The Real Reason Cream Broke Up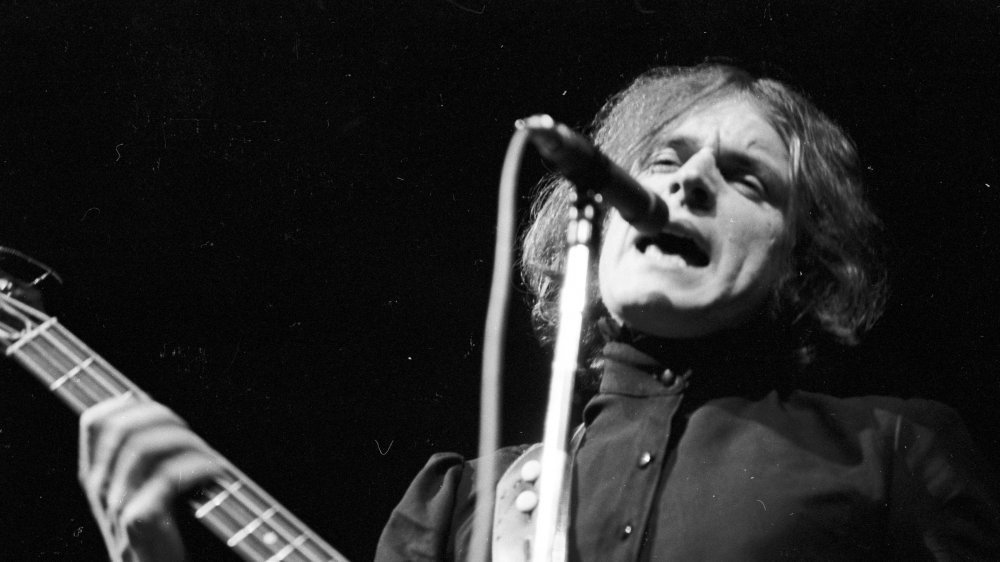 Michael Ochs Archives/Getty Images
By the time that blues rock band Cream marked its third year as a band, the three-piece had basically already broken up — in November of 1968. Founded in London in 1966 by bassist Jack Bruce, guitarist Eric Clapton, and drummer Ginger Baker, the group had, on all accounts, a surplus of potential. But while the Rock and Roll Hall of Famers behind hits such as "Sunshine Of Your Love" was on its way to stardom, in-fighting between band members had a lot to do with Cream's demise. Clapton reportedly felt that the members of the band did not listen to each other enough as drummer Ginger Baker and lead vocalist and bass guitarist Jack Bruce perpetually fought.
Indeed, Baker and Bruce were constantly at odds and were ultimately unable to resolve their differences. This inner-band turmoil manifested in several different ways, including instances of Bruce cranking up the volume levels on his Marshall amplifier stacks higher and higher until Baker would have trouble competing with the roaring sound. Per The Guardian, Clapton once recalled a gig in which he stopped playing and neither Baker nor Bruce noticed (he later commented that Cream's later concerts mainly consisted of its members showing off and competing with each other).
"By 1968, I was just the poor bastard stuck in the middle of three incredible noise-making things," drummer Ginger Baker told Guitar World. "It was ridiculous. ... The incredible volume was one of the things that destroyed the band. Playing loud had nothing to do with music. There was, in fact, one gig where Eric and I stopped playing for two choruses. Jack didn't even know. Standing in front of his triple stack of Marshalls, he was making so much noise he couldn't tell."
They butchered their last gigs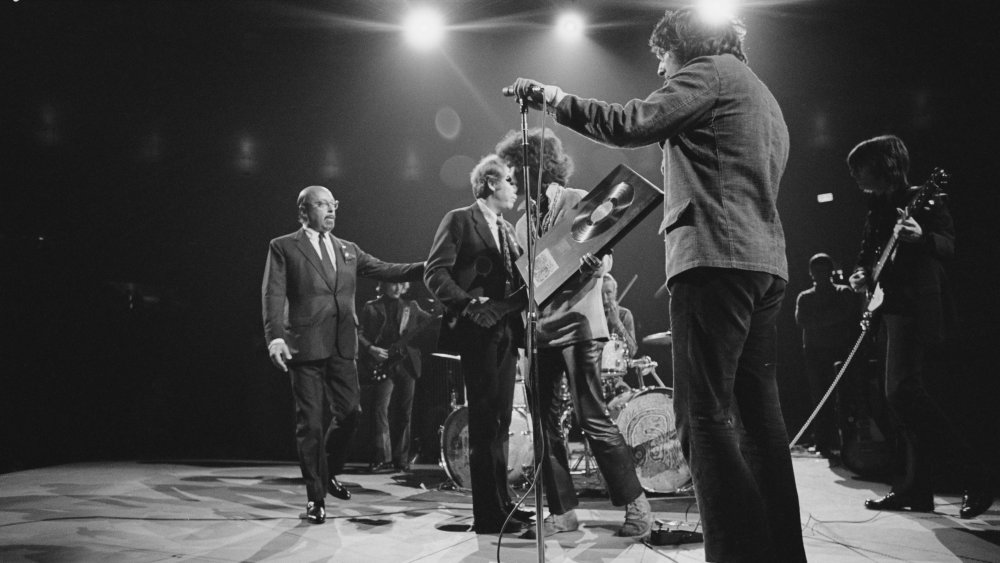 Michael Ochs Archives/Getty Images
In May 1968, Cream decided to call it quits, eventually deciding to split after two shows in the UK and an American tour. They were eventually persuaded to do one final album, aptly titled Goodbye. The album was recorded in late 1968 and released in early 1969, and was supported by two farewell concerts at the Royal Albert Hall in November 1968.
Per The History Of Rock And Roll, the band arrived very late to their final U.S. gig at the Rhode Island Auditorium and, due to local restrictions, were unable to perform all but two songs: "Toad" and a 20-minute rendition of "Spoonful". Both shows were sold out and gained more attention than any other Cream gig, but the performance was regarded by many critics as below average, Baker himself recalled:
"It wasn't a good gig ... Cream was better than that ... we knew it was all over. We knew we were just finishing it off, getting it over with."