TV Casting Decisions That Drove Fans Crazy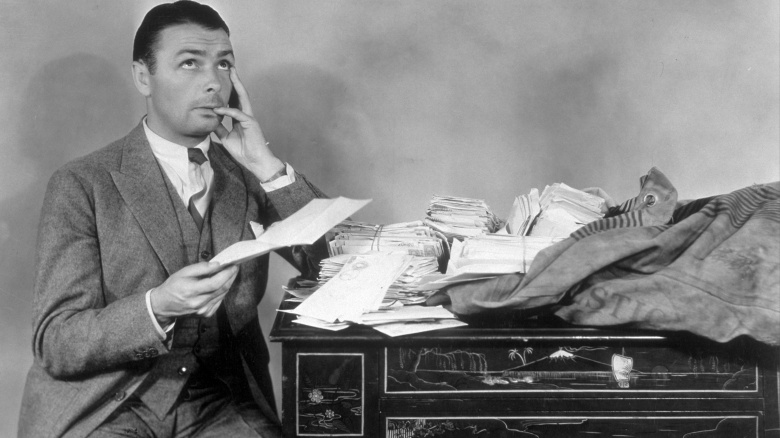 Getty Images
Countless ingredients go into making a hit TV series, and when you mess with the recipe by hiring the wrong actor for a role, it can really hurt the audience's attachment to the show. Here are some casting—and recasting—decisions that really made fans nuts.
Becky Conner, Roseanne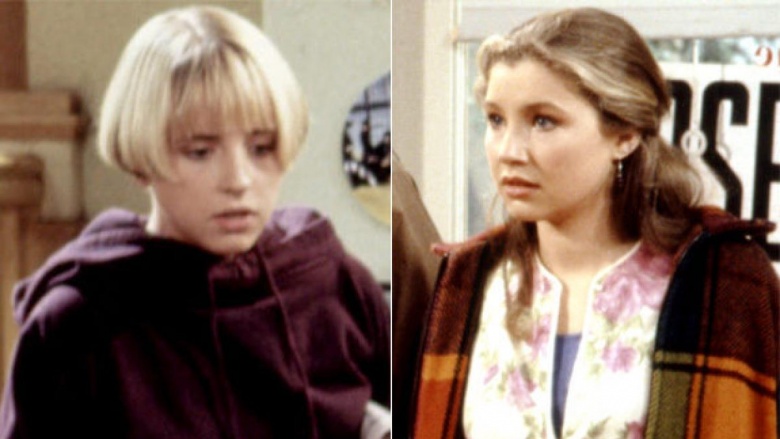 The eldest of the Conner clan, daughter Becky was originally played on the long-running ABC sitcom by Alicia "Lecy" Goranson, who departed during the show's fifth season when she went off to college at Vassar. Although Goranson returned at irregular intervals throughout the remainder of Roseanne's nine-season run, producers opted to work around her absence by hiring a replacement, Sarah Chalke, and having the stars rotate depending on who was available. The "two Beckys" became a running gag on the show.
John Boy, The Waltons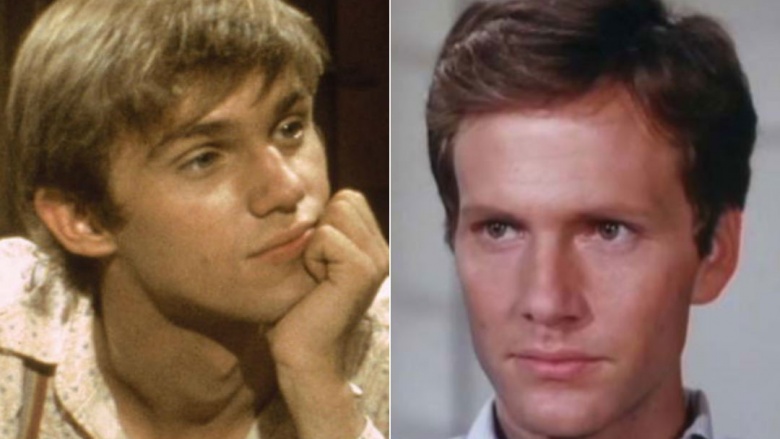 The bulk of the main Waltons cast stuck around for the duration of the show's nine seasons on the air, but Richard Thomas, who played eldest son John "John-Boy" Walton, decided to make his big break after season five, sending the character off the canvas for several years. When he returned, he had a brand new face courtesy of Richard Wightman, who played John-Boy until The Waltons signed off in 1981.
Darrin, Bewitched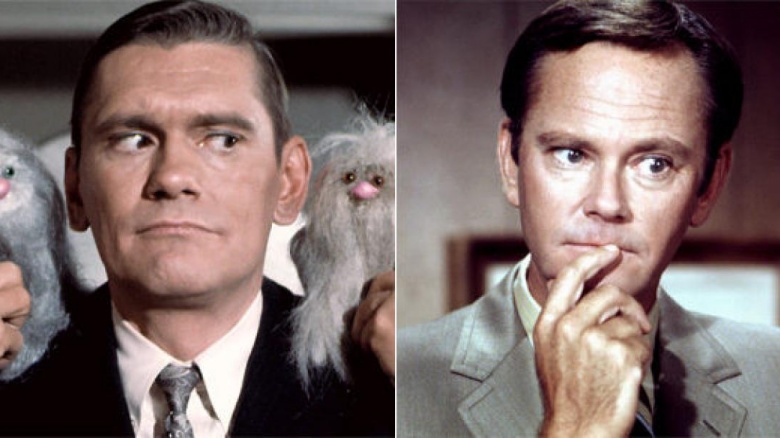 During its first five seasons, Bewitched was a consistent ratings success, but when debilitating back pain forced series co-star Dick York to vacate his role as Darrin Stephens, producers quickly replaced him with Dick Sargent and tried to carry on as though nothing happened. With over 150 episodes in the can, it's probably likely that the show's witch-based sitcom buffoonery was reaching its expiration date anyway, but Sargent's arrival coincided with a steep decline in viewership. A few seasons later, Bewitched was off the air.
Aunt Vivian, The Fresh Prince of Bel-Air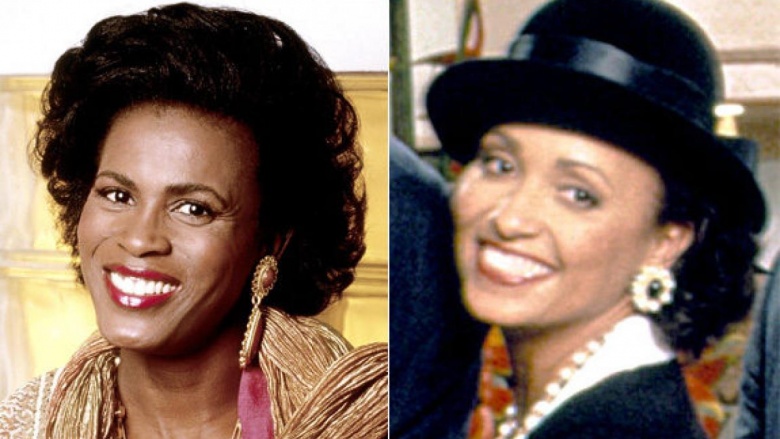 Word to the wise: if you somehow end up getting lucky enough to land a gig on a hit series, do yourself a favor and don't engage in any backstage feuding with the actor the show's named after. As a cautionary example, here's Janet Hubert-Whitten, who was notably shown the door after three seasons of playing Aunt Viv on The Fresh Prince of Bel-Air due to increasingly icy relations between her and series star Will Smith. She was replaced by Daphne Maxwell Reid for the remainder of the show's run, and by all indications, the original Aunt Viv doesn't think much of her former co-star.
Daario Naharis, Game of Thrones
When Daario Naharis entered the Game of Thrones canvas toward the end of season three, he was played by Ed Skrein, and the character seemed poised for a satisfying arc with Daenerys Targaryen (Emilia Clarke). But when the show's fourth season commenced nearly a year later in April 2014, Skrein had been replaced by Michiel Huisman, prompting many fans to wonder why. Some confused fans even thought they might be looking at a whole new character, considering the long delay between the two seasons. As it turned out, Skrein left the show to take a gig starring as a younger version of Jason Statham in the Transporter prequel, 2015's Transporter Refueled.
Coy and Vance Duke, The Dukes of Hazzard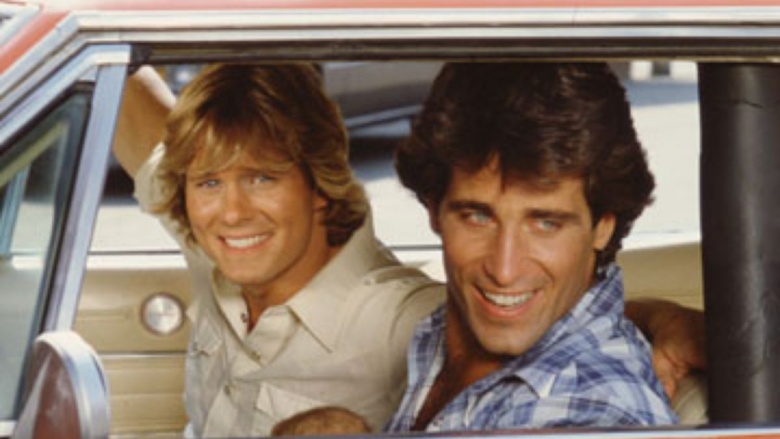 Contract disputes between actors and studios have prompted plenty of casting changes, but the disappearance of Bo and Luke Duke during the fifth season of The Dukes of Hazzard is arguably the best example of how quickly those disputes can kill a show. With stars Tom Wopat and John Schneider holding out for a chunk of Dukes merchandising money, producers brought in Byron Cherry and Christopher Mayer to play their hastily introduced cousins Coy and Vance—and ratings immediately sank like a stone, prompting a renegotiation that brought back Wopat and Schneider. The damage had already been done, however, and viewers never really returned to Hazzard.
The Sixth Doctor, Doctor Who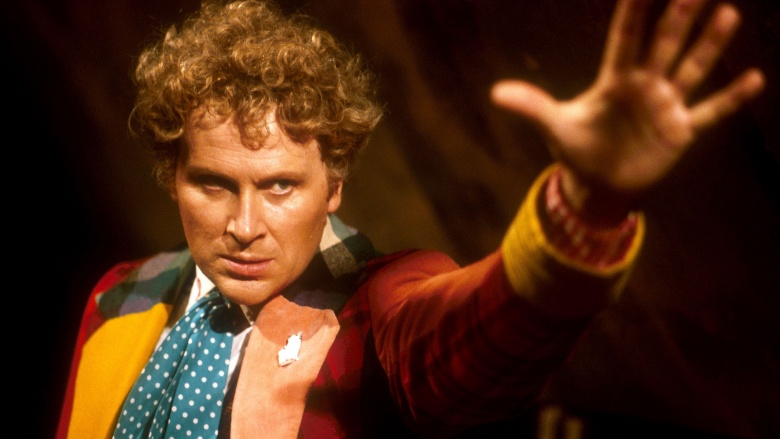 With any show as long-running and ardently loved as Doctor Who, there are bound to be some unpopular casting decisions. Even though it's generally accepted that he's gotten something of a bad rap over the years, it's the Sixth Doctor—Colin Baker—who earns that dubious distinction here. Gruff and occasionally outright mean, Baker's version of the Doctor would presumably have softened over time, but his truncated run, which ended when the show went on an 18-month hiatus, made that impossible.
Nikki and Paulo, Lost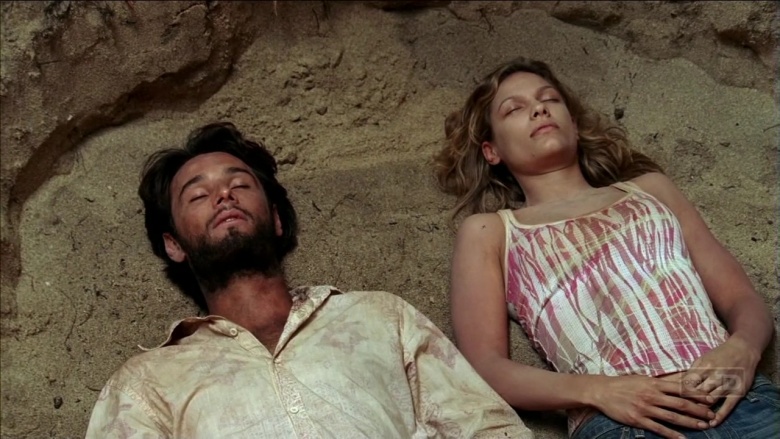 Lost's slowly unraveling mysteries drove plenty of viewers bonkers during the show's six-season run, but while fans debated the merits and meanings of polar bears, Others, and smoke monsters, they were almost universally united in their seething disdain for the characters of Nikki and Paulo. Con artists introduced in season three, the duo were so negatively received that they were unceremoniously killed off mere weeks after making their first appearance—mistakenly buried alive while paralyzed by spider venom, with the diamonds they'd schemed to steal tossed in the dirt alongside their bodies because they weren't worth anything on the island anyway.
Randy Pearson, That '70s Show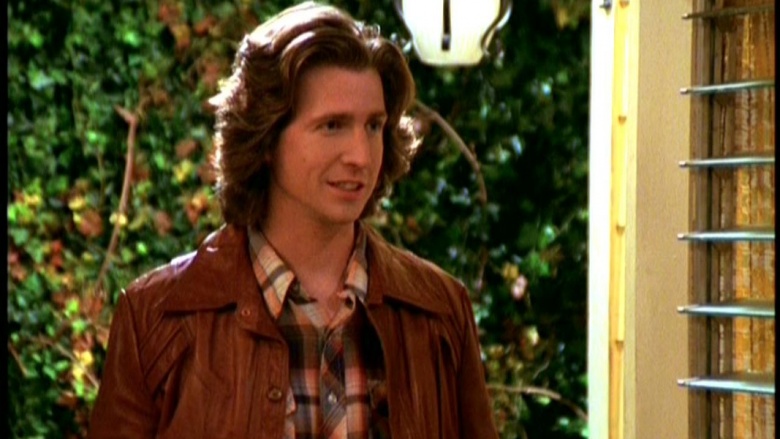 Like many a long-running series, That '70s Show started to bleed cast members toward the end of its time on the air, with breakout stars Topher Grace and Ashton Kutcher both deciding to depart after the conclusion of the seventh season. To try and compensate, producers hired Josh Meyers to play a new character named Randy Pearson, but viewers weren't buying it. Randy's arrival pretty much coincided with the departure of the show, which ended after season eight.
Tiffany Welles, Charlie's Angels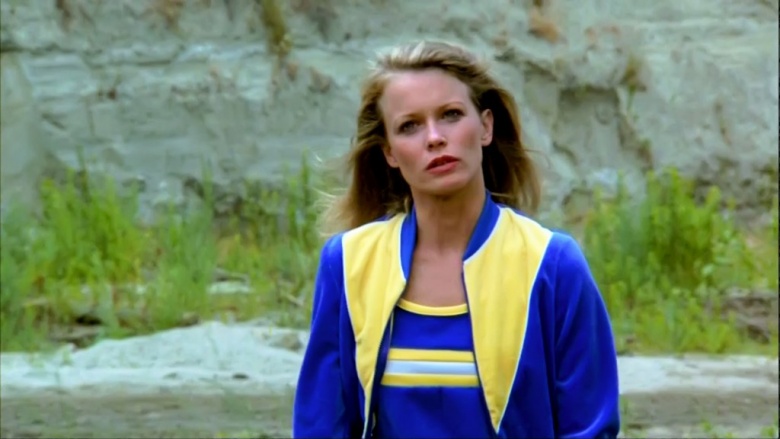 Cast changes were a way of life throughout the entirety of Charlie's Angels' run. In fact, Farrah Fawcett tried to quit the show before the season one finale episode even aired, forcing the first in a series of casting searches for replacement Angels. Fans proved fairly willing to tolerate most of the new faces during Angels' five seasons on the air, but Shelley Hack, a model brought in to replace Kate Jackson after season three, was a poor fit. After her single season as Tiffany Welles, the hunt for another new Angel was on.
Dawn Summers, Buffy the Vampire Slayer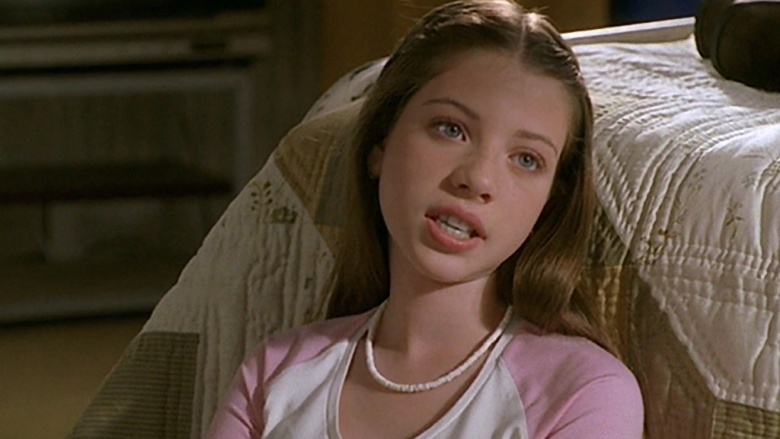 Buffy the Vampire Slayer is easily one of the more beloved cult classic shows of the last 20 years, but even the most passionate fans have their limits. And with Buffy, that line was drawn when Dawn Summers (Michelle Trachtenberg) was brought in as the Slayer's insta-sister during season five. Buffy's sudden switch from only child was eventually explained, but it didn't make Dawn any less of an annoyance to viewers, many of whom were continually turned off by her irritating-teenager behavior.