Wrestlers Who Hit Rock Bottom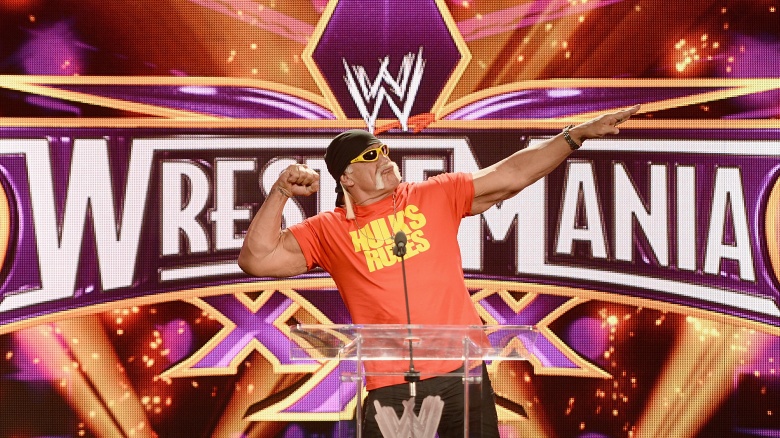 Professional wrestling may seem like a life of glamour and fame. And it often is. But the pro-wrestling lifestyle also comes with a dark side, as the pressures of show biz and pro-sports combine to create a riptide that has dragged down more than one star. Here's a look at some of the heroes of the squared circle who sadly hit rock bottom.
Hulk Hogan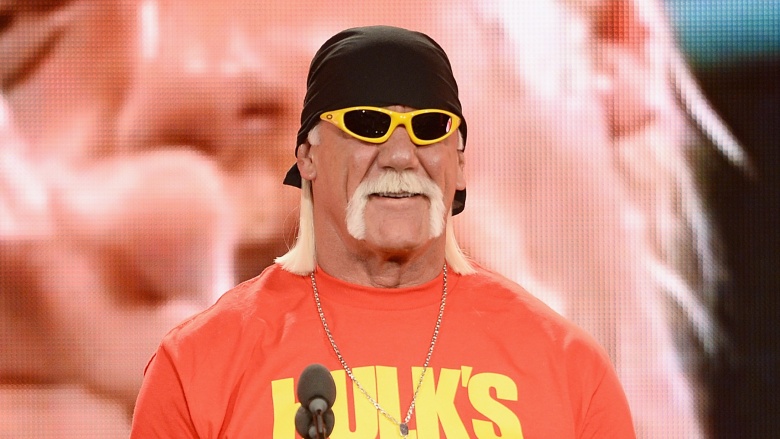 Arguably the most famous pro wrestler in American history, Hulk Hogan is a bona fide pop culture legend. But you know what they say: the bigger they are, the harder they fall. Hogan found this out the hard way in 2015, after he delivered a racist rant that was captured on a leaked sex tape. In the wake of the resulting media firestorm, Hogan was fired by the WWE. You know what you said is bad when people don't even pay attention to the fact that you were caught on camera having sex with your best friend's ex-wife.
Dino Bravo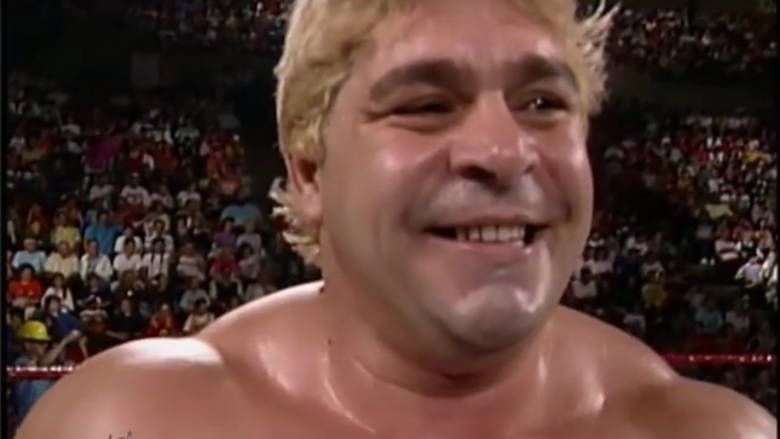 A staple of early WrestleMania events in the 1980s, Dino Bravo billed himself as the World's Strongest Man, taking on all comers and winning a World Tag Team Title in the process. But success didn't last, and just a year after Bravo retired in 1992, he hit rock bottom in one of the worst possible of ways. Reputedly caught up in a mafia smuggling ring, Bravo was murdered in his home, riddled with 17 bullets. The case has never been solved.
Lex Luger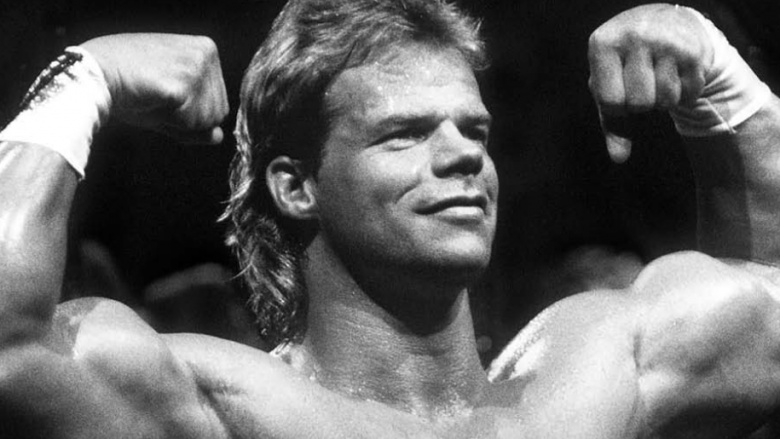 Billed as the next Hulk Hogan, Lex Luger was one of wrestling's biggest draws in the 1990s. But it all came crashing down in 2003. First, Luger was charged with battery after a domestic dispute with his girlfriend, Miss Elizabeth. Just two days later, Luger was arrested again, for driving drunk. But the tragedy was just beginning, as less than two weeks later, Miss Elizabeth died of a drug overdose at Luger's house; Luger was arrested on possession charges and later pleaded guilty.
Chyna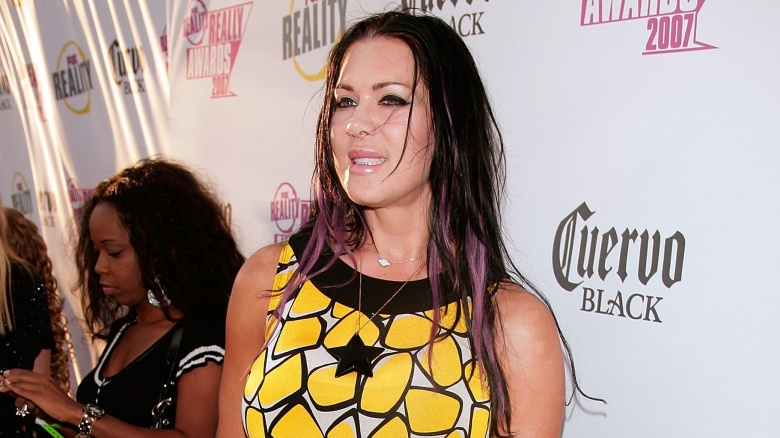 The most prominent female wrestler of all time, Chyna seemingly had it all as one of the WWF's biggest attractions. After she was let go in 2001, though, Chyna's life spiraled out of control. Reportedly suffering from drug and alcohol addiction as well as depression, Chyna made a series of bizarre public appearances, including a whacked-out turn on The Howard Stern Show where she seemed disoriented. In 2008, she was hospitalized after passing out at her own birthday party, and she again landed in the hospital in 2010 after overdosing on sleeping pills. On April 20, 2016, she was found dead in her apartment. An autopsy later ruled that she died of an overdose of "muscle relaxers, painkillers, and alcohol." Her brain was donated to be studied for chronic traumatic encephalopathy, or CTE. 
Tyson Tomko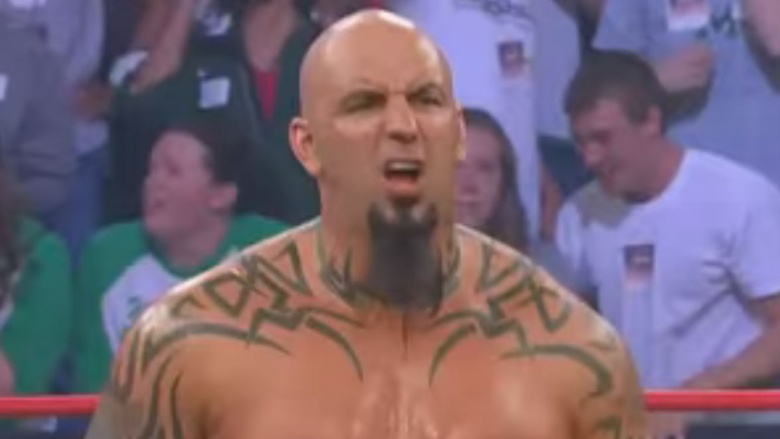 Some might say that Tyson Tomko hit bottom professionally before he even became a wrestler, given that he started his career as a bodyguard for Limp Bizkit. But after becoming addicted to painkillers, Tyson's life went severely downhill in 2011 when the would-be superstar marched into a pharmacy, pretended he had a gun in his pocket, and robbed the place of over 200 oxycodone pulls. He then rushed to a nearby Chili's and shot up almost the entire stash in the men's room. He was arrested the next day and immediately sent to rehab.
Jake the Snake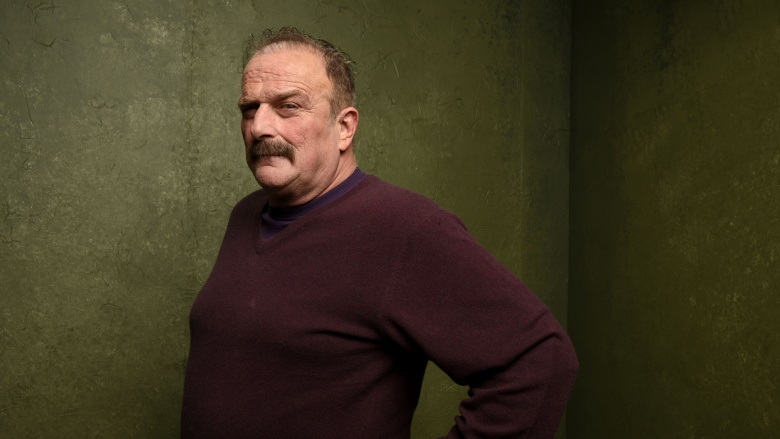 Fans of Jake "the Snake" Roberts were shocked when they viewed the seminal 1999 documentary Beyond the Mat. Once one of the most famous wrestlers in the world, by the turn of the millennium Jake had fallen into drug and alcohol addiction, reportedly smoking crack just before conducting his interviews for the film. Bad as that was, in some ways it wasn't even the bottom for Roberts, though; that came in 2004 when he was arrested for "causing unnecessary suffering" after his beloved snake starved to death due to neglect.
Perry Saturn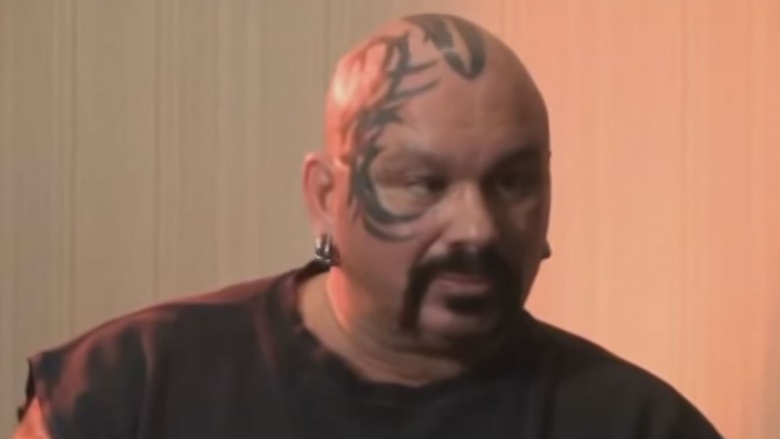 Perry Saturn's tale is an unusual one, as his fall to the bottom sadly came as the result of his own selflessness and heroism. In 2004, Saturn happened upon an attempted rape in progress. He jumped to the woman's aid, fighting off her two armed attackers with his bare hands, but was shot during the struggle. While recovering, Saturn became addicted to painkillers and alcohol and descended into depression. Losing touch with even his closest family and friends, Saturn became homeless and wandered the streets for nearly two years. Thankfully, there's a happy ending to Saturn's moving story, as he was able to recover and triumphantly returned to wrestling in 2011.
Chris Benoit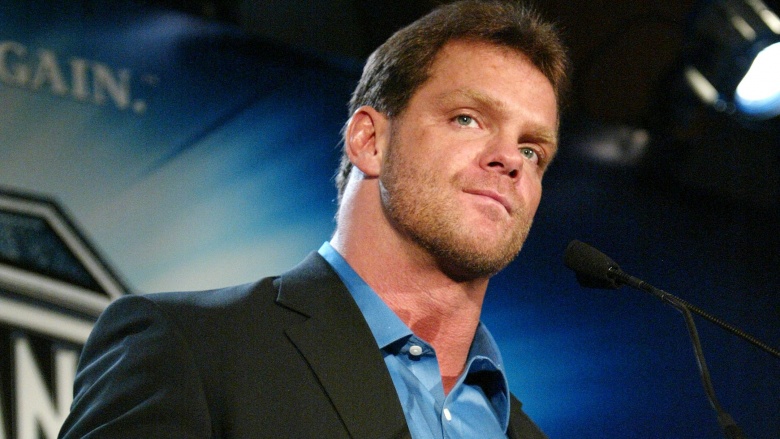 Finally, the tragic story of star Chris Benoit serves as a sobering reminder to all wrestlers and wrestling fans of the dangers of the sport. One of the WWE's most popular acts, Benoit dominated the ring for over two decades. But all that came crashing down in 2007 when Benoit murdered his wife and son and then committed suicide. Studies later determined that Benoit was suffering from CTE, the same type of brain damage from repeated concussions that has led to the suicides of numerous professional football players.