Where Is A Friend Of The Family Subject Robert Berchtold's Ex-Wife Now?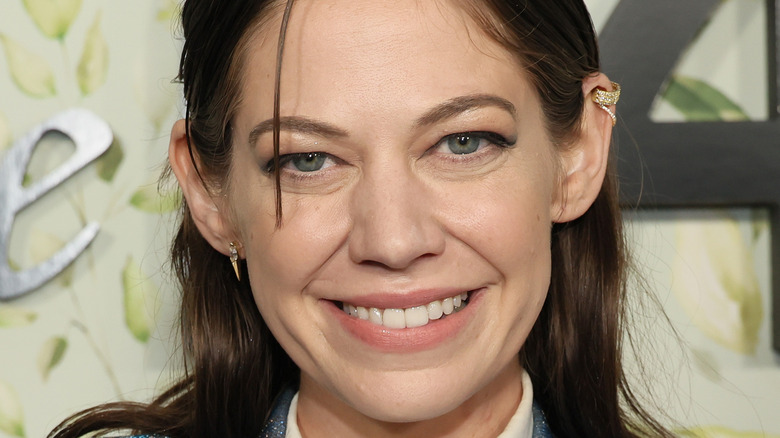 Dia Dipasupil/Getty Images
Peacock's "A Friend of the Family" is a nail-biting saga centered on the real-life story of Jan Broberg, a young girl who was kidnapped, not once, but twice, by a charismatic churchgoer disguised as a family friend, hence the title. Throughout the series, we learn how the lives of all members of the Broberg family are adversely affected by this man who is secretly a master of manipulation.
Not only does young Jan fall prey to the lies of Robert Berchtold, but her parents, sisters, and fellow parishioners get tangled up in his twisted web as well (via Screen Rant). Berchtold is introduced to the community as the epitome of a family man, playing the carefully crafted roles of doting dad, loving husband, and reverent believer. Behind the façade, he is a lurking kidnapper poised to exploit and sexually assault his neighbor's child. He appears to have everybody fooled, but as the story unravels, one person fades out of the picture –- Berchtold's loving wife Gail. If you're wondering what happened to her, you're not alone (per Showbiz Cheat Sheet).
The real-life Gail left after the first kidnapping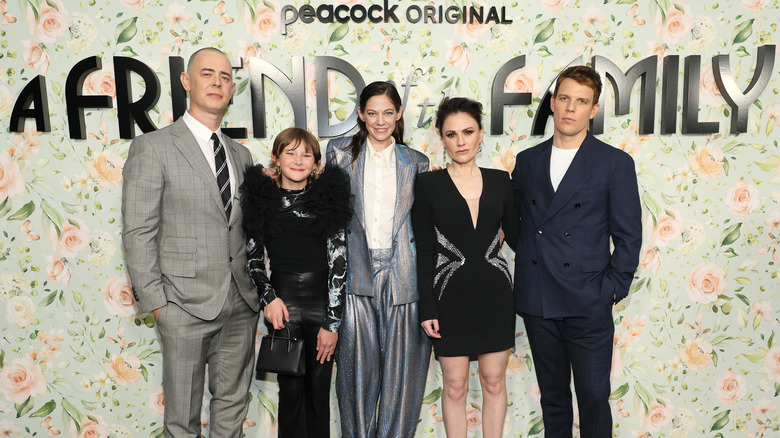 Dia Dipasupil/Getty Images
Since the series "A Friend of the Family" aired, speculation has surrounded Robert Berchtold's wife Gail, who was the mother of Robert's five children (via Showbiz Cheat Sheet). For the sake of privacy, some of the details regarding Robert and Gail Berchtold's children were altered for the show, including their names and the number of children there were in the Berchtold family, with the series showing only three rather than five children. Regardless of the fine details, Robert's wife and kids played an integral role in the closeness between the two families, particularly because the kids were close in age and enjoyed playing together. There has been much debate about whether wife Gail was an accomplice or a victim herself.
According to Entertainment Tonight, it was Gail, not Robert, who coerced the Brobergs into signing an affidavit following the first kidnapping. Reportedly, she blackmailed them into the paperwork by threatening to reveal Bob's affair with her husband Robert. Presuming her innocence, as we should since she was never convicted of anything, it is likely she was devastated by her husband's betrayal of her trust though we can never truly know for sure, as she has refused to address the media in any way.
In a 2019 interview with Entertainment Tonight, Jan Broberg stated, "By the second kidnapping she had filed for a divorce. She divorced him and took her kids and moved."
She continues to live out her life anonymously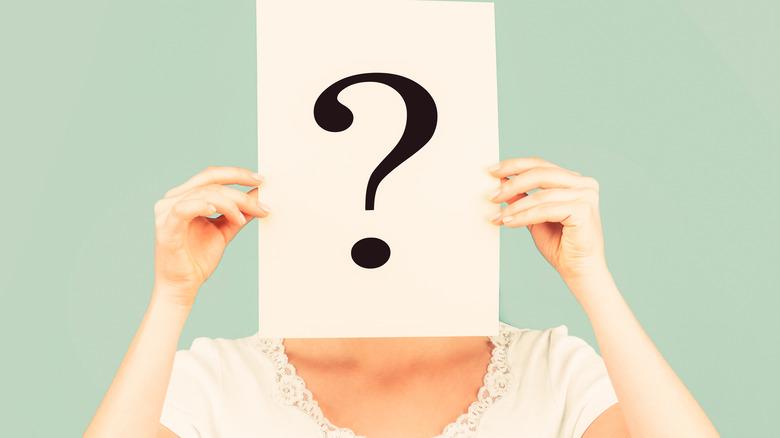 Body Stock/Shutterstock
Showbiz Cheat Sheet reports that Gail Berchtold was born Gail Toyn and lived a relatively modest life prior to marrying perpetrator Robert Berchtold in 1961. Over the course of their marriage, the couple moved around quite a bit, bouncing from Utah to New Mexico and just about everywhere in between before finally settling into Pocatello, Idaho, and meeting the Broberg family.
In the television series, "A Friend of the Family," Gail, played by Lio Tipton, and her children fade out of the picture before the second kidnapping. This is an example of art imitating life, as this is precisely what happened before, during, and after the story garnered widespread attention.
According to Seventeen, Gail has shuddered all semblance of fame, opting to live privately in an undisclosed location under a new name. Despite Netflix and several major publications contacting her for comment, she has chosen not to disclose her side of the story which is one of the show's most enduring mysteries.