Most Insane Sports Records That May Never Get Broken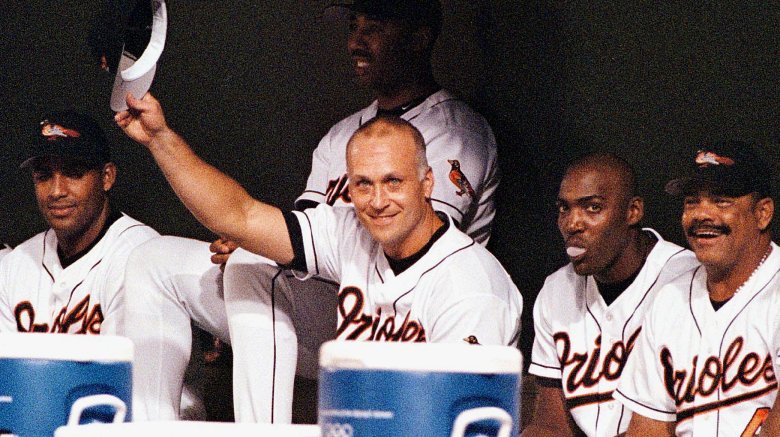 Getty Images
They say that records are meant to be broken. Don't believe it. It's a lie. Sure, sports records get broken all the time. And witnessing the pursuit of records is one of the most fun things about watching sports. But sometimes, when a record is set, it stays set. Take look at some of these insanely unattainable achievements and see why there are just some sports records that may never be broken.
55 rebounds - Wilt Chamberlain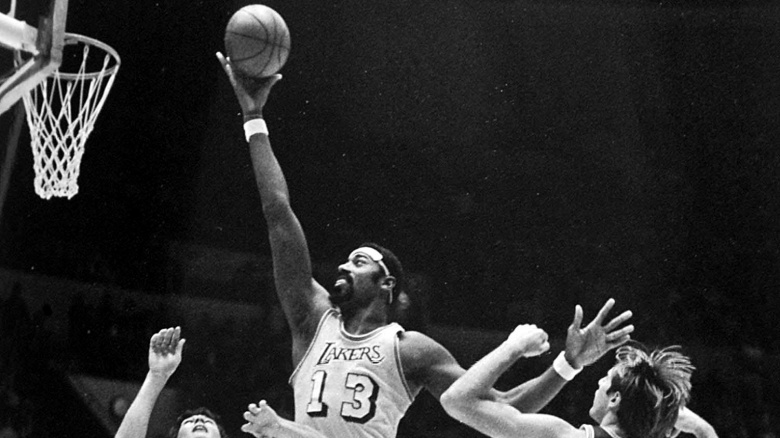 Wilt Chamberlain's amazing record of 100 points in a single game is justly famous. But as unlikely as it is that his scoring record will ever be broken, he has another insane record that is even less likely to be broken: 55 rebounds in a single game. That performance, which took place on November 24, 1960, was even more memorable because it came in a game against Wilt's arch-rival, Bill Russell of the Boston Celtics. Chamberlain went on to set the single season record for rebounds per game that year with a crazy average of 27.2 — another sports record that will probably never fall.
511 wins - Cy Young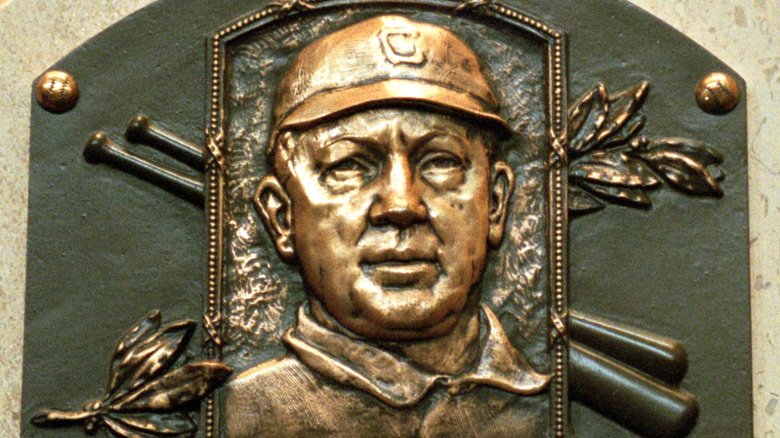 Getty Images
Have you ever wondered why the annual award given to the best pitchers in Major League Baseball is called the Cy Young Award? Well, let's start with this: Young has an absolutely unassailable record of 511 career wins. The next closest player, Walter Johnson, is nearly a hundred wins behind with 417. And nobody in recent history has even come close; the highest win total of any player in the last 50 years was Greg Maddux's 355. It's not the only insanely unbreakable record Young has, either; he also holds the record for most career losses, with a ridiculous 316.
11 straight PGA wins - Byron Nelson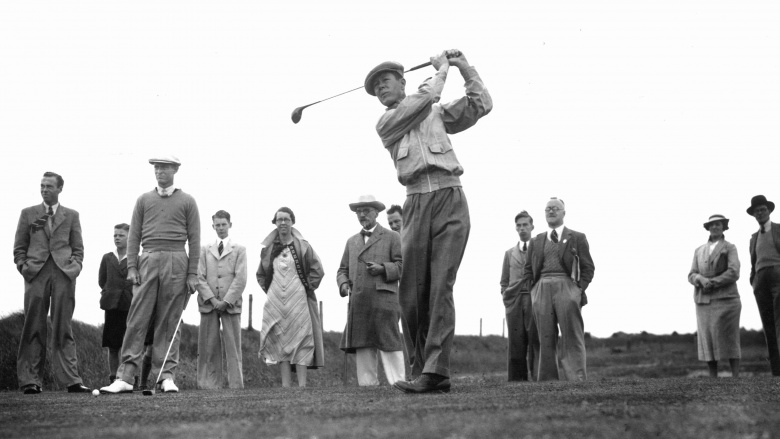 Legendary golfer Byron Nelson received that "legendary" appellation before his name by doing crazy things on the course, but none are crazier than the streak he put together in 1945 when he won an astounding 11 tournaments in a row. (Tiger Woods at his best only won seven consecutive PGA events.) Yes, 11, and this despite playing through injury for several tournaments after wrenching his back during the Chicago Victory National. It was part of an amazing year overall, with Nelson eventually racking up wins in 18 of the 36 PGA tournaments played in 1945.
2,857 career points - Wayne Gretzky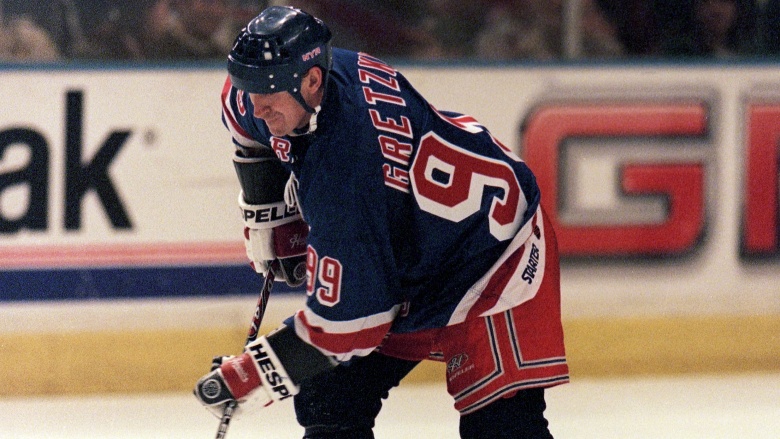 The Great One set so many insane NHL records it's hard to pick just one. But unless the NHL expands their season to 150 games, there's just no way on Earth that anyone will ever come close to matching Wayne Gretzky's career point total of 2,857. Just how unattainable is this record? Well, since Gretzky retired in 1999, the highest point total by any player in a single season was 125 by Joe Thornton in 2005-2006. But to top Gretzky's mark, a player would have to average that many points every season for 23 years. That's simply not going to happen—not now, and not ever.
2,632 consecutive games - Cal Ripken, Jr.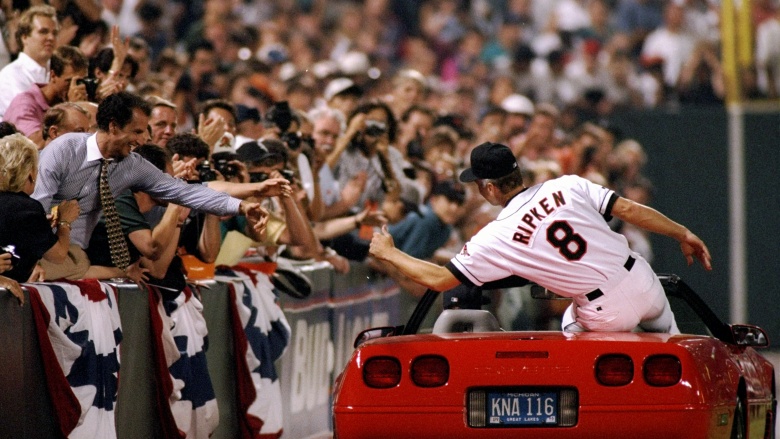 Okay, so it's a little dangerous to claim that nobody could ever break Cal Ripken Jr.'s record of 2,632 consecutive Major League Baseball games played. After all, before Ripken pulled it off, everyone had agreed that nobody could ever possibly break Lou Gehrig's streak of 2,130 straight games played. Still, not only did Ripken tack on an extra 500 games to Gehrig's mark, but in today's age of positional specialization and mollycoddling of star athletes, the idea that a team would stick a guy out there every game for 17 straight years is pretty ludicrous.
200 NASCAR victories - Richard Petty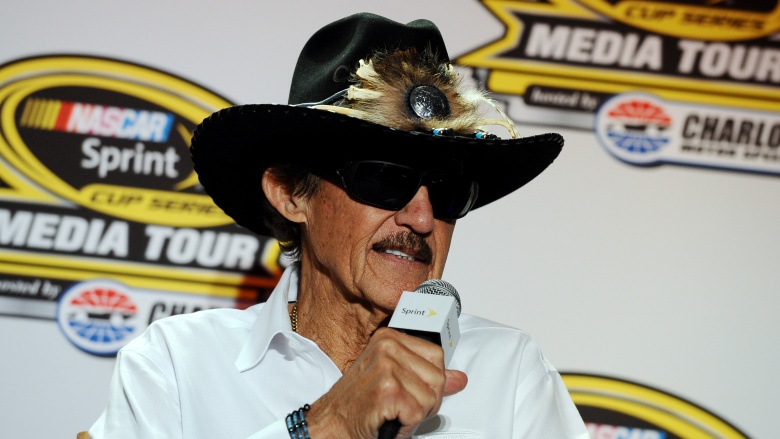 Just how badly has Richard Petty, aka The King, lapped the field when it comes to career NASCAR Cup victories? Only one other racer, David Pearson, has even half as many (105 compared to Petty's 200). Sure, some people might argue that his numbers are inflated by the shorter races NASCAR used to run prior to 1972. But even if you only look at post-1970 wins, Petty would still rank in the top three despite starting his career way back in 1958. There's no doubt about it: The King is going to reign forever.
Oscar Robertson's season-long triple-double
The triple-double is kind of an elusive stat, given that it can be made up of any three of the five primary offensive statistics in basketball. But however you define it, there's no question who owns the title as the greatest triple-double machine ever: Oscar Robertson. And if you need proof, there's this crazy record that will never be equaled, let alone broken: in 1961-62, The Big O actually averaged a triple-double for the entire season. His stats that year: 30.8 points per game, 12.5 rebounds per game, and 11.4 assists per game. Naturally, he also holds the career mark for triple-doubles, with 181. We won't see that again.
73 home runs - Barry Bonds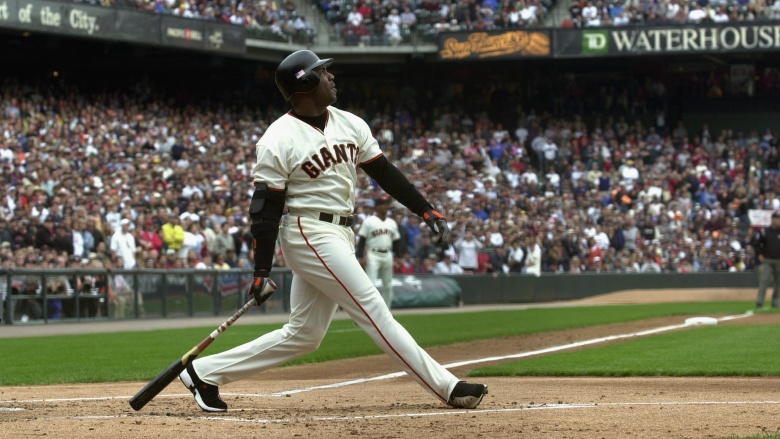 Let's be clear: Bonds never would have set the home run record without the benefit of steroids and who knows what other kinds of performance-enhancing drugs. But because of that, and because of MLB's subsequent crackdown on the cream and the clear, there's pretty much no chance anyone will ever approach the 73 home runs Bonds cranked out — emphasis on the crank — in 2001. After all, people had been trying for more than a century without the benefit of horse hormones, and nobody came close then. Barring more illicit activity, they won't come close again in the future either.
Georgia Tech beats Cumberland College 222-0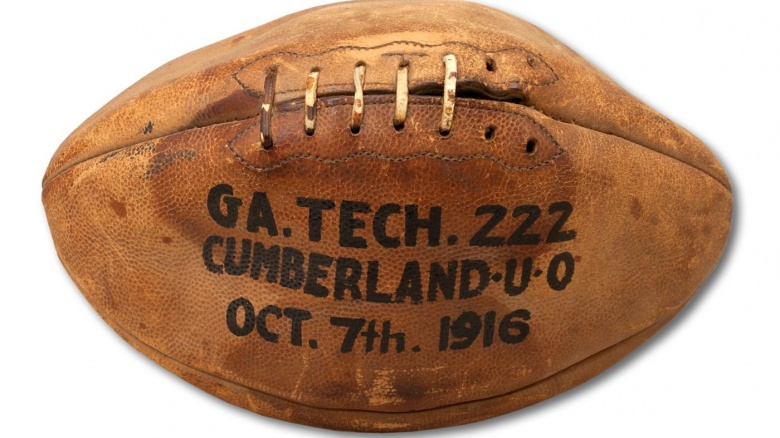 If you heard that a team had won a game 222-0, you'd probably wonder just how a basketball match-up got that out of control. But the really crazy thing? It was actually the final of a college football game, setting a scoring record that will simply never be broken. Yes, back in 1916, Georgia Tech demolished poor Cumberland College 222-0, setting all sorts of records including one for poor sportsmanship. Seems that the Georgia Tech coach was miffed at Cumberland for intentionally running up the score in a baseball game earlier in the year and used the football game to send a message. And we can all agree that the message came through loud and clear.
4,256 hits - Pete Rose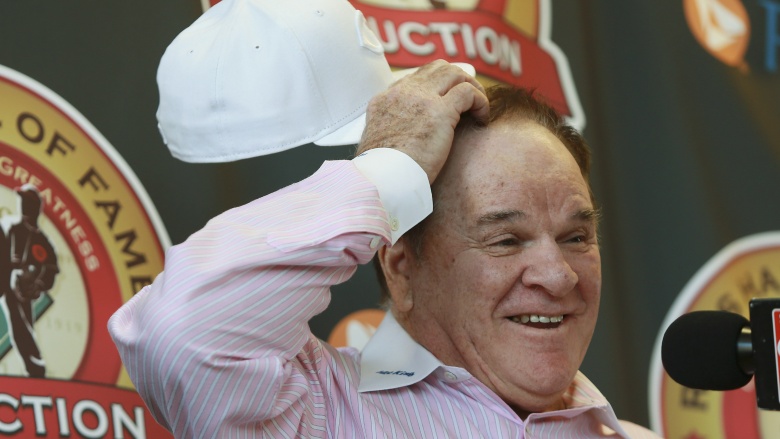 Finally, let's consider the career hits record held by Pete Rose. Charlie Hustle accumulated an ungodly 4,256 hits over his career; just to put that in perspective, it's nearly 800 more than Derek Jeter, who has the most hits of any player since Rose retired. It seems very unlikely that anyone will again have the longevity and skill to approach Rose's figure, as a player would have to average more than 200 hits for 21 seasons just to tie the mark. But never say never: There's actually one current player who has more career hits in professional baseball. Luckily for Pete Rose, though, Ichiro Suzuki got 1,278 of those in Japan before coming to America at the age of 27. Otherwise, this is one impossible-to-break sports record that might have been broken in 2016.