What Ryan Grantham's Introduction To The Prison System Has Been Like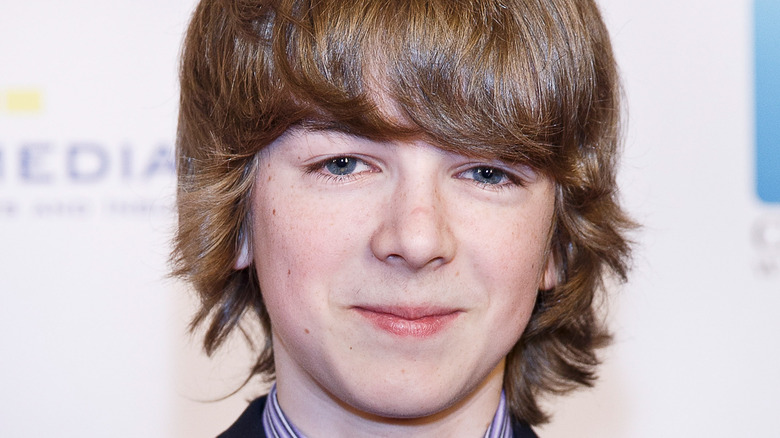 Andrew Chin/Getty Images
Former child star Ryan Grantham made headlines in early 2020 when he was arrested for murdering his mother. The Canadian actor admitted that he had approached his mother from behind with a gun and shot her in the head while she was playing the piano in her home (per BBC).
The "Riverdale" and "Supernatural" actor then spent the next hours drinking beer and smoking marijuana before stashing a vehicle with guns, ammunition, homemade Molotov cocktails, and supplies. Grantham then left his family's British Columbia home and began a long journey to the home of Canadian Prime Minister Justin Trudeau. BBC News reports that Grantham was planning on assassinating the country's top executive, but had a change of heart along the way and turned back. He pulled into a Vancouver police station and approached an officer with the shocking confession that he had just killed his mother.
After initially being charged with first-degree murder in the death of Barbara Waite, Grantham ultimately pled guilty in March 2022 to a lesser charge of second-degree murder (via BBC). The Canadian Broadcasting Corporation reports that this sentence carries an automatic life term, and that Grantham wouldn't be eligible for parole for 14 years. At only 24 years of age at the time of the sentencing, Grantham could emerge from prison with a long life still left to live, or he could stay in there the rest of his life. Either way, he and his attorneys fear that the life he faces behind bars might be too brutal for him to survive (per Fox News).
Could Ryan Grantham's appearance make him a target in prison?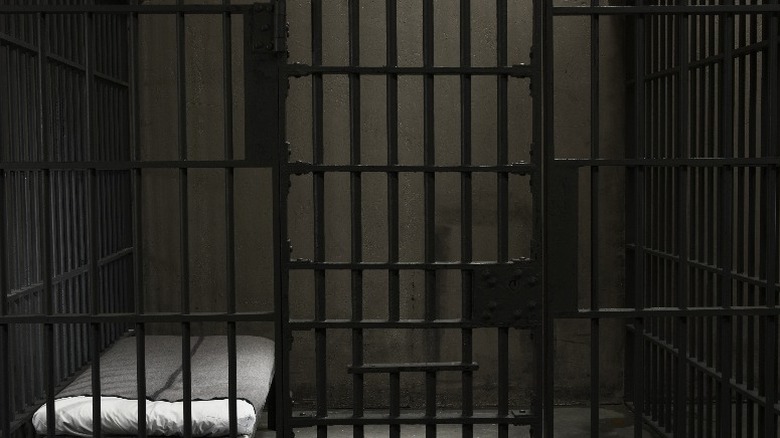 Darrin Klimek/Getty Images
In Canada, the prisons are separated into three different categories depending on what level of security is needed to guard the inmates. Fox News reports that there are a number of factors that officials will weigh before determining what level of prison a convicted felon will be spending time in. Chris Johnson, who served as Grantham's attorney during the court proceedings, told the media outlet that in most cases, anyone convicted of either first- or second-degree murder will serve a minimum of two years of their sentence at a maximum security prison. Both Johnson and the presiding judge in the case, Justice Kathleen Ker, are worried about Grantham's safety in that situation. 
Johnson points out that while a judge can make a recommendation as to where a convicted person serves their sentence, it is up to authorities with the Correctional Service of Canada to make a final determination. And though Justice Ker recommended a medium security facility for Grantham, that doesn't mean that her wish will be granted. Placing Grantham in with maximum security inmates could likely lead to horrific physical and sexual abuse from others, and would be severely detrimental to his mental health, the judge and Grantham's lawyer evidently believe.
Grantham's attorney argued that his client's physical appearance would likely make him a target. Though in his mid-20s, Grantham looks like he's 17. Johnson also made note of the fact that Grantham stood a little over 5 feet high, and weighs "about 100 pounds." In other words, his small frame could put him at risk.
Where is Grantham now?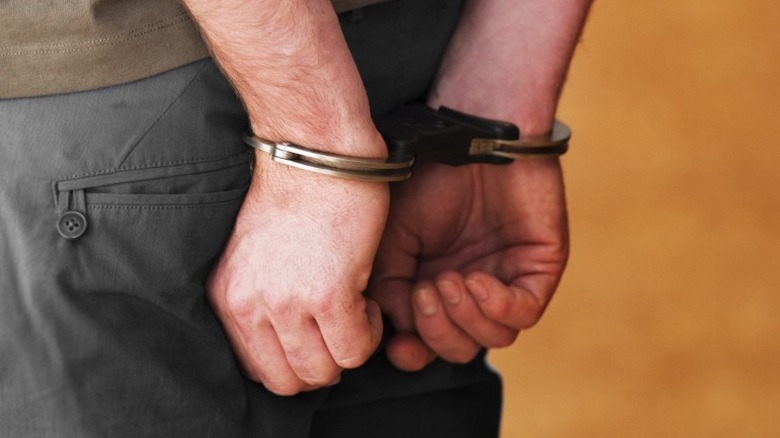 Chris Ryan/Getty Images
Fox News says Ryan Grantham had been previously been staying at the North Fraser Regional Pre-trial Centre in Port Coquitlam, British Columbia. That center has a much higher staff-to-inmate ratio compared to other correctional facilities. The Canadian Broadcasting Corporation (via Newsweek) reported that Grantham received psychological help there, and was "showing signs of improvement" from the treatment, according to Justice Kathleen Ker.
Grantham's attorney Chris Johnson told The Hollywood Reporter that Grantham had received treatment from two different psychiatrists that the court had appointed. According to Johnson, his client was suffering from "a major depressive disorder and a cannabis use disorder," in combination with other mental health issues.
Following his sentencing hearing, Grantham was transferred to Pacific Institution, which holds convicted felons from all three security levels. He will be held there until his assessment is complete and corrections officials have made a determination, Fox News reported in September 2022.
The Pacific Institution is co-located with the Regional Treatment Centre in Abbotsford, British Columbia. The Government of Canada says, "The Institution opened in 1972 and incarcerates about 150 offenders," with a capacity to house 400.
There's no current information about Grantham's next hearing date. Where he will serve his sentence is out of the hands of the court and is now up to the prison system to decide.