Actors Who've Been Stealing Money From Hollywood Forever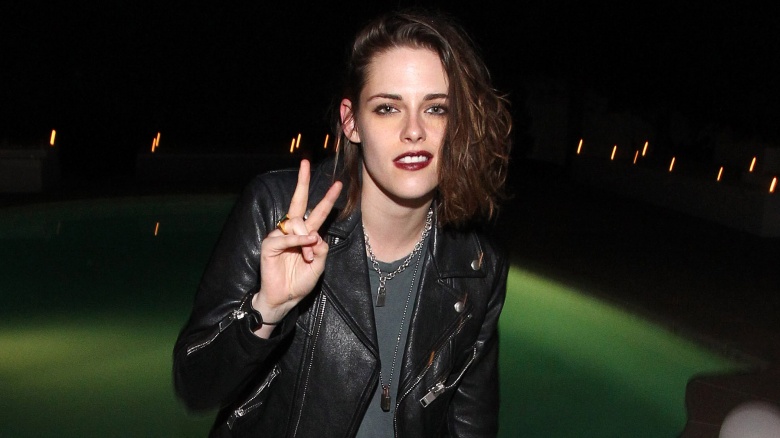 Getty Images
You know that guy at your job who never seems to do anything right, but he gets to keep his job anyhow? Amplify your minimum wage rage into the billions of bucks and you have the situation that actors face every day in Hollywood. There are actors who petered out long ago, and plenty more who never even had it, but they continue to pull in big ol' paychecks for no good reason. Here are some of the most egregious offenders, who have somehow managed to sneak into Hollywood and fill their pockets, despite doing little to earn their keep.
Adam Sandler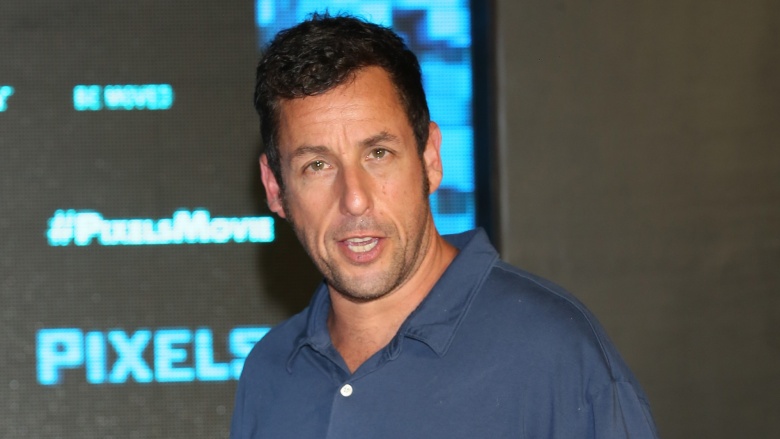 Getty Images
What's the name for a comedy that tries desperately to be funny, but fails to amuse on any level? We propose two solutions to this lexical mystery; on one hand, you could just call these terrible things "traumedys," but on the other, it would be so much more satisfying to just call them "Sandlers." Adam Sandler hasn't been funny since the light laughs of Saturday Night Live, and he's the only actor to win a Razzie for both worst actor and worst actress, for the epic Jack and Jill. Sandler's The Ridiculous 6 was intentionally buried in Netflix's deeper menus, and there hasn't been a Sandler flick with a respectable rating in years.
Jennifer Lopez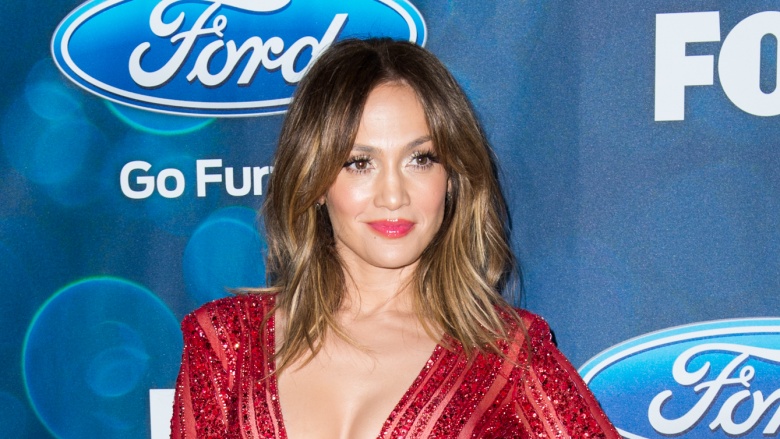 Getty Images
Three hyphenated words: Monster-in-Law. J-Lo seems to find herself on way too many "worst actress" lists for it to be a coincidence—and that's just when people even remember that she exists. Her career featured a few fairly huge movies, but over the past few years, it's sunk back into voice acting and a regular spot on cop drama Shade of Blue, which toils in obscurity and is produced by her own company, since no one else seems to want her anymore. J-Lo's booty-based rise to fame was out-badonked by the Kardashian Klan and simply never recovered now that viewers want actual substance.
Rob Schneider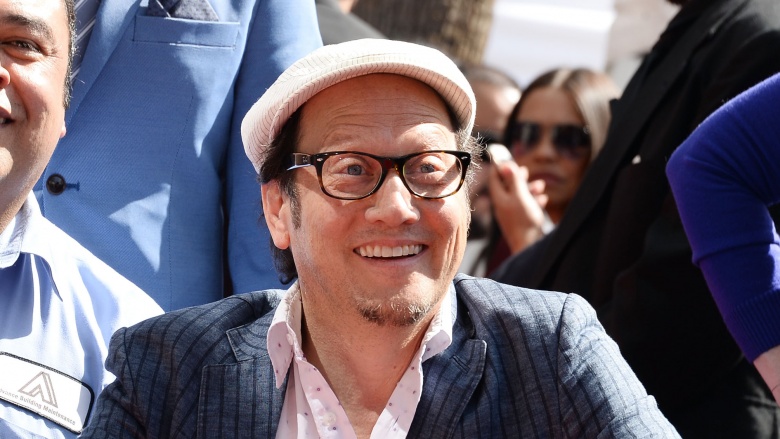 Getty Images
Believe it or not, Rob Schneider is still alive. One might assume that after Hot Chick and Deuce Bigalow that Rob would just evaporate into the ether, but Schneider powers on. Even after an eight-episode sitcom called Rob, and a Netflix-exclusive sitcom called Real Rob, Schneider remains in Hollywood's toilet. The final flush was an animated comedy about a polar bear called Norm of the North, which was so amateurish that it's earned a whopping 8% on Rotten Tomatoes, and has been criticized for actively alienating children and adults alike. You know what else alienates kids, Rob? Refusing to give them vaccines.
Megan Fox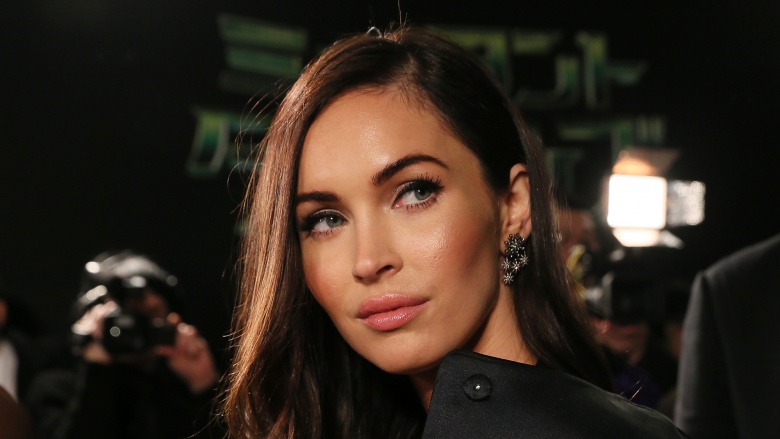 Getty Images
For what it's worth, Megan Fox seems like she's a pretty cool person. She's often expressed her desire to just have a quiet life without the intrusions of fame, just drinking beer and playing video games, but all of that just looks like awkward coldness in her films and public appearances. Ms. Fox probably has enough wealth to make that dream of solitude possible if she just disappears right now. Fox has never really given anything memorable to any role she's ever had, but because she's considered "hot," she'll be cast in mediocre roles until the day she starts to sag, because Hollywood is cruel.
Tim Allen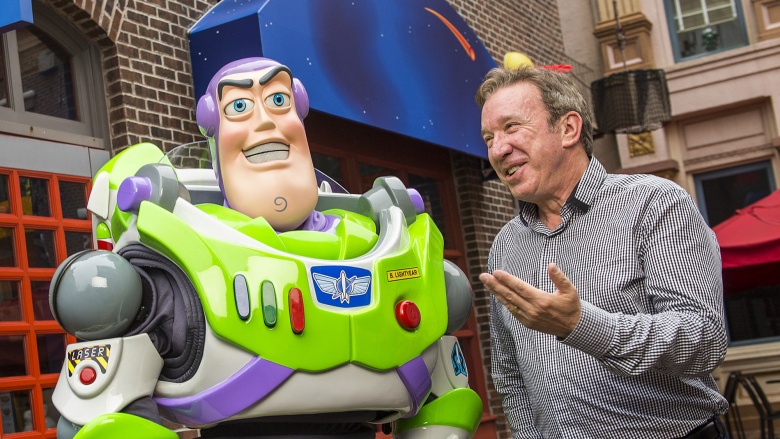 Getty Images
Outside of Buzz Lightyear, there is very little good in Tim Allen. We'll also concede that in Galaxy Quest, where he essentially plays the delusional actor he is in real life, Allen is also an asset, but he lends little value to anything else on screen. His regular gig, Last Man Standing, is a sad sitcom full of political propaganda, and tragedies like The Shaggy Dog and The Santa Clause 3 only push Allen deeper into the realm of people we never want to see pulling in a paycheck ever again. Just roll around in that Home Improvement money and keep quiet, dude.
Aubrey Plaza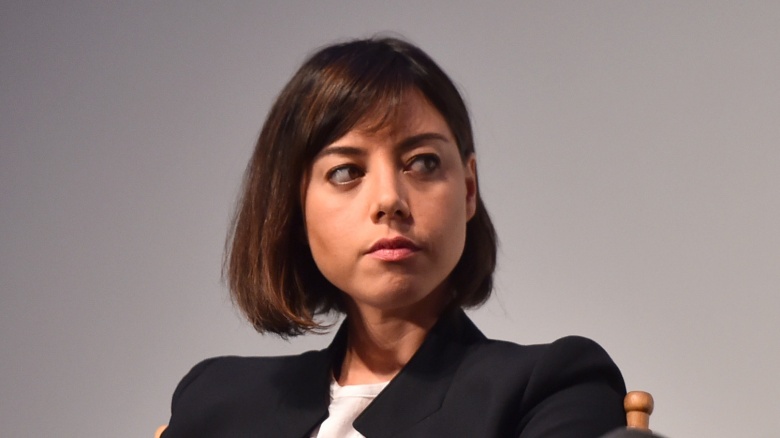 Getty Images
Aubrey Plaza had one career-defining role, April Ludgate in Parks & Recreation, and she simply never changed character for any other role she's ever had. Maybe stealing money since 2009 doesn't technically qualify as "forever," but Plaza's sarcastic monotone feels like it drones on for eons. She had an incredible chance to shine in Safety Not Guaranteed, but just continued to play April, and sink back into garbage like Dirty Grandpa instead of evolving. There's still time for Plaza, but real acting had better happen soon.
Mike Myers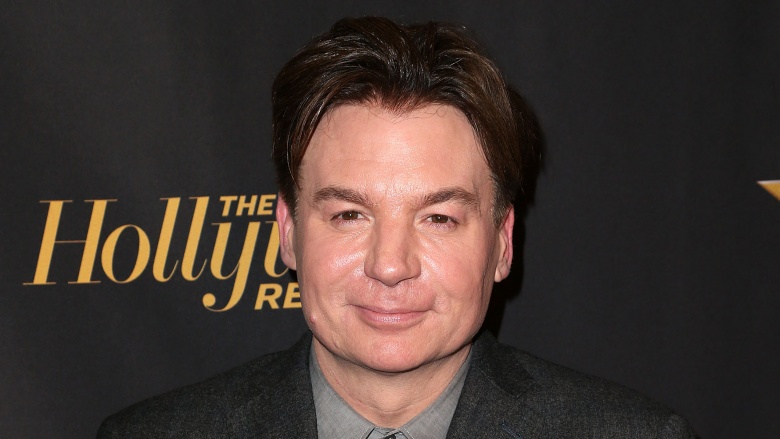 Getty Images
It's probably wise that Mike Myers all but vanished from live-action movies since the awful, awful The Love Guru, but with the possibility of a new Austin Powers film looming on the horizon since 2005, we must be ever vigilant. Somehow, Myers seems to be milking Shrek for all its worth, 15 years and nine sequels and shorts later, but we can at least consider ourselves fortunate that he didn't do the same thing with The Cat in the Hat. If Myers plays his cards right, we might just be open to one more Wayne's World, but that's it.
Kristen Stewart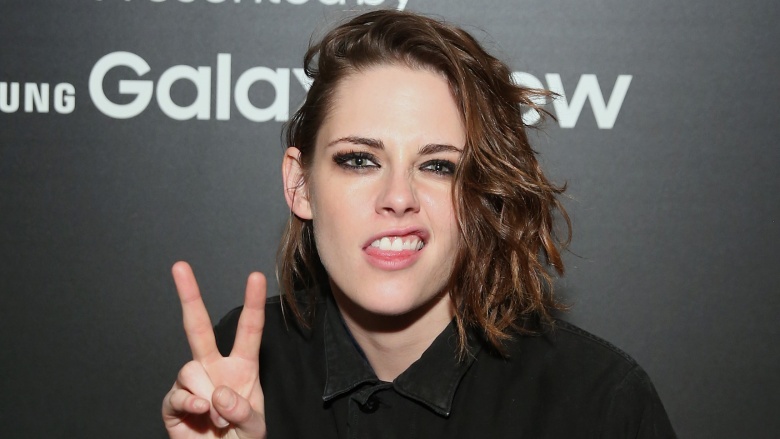 Getty Images
This is probably the name that most readers have been waiting for. Kristen Stewart has topped just about every Worst Actress list since she first appeared on screen, but no one could possibly be that bad on their own. At least some of the blame for her wooden, indifferent portrayal of characters has to be traced back to the terrible source material that is Twilight and Snow White and the Huntsman. Still, producers have been hammering at the Stewart-shaped lump of clay for at least 15 years, and she either has to take shape or just resign herself to being the cinema blob she currently is.
Johnny Depp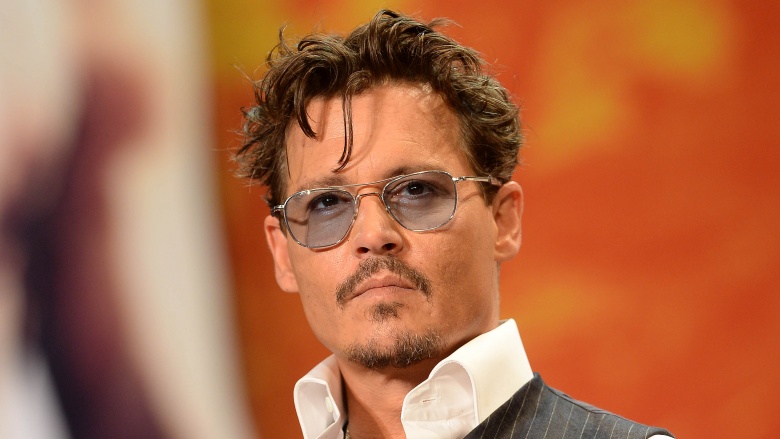 Getty Images
We love Johnny Depp—sometimes. But Depp isn't nearly as infallible as Hollywood wants us to believe, and his flop films are swept under the red carpet much more readily than almost any other star. So allow us to remind you of Mortdecai, The Lone Ranger, Alice in Wonderland, Dark Shadows, and the fact that Depp even tried to hold a candle to Gene Wilder in Charlie and the Chocolate Factory. There's life in Depp still, but the dude has to return to Earth with the rest of us and find a film that means something. Black Mass is a good start, by following it up with a part in Gnomeo & Juliet: Sherlock Gnomes is an ill omen.