How DNA Evidence Reunited A Mother And Son Two Decades After His Kidnapping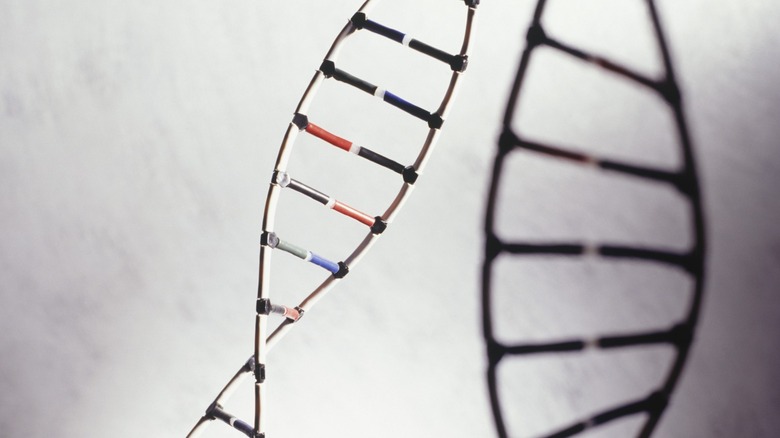 Photodisc/Getty Images
Imagine not ever knowing what happened to your child. Try to envision a moment when you discover that the person that you were partially responsible for bringing into the world has just vanished like a puff of smoke in the wind. Having your child be among the nearly 400,000 that are kidnapped in the U.S. each year would be a harrowing experience (per Safe at Last). Surely, the ability to get finality and move forward would be stunted by thoughts of your child someday returning home and into the safety of your arms. It's this hope that will sometimes keep a parent of a missing child going, clinging to the very slim possibility that years — even decades — after their disappearance, they will somehow and in some way be led back to safety.
Even though the odds of a happy reunion with a missing child greatly diminish soon after they are declared missing, one mother never gave up hope. And after more than two decades of wondering if she'd ever see her child again, she was awarded a long-awaited and tearful reunion with him.
Maria Mancia's son Steven was kidnapped at 18 months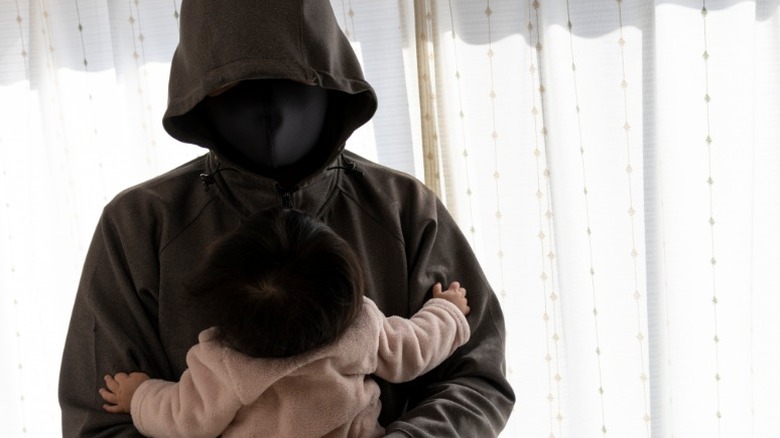 pu_kibun/Shutterstock
Maria Mancia came home from work one day in 1995 to find herself in a living nightmare. The San Bernardino Sun reports that the young woman arrived at the apartment that she shared with the father of her 18-month-old toddler to find it in total disarray. At first, she thought that they had been burglarized, as the place had been ransacked. But upon closer inspection, Mancia noticed that nothing of monetary value had been taken. The only items missing were clothing and toys belonging to her son Steven. And little Steven and his father were nowhere to be found.
It would become evident that Steven's father, Valentin Hernandez, had hastily packed up their young son and fled their Rancho Cucamonga, California home for Mexico. The only item she had left to remind her of her missing child was a photograph taken of him when he was just a year old. The case was passed off from police agency to police agency over the years, finally landing on the desk of the Child Abduction Unit in 2011. It was a cold case at this point, as 16 years had passed since Steven had been taken. But the two investigators from the San Bernardino District Attorney's office were ready to get to work. Karen Cragg and Michelle Faxon began knocking on doors and questioning anyone they thought might know of Hernandez's whereabouts. The pair worked with the Department of Justice and were eventually given a tip that led them to Puebla, Mexico.
Mother and son are at last reunited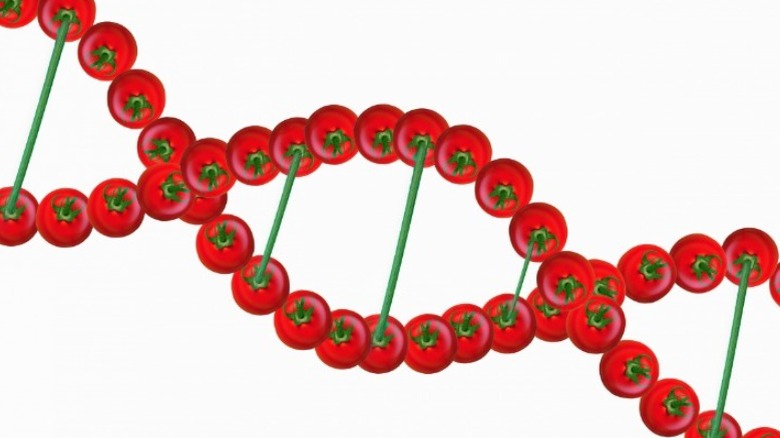 Sigrid Gombert/Getty Images
The tip Karen Cragg and Michelle Faxon recieved led them to a young man named Steven Hernandez, who was enrolling at the University of Puebla (per the San Bernardino Sun). The investigators were told via another tip that Valentin Hernandez was missing and presumed dead, which they used as an in to question the young man that they believed might be the toddler who had gone missing all those years ago (per NBC News). They approached the university student with a request for his DNA and had also obtained a DNA sample from Maria Mancia but did not let her know that they had a strong lead on her missing son's whereabouts. Cragg told the outlet, "We weren't positive we located the right person, so we used a ruse and told Steve we were conducting an investigation related to the disappearance of his father. During the conversation, we found several similarities in his history that matched that of our missing boy."
Several weeks later, the DNA results came back from the DOJ lab. It was a match — Steven had been found at last.  Mother and son were at last reunited in San Diego on June 9, 2016 (via NBC News). Steven found out that he was an older brother to Mancia's four other children. He made plans to move to California to be with his newly found family. His father's death was not confirmed, and a $750,000 child abduction warrant was ordered by officials until his death can be determined.