The Strange Disappearance Of Georgia Woman Jenna Van Gelderen
Jenna Van Gelderen was last seen alive on August 19, 2017. The 25-year-old was house-sitting and looking after the family's elderly, sick cat while her parents were vacationing. According to the Georgia Bureau of Investigation (GBI), Van Gelderen's last phone interaction was with a friend at 1:15 a.m. on August 19, 2017, when she told a friend that she was going to lie down, according to WXIA. From there, the case becomes more strange with each scant detail.
A veterinary nurse scheduled to give the cat a shot on the morning of August 19 was the first person to raise the alarm about Jenna's disappearance. When no one answered the door, the nurse called Jenna's brother, Will, who arrived at the house to let him in. Jenna was nowhere to be found, and her purse, phone, and car were also missing (via Oxygen). Jenna's father, Leon, said in an interview with WXIA that some items in the house were broken and the television and lights were on.
Evidence suggests Jenna was not alone
Jenna's social media activity, as well as any banking transactions, ended on August 18 (via WXIA). That said, Will, who accessed her accounts, determined that Jenna spoke with an unknown individual on August 19 who was urging her to leave her parent's home and go back to her apartment, according to Oxygen. But that information hasn't helped authorities learn what happened to Jenna, 
WXIA reports that Jenna was driving her mother's red, 2010 Mazda 3 the night before she went missing, and the family believes that someone was in the car with her when she arrived at her parent's home, but they don't know who that person was. Jenna's blue 2010 Mazda 6 was found on September 6, 2017, in northwest Atlanta covered in leaves and other debris. The vehicle was unlocked, and her purse, suitcase, and clothing were found inside. The compartments were open and items were scattered inside the car. Moreover, it appeared that someone other than Jenna had driven it.
Other odd facts about the case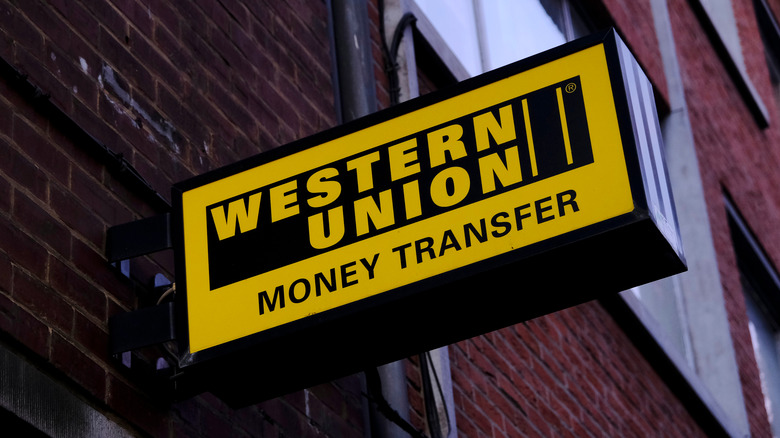 Alexandros Michailidis/Shutterstock
Another strange detail about this case is that Jenna had a second phone that no one close to her knew about. That phone was last used on August 19, and around 7:15 a.m., and that was about the same time her blue Mazda was spotted near Atlanta. Police do not believe that the phone was in the car when it was last used (via Oxygen).
Jenna was diagnosed with high-functioning autism in 2016, and her family thinks that might be a factor in her disappearance. Her father tells WXIA that Jenna is "very gullible, susceptible, enticed very easily," adding that she "doesn't perceive danger the same way the rest of us do." In fact, he explains that men encouraged her to steal money from the pet store she worked at, resulting in her termination. Not only that, but after she went missing, they discovered that she was transferring money to someone through Western Union since 2015, but the payments stopped about three months prior to her disappearance.
The Georgia Bureau of Investigations asks that anyone with information about this case call their tip line at 1-800-597-8477 or make a report online at https://gbi.georgia.gov/webform/submit-tips-online.