The Infamous Mafia Hitman Who Hid Over A Decade In A French Pizza Place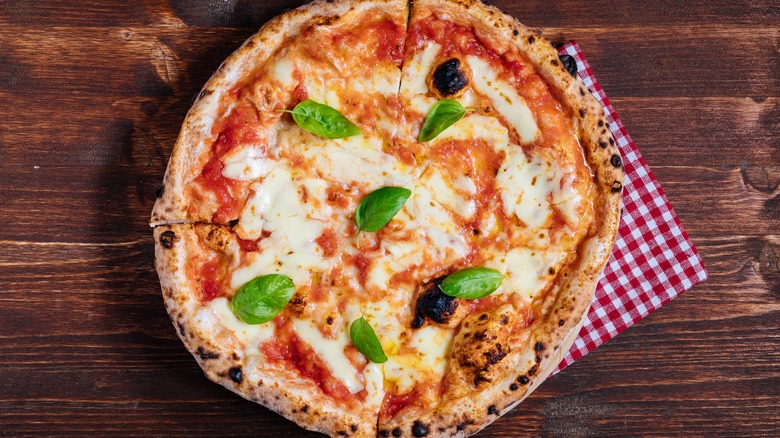 harexape/Shutterstock
Edgardo Greco went to work that night like he did most nights. He was working the late shift at a small pizzeria in St.-Étienne, France. His own restaurant, Caffé Rossini Ristorante, had failed after he made the fatal mistake of opening it just as the pandemic struck Europe, according to The New York Times. Now reduced to working for someone else, Greco began the business of making the dough and preparing the sauces and pasta.
It was a far cry from his previous work back in Italy. Here in France, everyone knew him as a pizza chef named Paolo Dimitrio, per Le Progres. But in the early morning of Feb. 2, 2023, his past was about to catch up with him. Members of France's Brigade Nationale de Recherche des Fugitifs, working in collaboration with Italy's Arma dei Carabinieri in Cosenza, and Interpol, raided the pizza place and arrested Greco, according to Interpol.
The other Italian mafia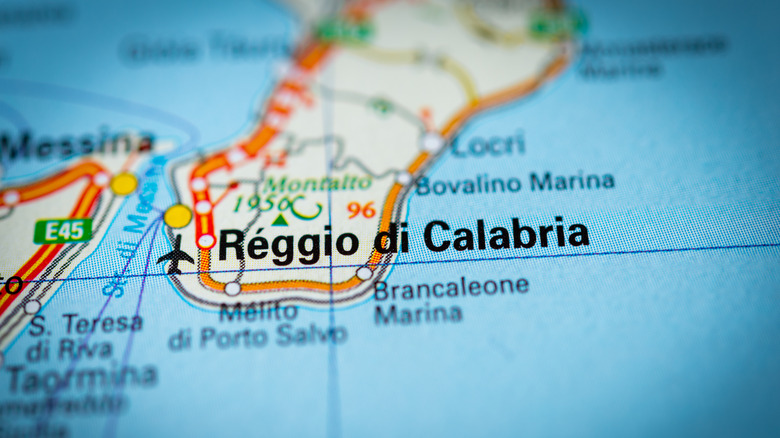 Tudoran Andrei/Shutterstock
Edgardo Greco had been on the lam for 16 years. Back in Italy, he allegedly had ties to the most powerful crime organization not only in his home country, but the entire world. The 'Ndrangheta is a vast crime network centered in Calabria, the mountainous southern region at the toe of the country, according to the Organized Crime and Corruption Reporting Project.
While not as well-known by the public as the Sicilian mafia, the organization made up of various clans has been steadily growing into a behemoth underworld powerhouse that controls the cocaine trade in Europe and has a hand in other illegal activities, like human trafficking, and gunrunning, raking in an estimated $60 billion U.S. a year, per OCCRP. In January 1991, Greco beat two members of a rival clan, brothers Stefano and Giuseppe Bartolomeo, to death in a fish market in Cosenza, according to CBS News. Italian authorities also allegedly tied him to a separate attempted murder.
An unglamorous life on the run 
Italian investigators believe the bodies of Edgardo Greco's two victims were dissolved in acid, according to CBS News. The killings were part of a power struggle within the 'Ndrangheta that Interpol termed a "mafia war" between different clans. An Italian court sentenced Greco to life in prison in absentia after he escaped from temporary police custody in 2006, per CBS News.
After Greco escaped, he began a new life in France, but it was not glamorous. He lived in a cramped apartment in St.-Étienne, a small city about 35 miles southwest of Lyon. "A modest lifestyle, not glitzy at all," Lt. Col. Dario Pini, the Italian police commander who led the investigation, told The New York Times. The Italian authorities tracked Greco down thanks to the internet. Investigators did a Google search for photos that might match the fugitive and came across the 2021 Le Progres article about Paolo Dimitrio AKA Greco opening his restaurant, per The New York Times. The noose then tightened around Greco as he went about making pizzas, unaware that Europe's various police agencies were working in tandem to bring him in.