If DC Considers Recasting Lex Luthor...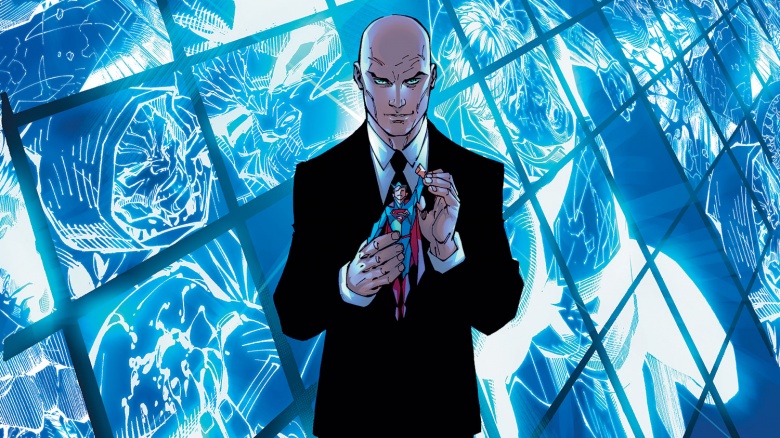 Chief among the list of fans' criticisms of Batman v. Superman: Dawn of Justice is Jesse Eisenberg's performance as Lex Luthor. The general consensus is that Eisenberg's eccentric take on Superman's arch-nemesis is more appropriate for the Joker than the intelligent, calculating Lex Luthor depicted in the pages of the comics. Given critics and fans' disapproval, it's possible that DC's parent company, Warner Brothers, will make drastic changes to future movies, which could include recasting Lex Luthor. Story continuity be damned: here are some actors that could be decent alternatives to portray Luthor in future Superman films.
Patrick Stewart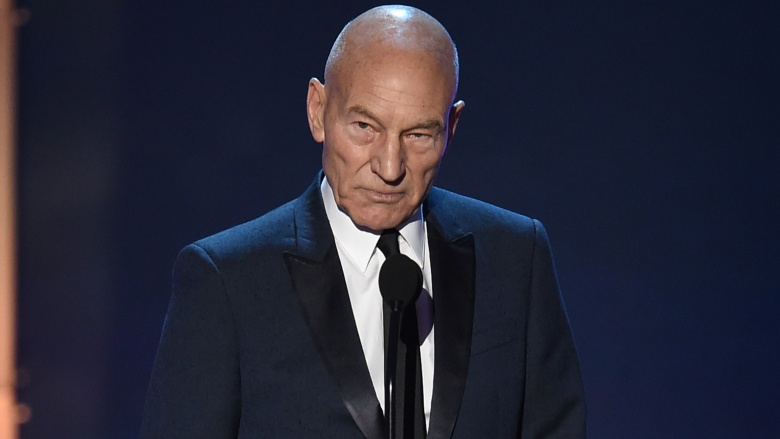 Getty Images
The veteran Shakespearean actor has got Lex's chrome dome look down pat. Thanks genetics! Stewart has repeatedly demonstrated his wide acting range in both dramatic and comedic projects. A mixture of both acting styles works well for a fun but complex character like Lex Luthor (reference Gene Hackman's depiction of Lex from Superman). Stewart has also garnered the respect of the science fiction community for iconic roles such as Captain Jean-Luc Picard in Star Trek: The Next Generation and Professor Charles Xavier in the X-Men movies.
Ed Harris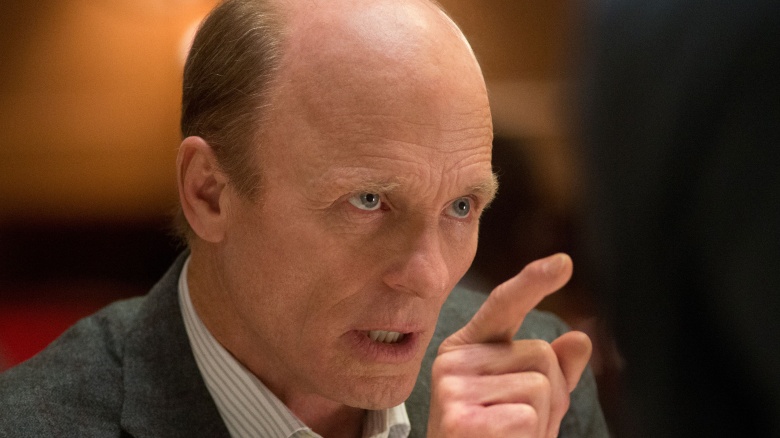 Like Stewart, Harris has the look and the acting chops. Anyone who's seen A History of Violence (2006), Just Cause (1995), or State of Grace (1990) knows that Harris can portray an extremely menacing villain. Harris is the kind of actor who truly becomes his character. Each role he plays seems truly unique from the next. If you want Lex as a calculating, ruthless, intellectual baddie, then Harris is your man.
Tom Hardy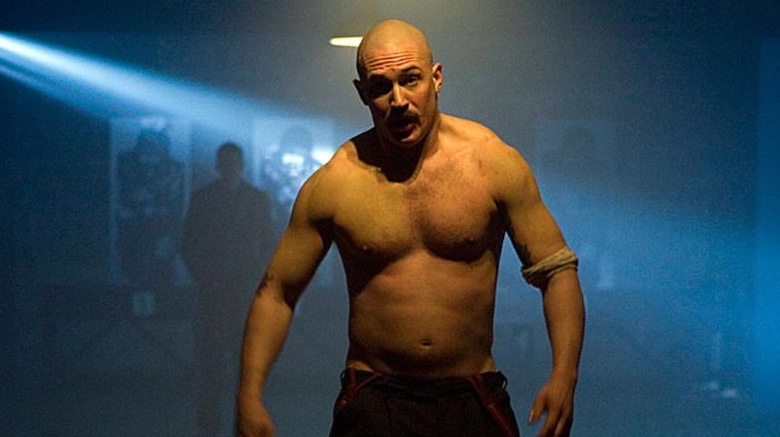 Getty Images
At 38, Hardy is older than Henry Cavill, but still young enough to fit in with the much-coveted 18 to 35 age demographic that movie studios salivate over. We've also never seen a physically imposing Lex Luthor in the Superman movies. We're not saying that Lex needs to be duking it out with Superman one-on-one, but giving Lex a stronger physical presence can contribute to the character's threat. Just look at how Hardy accomplished this with his portrayal of Bane in The Dark Knight Rises (2012). He conveyed a threatening presence even in scenes that didn't require him to crack skulls. Hardy is also more than willing to shave his head for a role. He did it in Star Trek: Nemesis, The Dark Knight Rises, and Bronson (see above).
John Slattery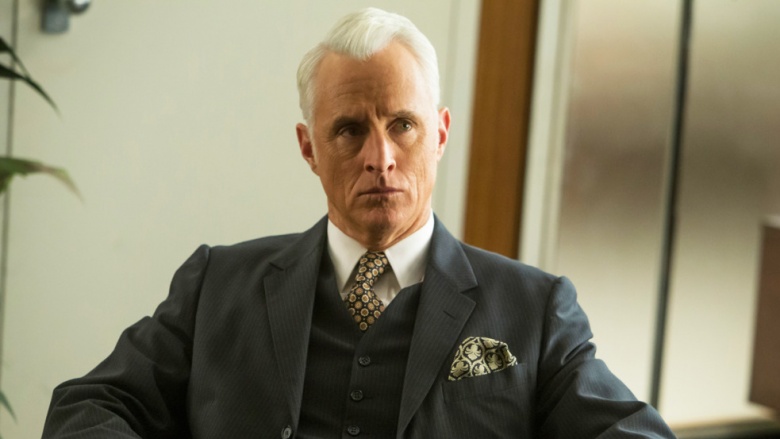 Slattery is best known for his portrayal of the womanizing, heavy-drinking ad executive, Roger Sterling, in AMC's Mad Men. He certainly can capture the arrogance of a power-hungry narcissist like Lex Luthor. As Roger Sterling, he adeptly walked the line between a sympathetic and churlish. Such a combination of traits would make Lex even more interesting to watch.
Paul Giamatti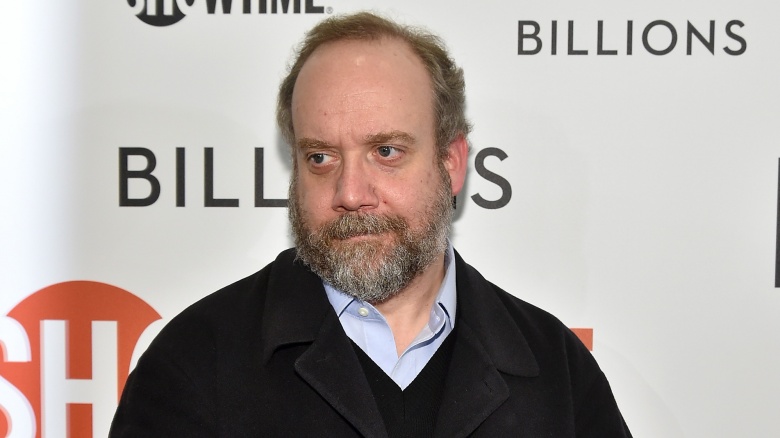 Getty Images
Giamatti could be an effective Lex for exactly the opposite reason of someone like Tom Hardy. A less-physically imposing Luthor can play into the subtext as to why he hates Superman. Also, Giamatti is someone who we've seen portray villains that we love to hate. Just see his turn as the odious psychiatrist, Dr. Eugene Landy, in the Brian Wilson biopic Love & Mercy (2014).
Michael Keaton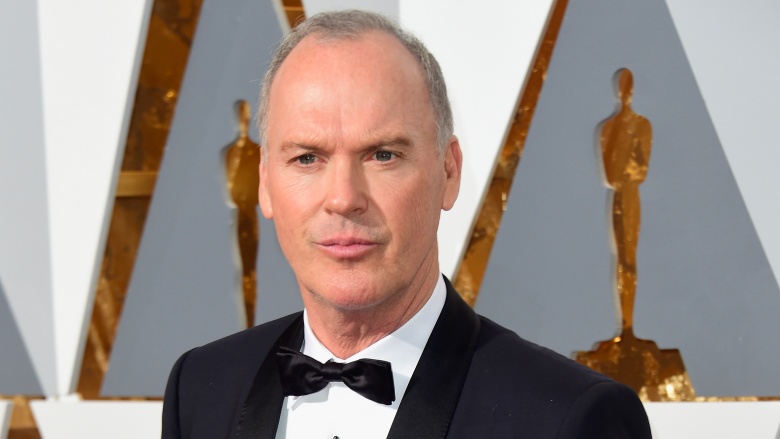 Getty Images
Did you ever watch Pacific Heights (1990)? We offer that movie, in which Michael Keaton plays a psychotic con-man, as Exhibit A that he can portray a chilling villain (not just Beetlejuice). Also, he's back on the A-list again in Hollywood after starring in successes like 2014's Birdman and 2015's Spotlight. He's also got serious credibility with comic book aficionados for bringing the Dark Knight to the screen in Batman (1989) and Batman Returns (1992).
Idris Elba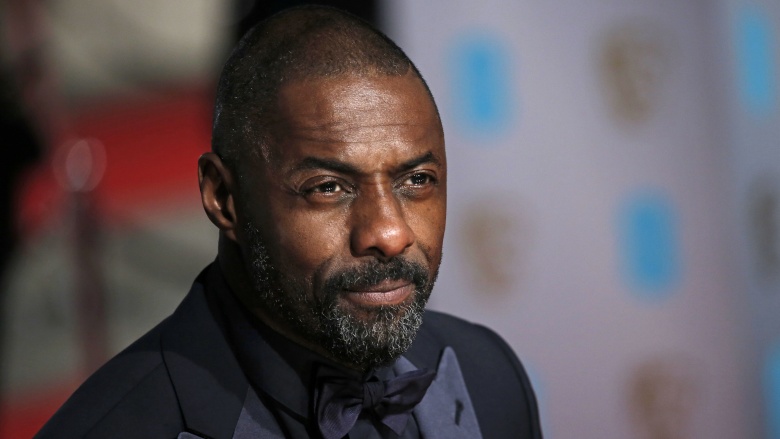 Getty Images
Idris Elba would be an outside-the-box pick for Warner Brothers. The British actor, best known for TV's The Wire, Pacific Rim (2013), and Prometheus (2012), has demonstrated a wide range of talent. He's just as adept at playing a hero as a villain. Also, he has no trouble pulling off a convincing accent. Plus, like Tom Hardy, he could be an effective physically imposing Lex Luthor. And no, our pick has nothing to do with Elba playing the titular character in the BBC series Luther (notice the spelling difference). That being said, the articles comparing the two roles practically write themselves.
Mark Strong
Getty Images
Strong is like Gary Oldman, in that he's made a career out of playing villains. Why? Because he's great at it! We'd like to point out his villainous roles in Sunshine (2007), Stardust (2007), and Kick-Ass (2010) as prominent examples of his mustache-twirling appeal. Plus, he's been an eager participant in previous comic book adaptations. Lest we forget, Strong played Sinestro in the ill-fated 2011 film version of The Green Lantern. Perhaps Warner Brothers can cast him as Lex as a way to apologize for that franchise not taking off.