Faith Jenkins Teases What To Expect From Season 2 Of Killer Relationship - Exclusive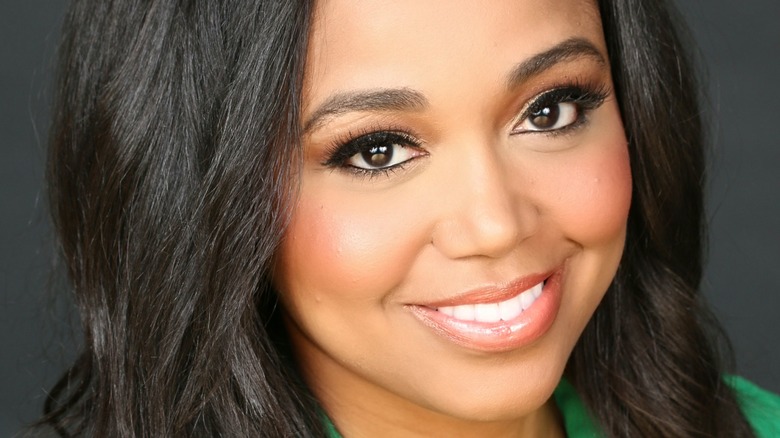 Oxygen
As an attorney and TV personality, Faith Jenkins has spent most of her professional life at the intersection of relationship dynamics and the law. Her first foray into what would become her area of expertise was offering pro bono legal services in family court for women who couldn't afford attorneys. Helping these women navigate divorces, child custody arrangements, and child support arrangements gave her not only a crash course in family law but deeper insight into how relationships succeed or fail.
She brought this experience to her first TV show, "Divorce Court," where she served as the judge. And this experience raised even more questions for her. "Right at the beginning of the pandemic," Jenkins said, "I was thinking, 'What if I brought a crime show together where it was about people who ... wanted their relationship to end, but going their separate ways wasn't enough or going through a divorce wasn't enough.'" This idea led to her latest show, "Killer Relationship with Faith Jenkins," now starting its 2nd season on Oxygen. In this exclusive interview, Faith Jenkins hints at what we can expect this season.
Not all killer relationships are romantic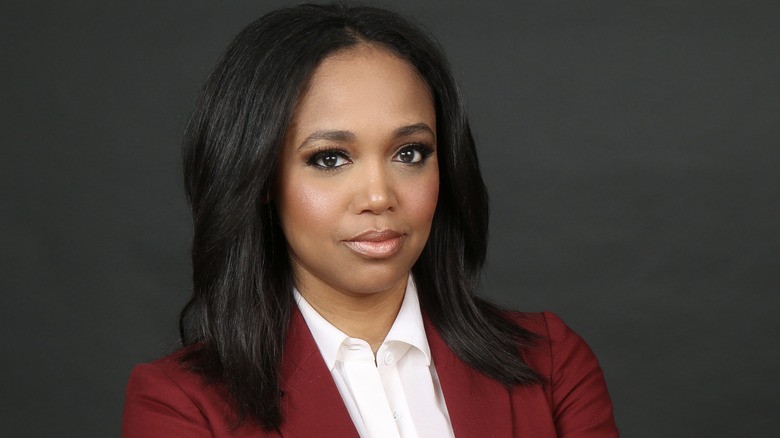 Oxygen
When we think of relationships that become so heated and fraught they end in murder, we tend to think of romantic relationships. This is natural, since for most of us, these are the relationships that evoke the most extreme and memorable emotional responses, both positive and negative. There's a reason the biggest, sappiest power ballads are inevitably about the ups and downs of romantic love rather than, say, climate change or fly fishing.
But Faith Jenkins notes that intense, unhealthy power dynamics can infect other kinds of relationships as well, and while the 2nd season of "Killer Relationship" will continue to examine romantic relationships gone bad, it will also feature cases of platonic relationships that devolved into murder. "Because we've expanded 'Killer Relationship,' it's not just romantic relationships this season," Jenkins said. "What makes people have these love relationships that start out so great and end with someone having to die? We answer that question this season."
This season zeroes in on root causes of relationships gone wrong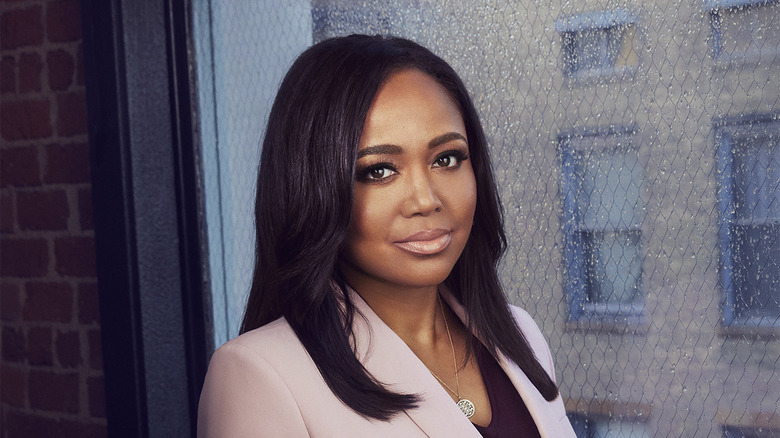 Oxygen
Faith Jenkins sees "Killer Relationships" as educational, a way to help viewers understand how pathological relationships evolve so they can better protect themselves and others from falling into similar situations. This season, she said, the show will not only broaden its definition of relationships but also dig deeper into the often-complicated root causes of relationship violence.
"This season ... there are a lot of twists and turns, and people will be surprised," she said. In addition, viewers will get to see both victims and perpetrators through the eyes of those who knew them. "We don't do any shows or any cases where we don't have the victims' families' approval," she said. "You're going to hear from their families and their friends, and their words and telling the story of the victim is very powerful because these people's lives are going to be shared in a way where a lot of people will understand who they are and why they made the decisions they made."
New episodes of "Killer Relationship with Faith Jenkins" air Sundays at 7:00 p.m. ET/PT on Oxygen.
If you or someone you know is dealing with domestic abuse, you can call the National Domestic Violence Hotline at 1−800−799−7233. You can also find more information, resources, and support on its website.