The Tragic 1994 Murder Of 11-Year-Old Robert Sandifer Of The Black Disciples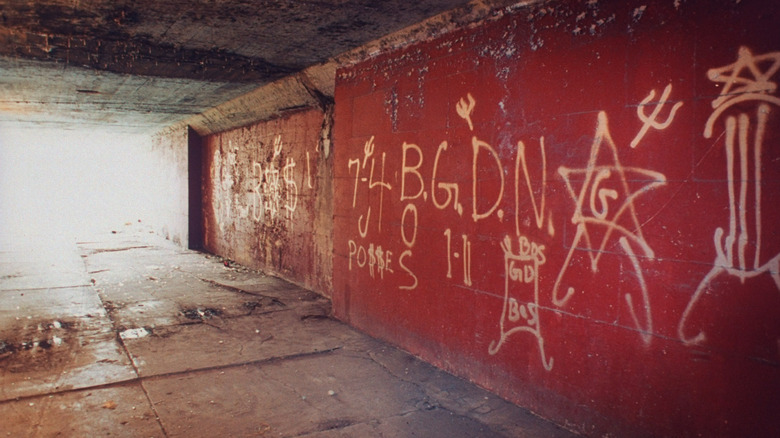 Steve Kagan/Getty Images
Police found Robert "Yummy" Sandifer's body underneath a train overpass on Chicago's Southside on September 1, 1994. He'd been shot in the head twice, according to The Daily Tribune. The cops had been looking for Sandifer. They believed he was behind a recent drive-by shooting in which a 14-year-old bystander, a girl named Shavon Dean, had been killed and two other kids wounded. When investigators arrested two teenage brothers for Sandifer's murder, the ensuing case became a media sensation, helped lead to the myth of superpredators — vicious teen killers — and was used to push for tougher criminal punishments, especially in regard to juveniles, per NBC News.
At the time of his death, Sandifer was just 11, hadn't yet cracked 5 feet in height, and weighed in at less than 70 pounds, but had already racked up a series of criminal charges, from robbery to arson. He had also been physically abused and shuffled in and out of juvenile facilities. As a local child psychologist told The Daily Tribune at the time, "This kid got missed a number of times in the system."
Loved cookies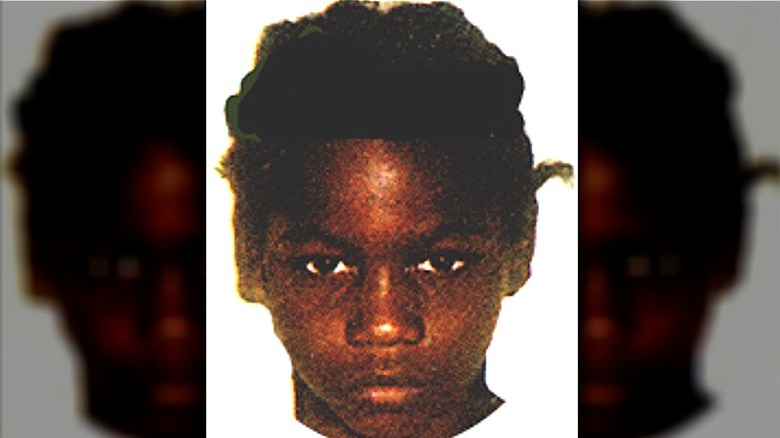 Chicago Police Department
In 1986, when Robert Sandifer was around 3, Chicago's Department of Children and Family Services removed him from his mother's care when they discovered cigarette burns and other wounds on his body, according to The New York Times. He then lived with his grandmother, who gave him his nickname, "Yummy," because he loved cookies. Sandifer was eventually removed from that home as well for alleged neglect, per The Daily Times.
Sandifer, like many children in his situation, ended up joining a gang — in his case it was the Black Disciples. The reasons young people join gangs include "a sense of connection" and "a need to protect themselves," according to the American Academy of Child and Adolescent Psychiatry. For Sandifer, his association with the Black Disciples is what ended up getting him killed. The gang's leadership ordered Cragg Hardaway, 16, and his younger brother Derrick, 14, to kill Sandifer and prevent him from talking to the police about the gang, per WGN9.
Aftereffects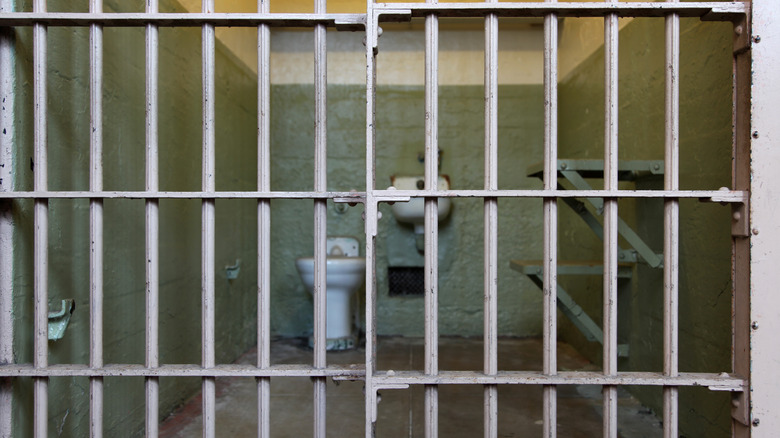 Yenwen/Getty Images
Both Cragg and Derrick Hardaway were tried as adults for the first-degree murder of Robert Sandifer, and both went to prison. The courts gave Cragg, who pulled the trigger, a 60-year sentence and 45 years to Derrick, the getaway driver. The state released Derrick on parole in 2016 and Cragg in December 2020, per the Daily News and WCIA. "I'm not a predator," Derrick said in The Marshall Project. "I was a kid who made a terrible decision, and I was a bully who took on other bullies. But I did not prey on the weak."
In the aftermath of the case, state legislatures across the country — some of which had already begun to strip juvenile defendants of their rights — made it even easier to send them to adult prisons and began implementing mandatory sentences, among other changes, according to NBC News. Both Derrick and Cragg Hardaway earned their GEDs while incarcerated and said they both think about Sandifer's killing daily, per WGN9.