The Truth Behind Curt Schilling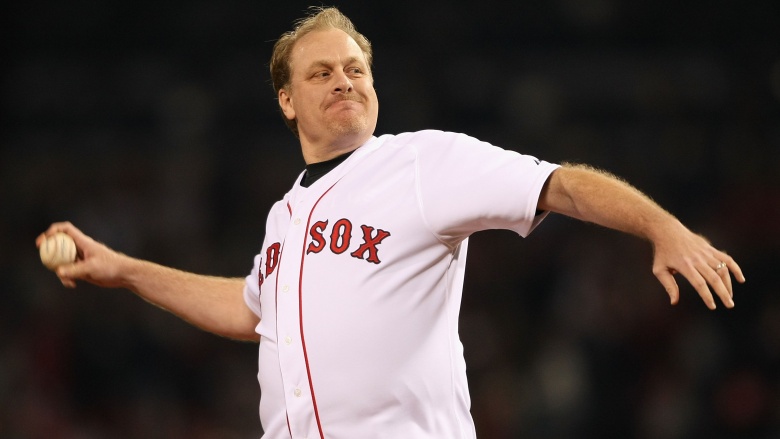 Getty Images
Love him or hate him, everyone has an opinion about former Major League Baseball superstar pitcher Curt Schilling. Which is only fitting considering Schilling himself seems to have an opinion on everyone and everything under the sun. That outspokenness helped land him a job at ESPN as an analyst after his playing days were over—and then helped him get fired from ESPN after one too many inflammatory comments on social media. So should ESPN have known better before they hired him? Maybe they could have avoided the whole can of worms if they'd simply known the truth behind Curt Schilling.
He was born in that baseball hotbed: Alaska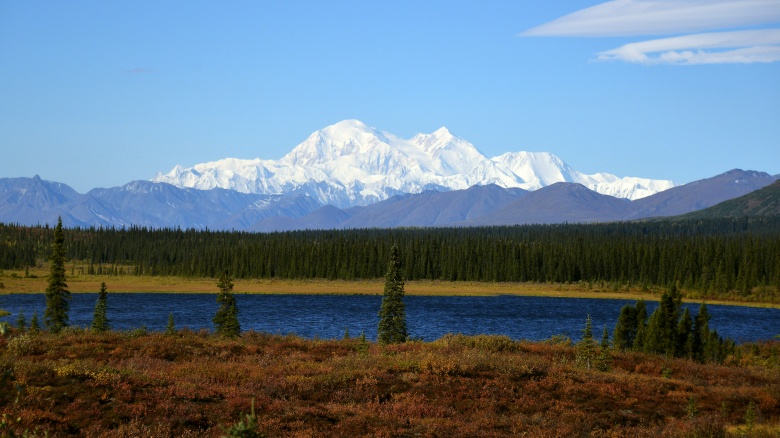 Getty Images
Given its tiny population and the fact that half the year the state is plunged into darkness, it's easy to understand why Alaska doesn't have the best track record when it comes to producing Major League Baseball players. In fact, in the long history of Major League Baseball, only 11 players have come from The Last Frontier (that's the state nickname; apparently they're really big on Star Trek up there). Despite being a native Alaskan and then graduating from high school in Arizona, Schilling actually considers his home to be Pittsburgh. Sorry, Anchorage!
He was drafted by the Red Sox, but they traded him away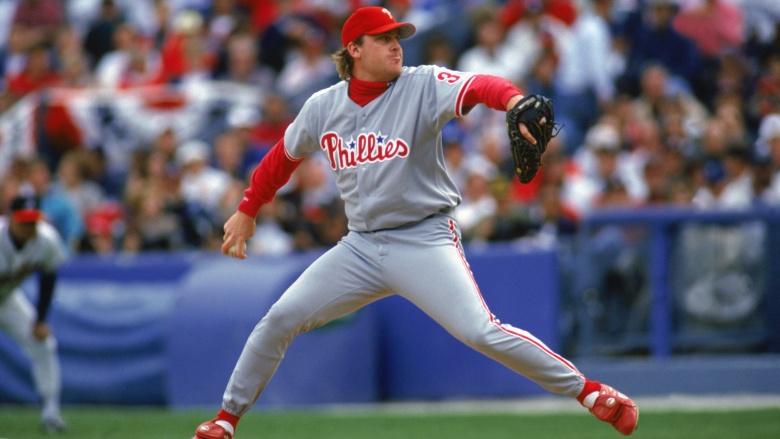 Getty Images
Schilling may be best known as a member of the Red Sox, but Boston actually gave up on him before he even played his first game. Yes, way back in 1986, Schilling was drafted by the Red Sox. But while he was considered a top pitching prospect, the Sox needed help right away, not some time in the distant future. So during the 1988 pennant race, Schilling was traded to Baltimore. Five years later he helped pitch the Philadelphia Phillies to the World Series, while Boston finished in fifth place in the AL East. Oh, what might have been.
He was a playoff hero for three different teams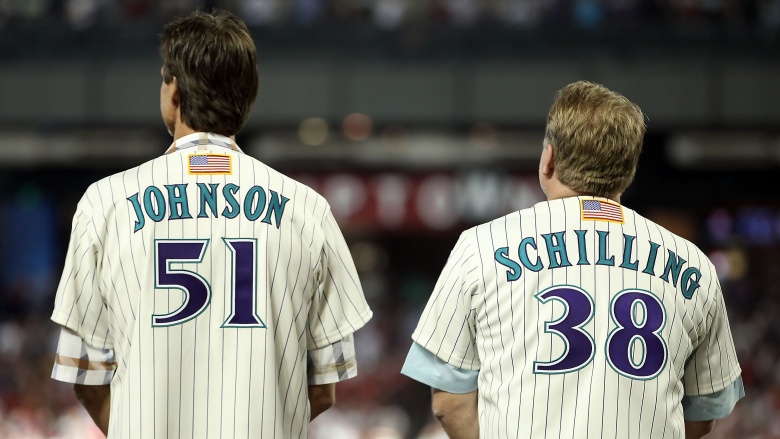 Getty Images
While Schilling's first World Series team, the 1993 Phillies, didn't win the title, it wasn't due to any fault of his; he earned the National League Championship Series MVP and went 1-1 in the World Series. But that was just the start. In 2001, he teamed up with fellow superstar pitcher Randy Johnson to power the Arizona Diamondbacks to a shocking Series win over the heavily favored New York Yankees. And three years later, he was at it again, helping the Red Sox break their 86 year title drought with the famous "bloody sock" game in the American League Championship Series, winning Game 6 in Yankee Stadium after having a tendon from a corpse sewn into his ankle. That's dedication.
He is a tireless fundraiser for ALS research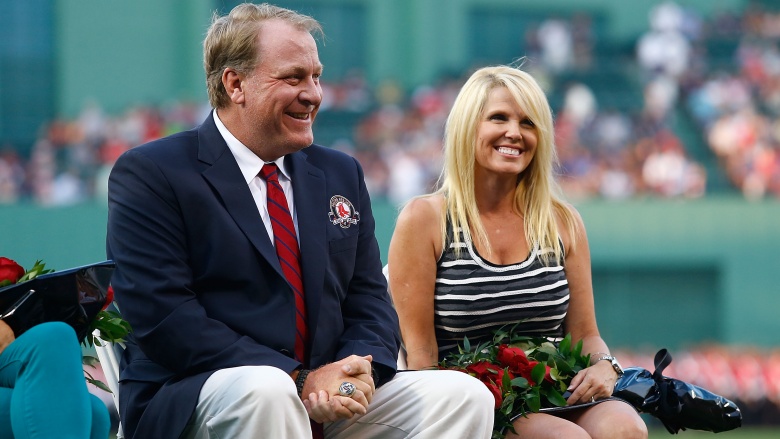 Getty Images
While a member of the Philadelphia Phillies, Curt and his wife Shonda Schilling became involved in numerous charities aimed at assisting patients afflicted with amyotrophic lateral sclerosis, better known as ALS or Lou Gehrig's Disease. In addition to fundraising efforts, both have served on the board of directors of various local chapters of the ALS Association, and in 1997, Schilling pledged $1 million from his new contract towards ALS research. In fact, through his charity, Curt's Pitch for ALS, the Schillings have raised well over $10 million towards ALS research. They even named one of their sons Gehrig in honor of the Yankees Hall of Famer, who died from ALS in 1941.
He considered quitting baseball to run for Senate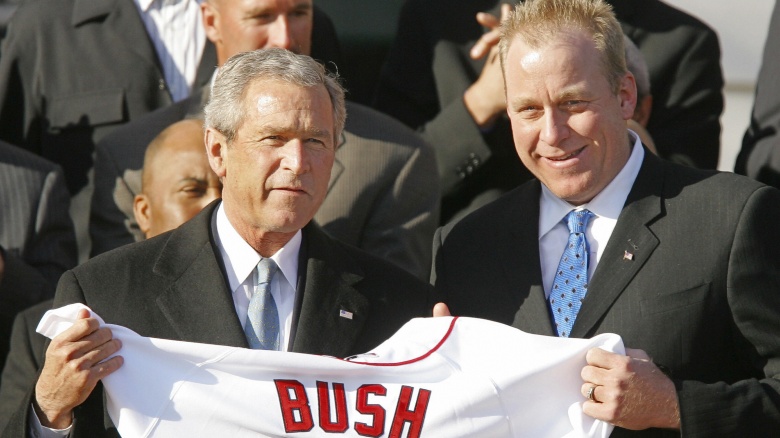 Getty Images
It's no surprise that someone as outspoken as Schilling has often been publicly involved in political debates. During the 2004 presidential campaign, for example, Schilling stumped on behalf of incumbent George W. Bush even as some of his employers in the Red Sox front office were campaigning for Massachusetts native John Kerry. Given how rare it is to find popular Republicans in Massachusetts, Schilling's status as a two-time World Series hero with the Red Sox gave him a particularly high profile in the state, and in 2009, he was approached by party officials who wanted him to retire from baseball and run for the United States Senate. After considering his options, though, Schilling decided against running for public office. He had other, weirder plans.
His failed video game company cost taxpayers tens of millions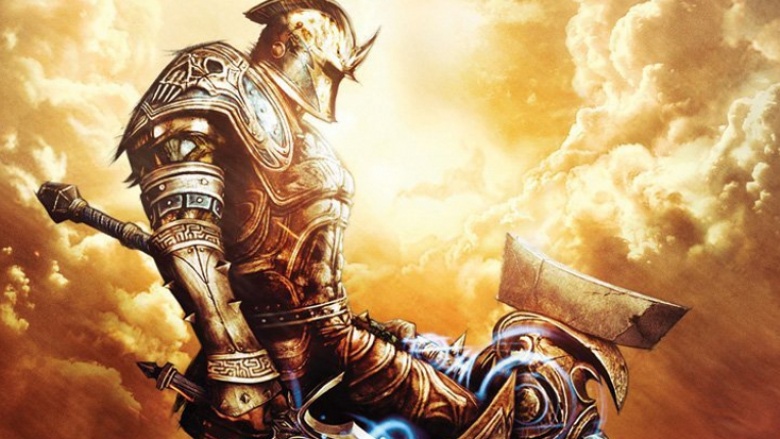 After retiring from baseball, Schilling chose a career path even more unusual and unlikely than the U.S. Senate, instead opening his own video game company, 38 Studios. Hiring some of the industry's top talent, Curt, who was a long time MMO enthusiast well-known for his love of Everquest, sunk his own personal fortune as well as tens of millions of dollars provided by the state of Rhode Island into the development of an MMO, which was never completed. However, the company did produce one game, the RPG Kingdoms of Amalur: Reckoning. It was met with positive-to-mixed reviews by the gaming world, but sales proved too slow to save the company, which went bankrupt in 2012 and defaulted on the $75 million dollar loan provided by Rhode Island tax payers. Lots of people were unceremoniously laid off by the studio's end, while the mess 38 Studios left behind in Rhode Island continues to be sorted out in the courts years later. Not cool, Curt.
He and his wife are both cancer survivors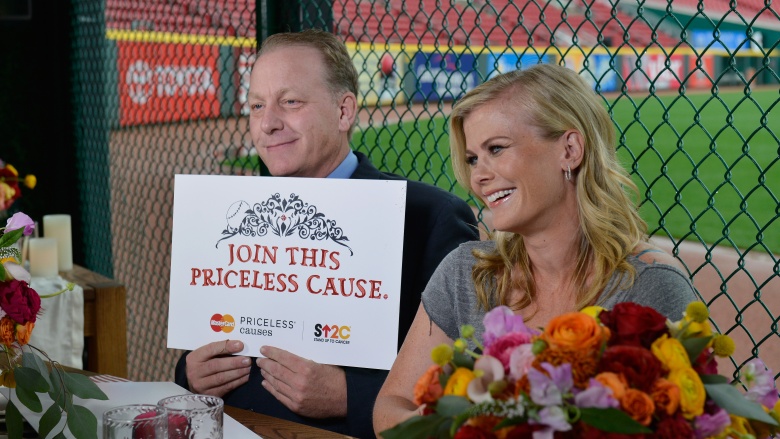 Getty Images
ALS isn't the only medical cause near and dear to the Schillings. They also both support cancer research for very personal reasons, as each has battled and survived cancer. Shonda Schilling was diagnosed with skin cancer in 2001, while Curt was diagnosed with throat cancer in 2014. Schilling attributed the disease to his decades of chewing tobacco use, something that is still commonplace in Major League Baseball. He has since urged other players to end the long time tradition of dipping in the dugout.
He is an unlikely internet vigilante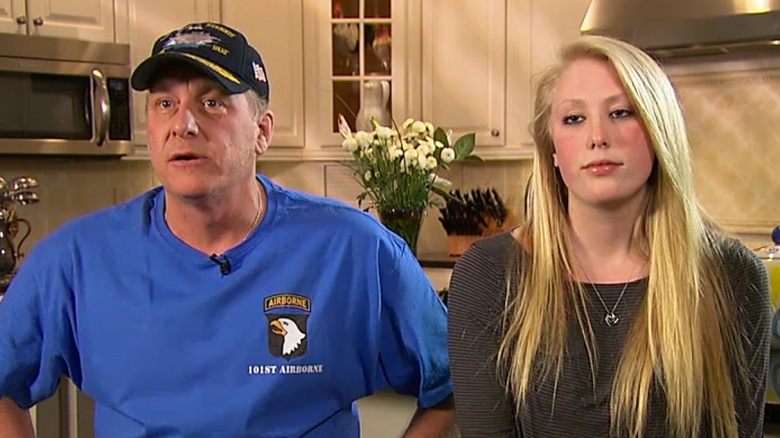 Curt Schilling has taken on some of the meanest and strongest athletes in the world, but in 2015, he faced off against maybe his most unlikely and challenging foe ever: internet trolls. The really crazy part? He actually won! Yes, everyone dreams of taking down trolls, but after a bunch of misogynist Neanderthals posted vile comments about his teenage daughter on Schilling's Twitter feed, Schilling went to work. Thanks to his experience at his failed 38 Studios gaming company, Schilling is actually quite adept at internet trickery, and soon enough he had tracked down the real identities of the trolls and publicly outed them as cowardly scumbags. As a result, several of them were fired from jobs or kicked off their school sports teams. That had to have been pretty satisfying. Of course, Schilling may have also become the very thing he fought...
A long history of controversy finally got him fired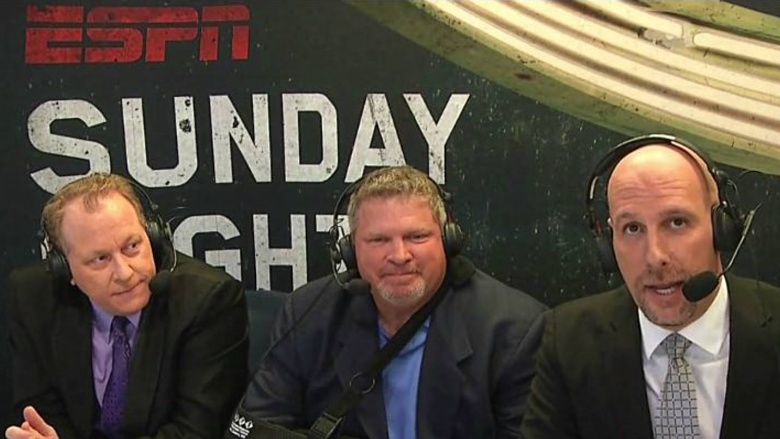 When your mouth flaps as freely and as often as Schilling's, chances are you're going to put your foot in it from time to time. Even if it's a surgically repaired zombie foot. And Curt has done exactly that on numerous occasions, with several public incidents requiring an equal number of public apologies, including to Barry Bonds, of all people. You know you're doing something wrong when you have to apologize for criticizing Barry Bonds too harshly. Schilling was suspended by ESPN in 2015 for taking to Twitter and sharing a meme comparing Muslims to Nazis, just one example of his practice of sharing extreme memes on social media. But he apparently didn't learn his lesson. The next year, he was finally fired after posting inflammatory comments on his Facebook page regarding LGBTQ rights. So what's next for Schilling? Whatever it is, it will probably be a combination of being inspiring...and being really loud, obnoxious, and offensive.
After all, that's the truth behind Curt Schilling.