Why Officials Think David Zandstra May Have More Victims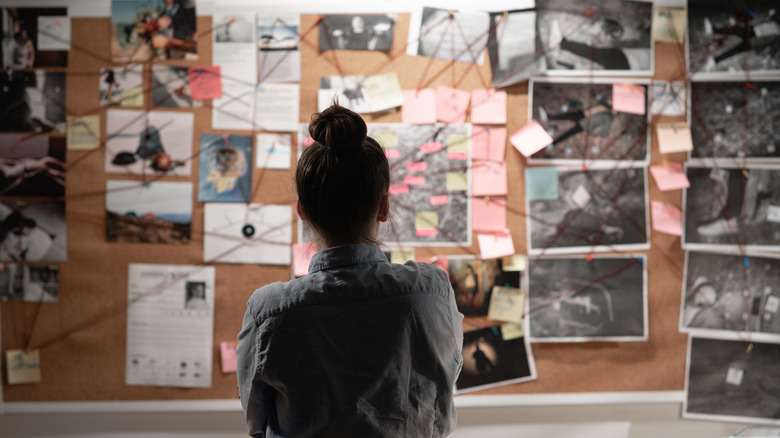 Andrii Lysenko/Getty Images
On a summer day in 1975, 8-year-old Gretchen Harrington disappeared while walking to Bible camp in Marple, Pennsylvania, a town just outside of Philadelphia. Police discovered her remains in a nearby state park two months later, but the case soon went cold, according to Philadelphia Magazine. Now, nearly 50 years later, police and prosecutors say they have the man responsible for kidnapping and murdering the little girl.
He's David Zandstra, who was the pastor of one of the churches, Trinity Church Chapel Christian Reform Church, where they held the Bible camp and knew the family, according to the Delaware County District Attorney's Office. There are two other known victims besides Harrington from around the same time period who had allegedly been sexually assaulted by Zandstra — one of the defendant's daughters, and an unnamed third woman who helped crack the case. District Attorney Jack Stollsteimer told NPR he believes there may be more sexual assault victims out there since after Harrington's murder, the pastor moved to Texas and then Georgia.
A diary from 1975
There is also a potential fourth victim, a girl who someone tried to abduct twice around the same time that Gretchen Harrington disappeared. The unnamed woman who helped solve the case showed police her diary from the fall of 1975 in which she surmised Zandsrta might have been behind the attempted abduction of a schoolmate of hers — as well as being Harrington's kidnapper.
"Guess what?" she wrote in her diary, according to NBC News. "A man tried to kidnap Holly twice! It's a secret I can't tell anyone, but I think he might be the one who kidnapped Gretchen. I think it was Mr. Z." In January, the woman spoke to investigatorsand told them that David Zandstra had sexually molested her twice when she was at a sleepover at his house when she was 10. At the time, she was the best friend of Zandstra's daughter, who admitted her father "did that sometimes," per the Delaware County District Attorney's Office.
An alleged confession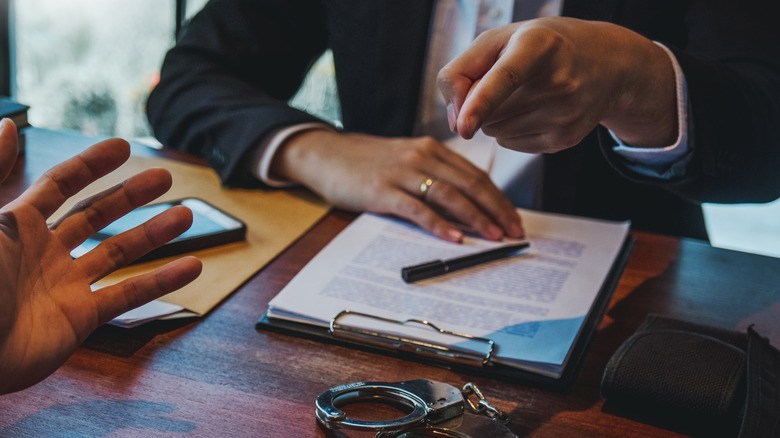 Joyseulay/Shutterstock
David Zandstra allegedly confessed to Pennsylvania State Police investigators who interviewed him on July 17, 2023, in Marietta, Georgia, where the 83-year-old retired pastor now lives. He told police he gave Gretchen Harrington a ride, drove her to the state park, told the girl to undress, and then punched her in the head when she refused, according to the Delaware County District Attorney's Office. "The victim was bleeding, and he believed her to be dead," the release stated. "He attempted to cover up her body and left the area."
Zandstra is currently fighting extradition from Georgia and is being held there without bail, according to NBC News. The authorities have collected the defendant's DNA, which is now in the federal Combined DNA Index System, known as CODIS, "so it can be compared to DNA collected in open cases in Pennsylvania and across the country," per the DA's statement. Besides Marple, Pennsylvania, and Marietta, Georgia, Zandstra also lived in Plano, Texas.
If you or anyone you know has been a victim of sexual assault, help is available. Visit the Rape, Abuse & Incest National Network website or contact RAINN's National Helpline at 1-800-656-HOPE (4673).