Rudolph Isley Dies, Isley Brothers Founder Dead At 84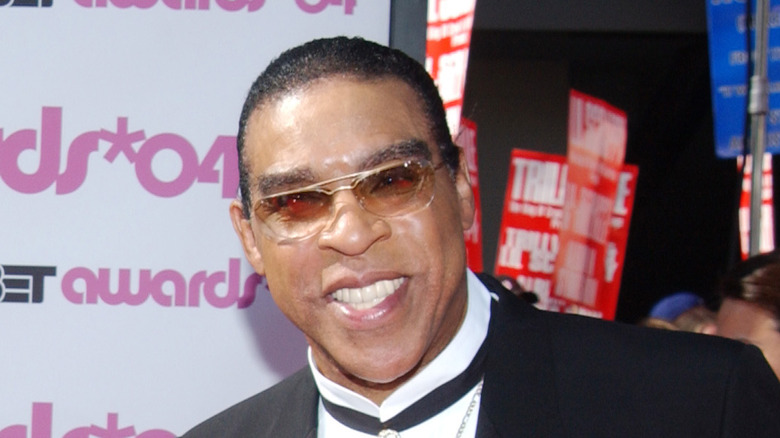 Jon Kopaloff/Getty Images
Rudolph Isley died on October 11, 2023, at the age of 84. The singer-songwriter, who was best known as one of the founding members of the Isley Brothers, passed away in his Illinois home. According to TMZ, a source told the outlet he died of a heart attack. Rudolph formed the Isley Brothers along with his brothers O'Kelly, Ronald, and Vernon, and they went on to create many hits.
The Isley Brothers were influenced by gospel and blues music. According to WERS, they began as the former and evolved into the latter as they began to experiment with other styles. In 1992, the Isley Brothers were inducted into the Rock & Roll Hall of Fame. Their first single, "Shout," had over 100 million Spotify streams as of 2023. The Isley Brothers' experimentation inspired other artists — everyone from The Beatles to rappers like Jay-Z. In fact, the group's tracks have been sampled in various hip-hop tracks, including the Notorious B.I.G.'s "Big Poppa."
Lawsuit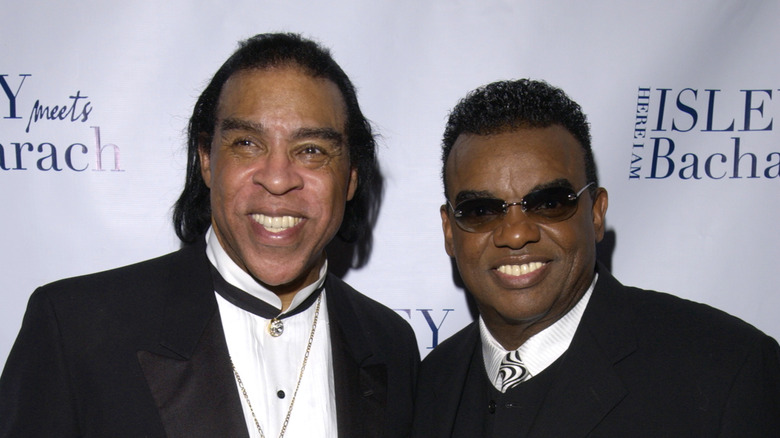 Rj Capak/Getty Images
Shortly before his death, Rudolph Isley sued his brother, Ronald, over the Isley Brothers name. According to Rolling Stone, Rudolph filed the lawsuit on March 20, 2023, accusing Ronald of attempting to take the trademark under his name. Indeed, Pitchfork obtained documents from the United States Patent and Trademark Office that show Ronald attempted to take exclusive rights to the trademark on November 2, 2021 — and the USPTO registered it on August 16, 2022. In response, Rudolph claimed that the group's trademark was split between the pair after O'Kelly's death in 1986.
In August, less than two months before Rudolph's death, a judge rebuffed Ronald's legal team, which attempted to have the lawsuit thrown out, Billboard reported. According to Ronald, since he is the only one actively using the Isley Brothers name — Rudolph hadn't played with the group since 1986 — he is the only one who should receive profits from said use. "This is an unfortunate family matter that will get resolved in litigation," he said in a statement.