How Many Female Billionaires Are There?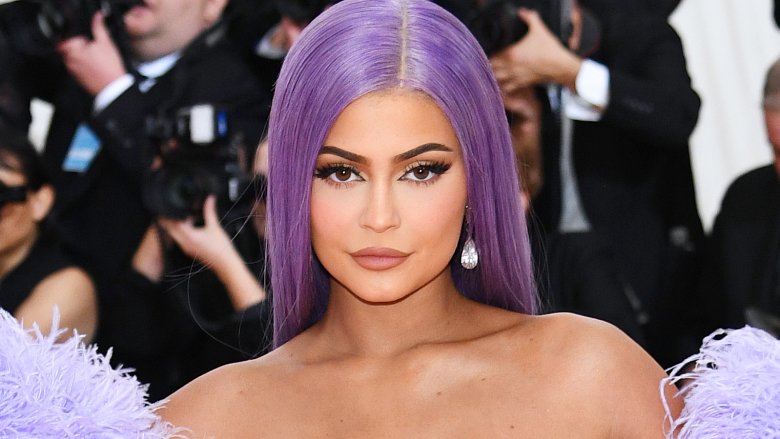 Dimitrios Kambouris/Getty Images
The 2019 Forbes list of the richest people in the world counts 2,153 billionaires, which is 55 less than the year prior. Further, 46 percent of those billionaires are less wealthy than they were the year before... not that it matters. While the wealth of the super-rich has trended downward, wealthy women are on the rise, making history in the process. 
There were more female billionaires in 2019 than there ever had been before -– 244, to be exact. Though women currently comprise just over 10 percent of the world's billionaire total, their numbers are steadily increasing. There are two more female billionaires than there were in 2018, 27 more than in 2017, and 153 more than in 2010. If this rate continues, we should see an equal representation of male and female billionaires in the next few decades. 
A notable addition to the 2019 female billionaire's club is Kylie Jenner. Say what you want about her career, but at 21 years old, she has become the youngest self-made billionaire ever, according to Forbes. That's younger than Mark Zuckerberg, who hit the mark at age 23. Jenner did so with her Kylie Cosmetics line of lip products, partnering with beauty retailer Ulta to expand into its 1000-plus stores. 
However, at just over $1 billion, Jenner's wealth pales in comparison to the richest woman in the world, Francoise Bettencourt Meyers, heiress to the L'Oréal empire and chairwoman of her family's holding company. With a $49.3 billion fortune, Meyers is the world's richest woman, and the 15th-richest person in the world.
You'll likely recognize the names of the second and third richest women, also. Alice Walton, the only daughter of Walmart's Sam Walton, boasts about $44.4 billion, and MacKenzie Bezos inherited at least $35.6 billion in her recent split with the world's richest person, Amazon founder and CEO Jeff Bezos. 
While no one needs anywhere near the amount of money these women have, you could certainly choose worse role models. They are living proof that anything is possible, for anyone.