How Much Is Ric Ocasek's Estate Worth Now?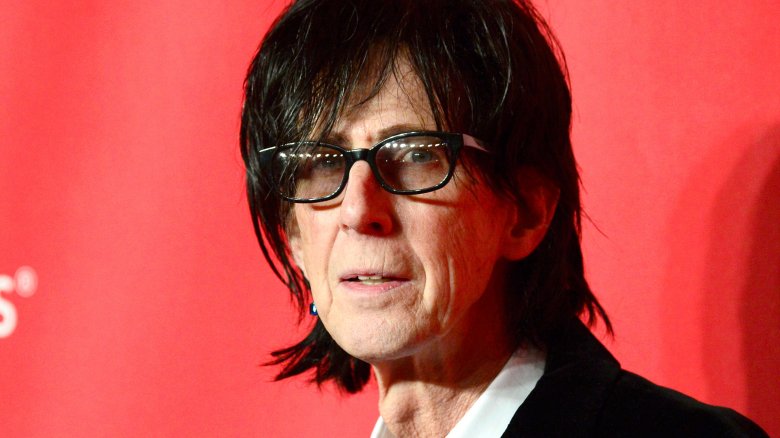 Frazer Harrison/Getty Images
Detroit might be "Motor City" and the birthplace of Motown, but Boston gave the Cars to the music world. Described by the Rock and Roll Hall of Fame as "the ultimate New Wave dream machine," the Cars cranked out "13 Top 40 singles across six classic studio albums" between the 1970s and 1980s. A crucial part of the engine that made the Cars run was co-founder and frontman Ric Ocasek. As lead vocalist, songwriter, and guitarist, Ocasek helped put the magic in "Magic." Sadly, on September 15, 2019, the star's light went out.
How Ric Ocasek drove to the top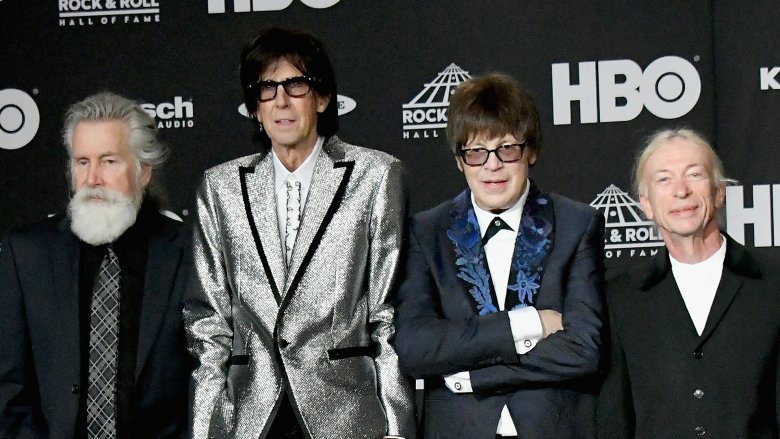 Mike Coppola/Getty Images
Born in Baltimore and raised in Cleveland during his teens, Ric Ocasek was the son of a systems analyst for NASA's Lewis Research Center, per the Guardian. After dropping out of college in the 1960s, Ocasek and his friend, future Cars member Benjamin Orr, traveled about and tried their luck with different bands before relocating to Boston in the 1970s. There they formed the Cars, and the good times rolled with riveting hits like "Drive," "My Best Friend's Girl," and "Just What I Needed."
With his trademark mane of black hair and black sunglasses, Ocasek looked and played the part of an artist. Pitchfork reports that Ocasek was not only a musical artist but a painter whose work featured in galleries. Art would imitate life and vice versa when he played a painter in the film Hairspray. After the Cars disbanded in the late 1980s, Ocasek would play the role of producer, working on albums for Weezer, No Doubt, and Bad Religion among others. In 2011 the Cars restarted their engine for one more album, Move Like This, and in 2018, the band took its rightful place in the Rock and Roll Hall of Fame.
How much was Ric Ocasek's estate worth?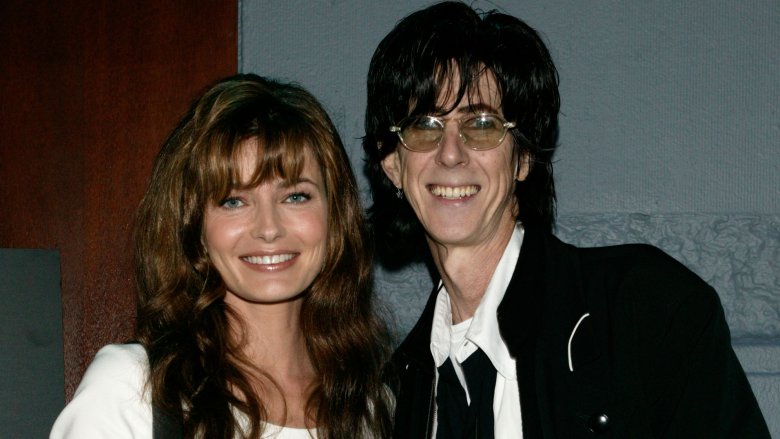 Matthew Peyton/Getty Images
Ric Ocasek passed away at the age of 75. A medical examiner identified the cause of death as hypertensive and atherosclerotic cardiovascular disease, with pulmonary emphysema playing a role. At the time of his passing he was "peacefully separated" from his wife of 28 years, Paulina Porizkova (above). Based on tax filings and other information, per Celebrity Net Worth, the spouse's combined net worth was an estimated $80 million at the time of Ocasek's death. If Ric Ocasek's estate is still worth that much, federal inheritance taxes could eat a chunk of it (possibly around 30%), and state inheritance taxes could take another 10% or so.