How Much Money Is Michael Jordan Worth Now?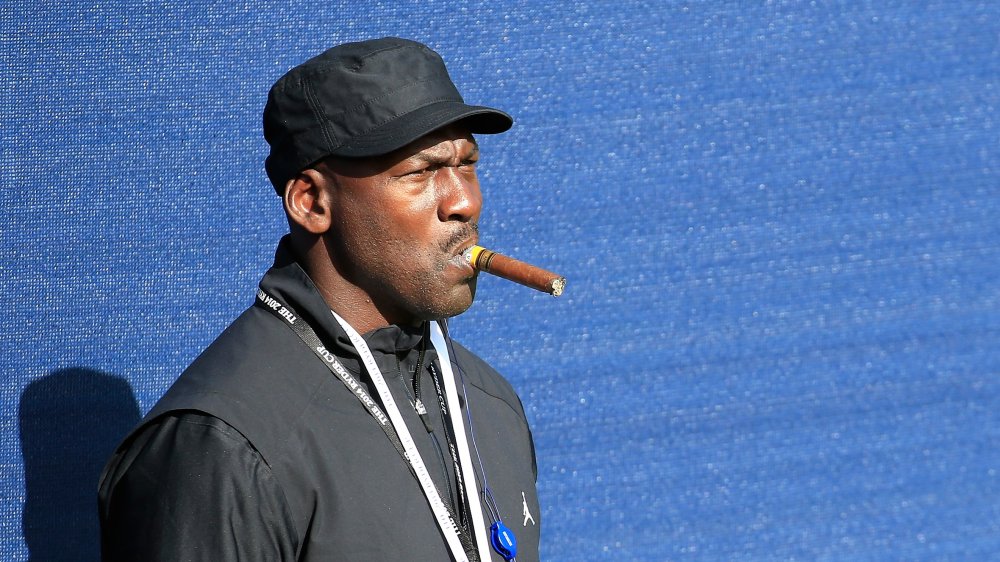 Jamie Squire/Getty Images
Michael Jordan is roundly considered The GOAT, but based on his "nothing-but-net" worth, he could live a million years without ever eating a tin can or its contents.
According to Forbes, Jordan is a straight up billionaire, and not far from being a multi-billionaire. That's right, the dude from Space Jam has a net worth of $1.9 billion — but it didn't all come from the Toon Squad, or even his time in the NBA.
Apparently, MJ is just as talented of a businessman as he is a baller, and most of his fortune has come in the years since his retirement. According to Business Insider, Jordan earned a total of $93.8 million in NBA salary, and $63.3 million of that came in his final two seasons with the Chicago Bulls. The rest has come from a heaping pile of lucrative endorsements, his savvy purchase of the Charlotte Hornets and insane royalties from Brand Jordan.
How Michael Jordan became a billionaire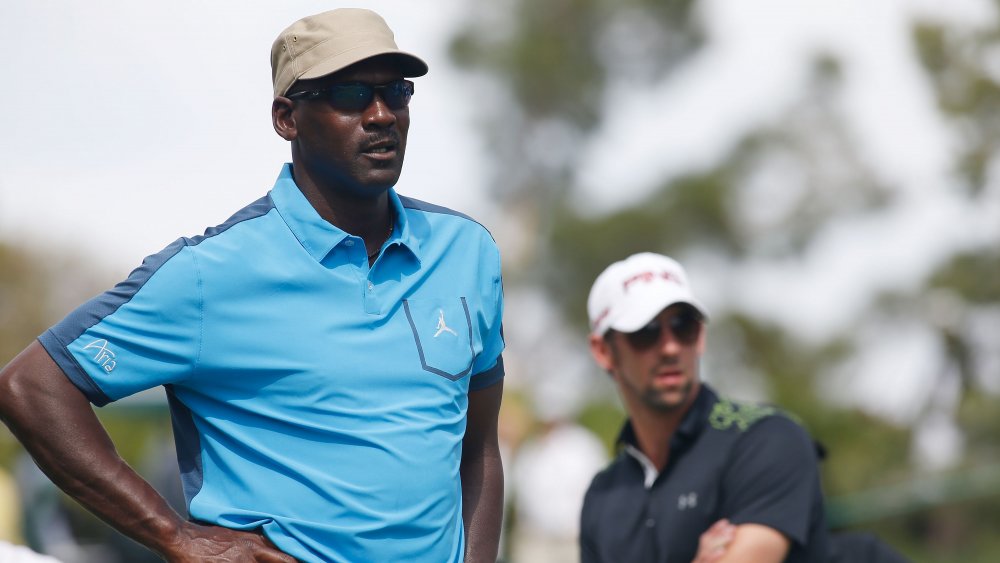 Isaac Brekken/Getty Images
Sure he's been on a billion bobbleheads and Wheaties boxes, but most crucial in the endorsement category are his partnerships with Upper Deck trading cards, Gatorade and Hanes, which is 30 years strong as of 2019, according to the Chicago Tribune. 
Owning the Charlotte Hornets, which Jordan bought in 2010 for $175 million has netted him major profits as well. Thanks in part to the NBA's lucrative television contracts the team is now worth over $1 billion, meaning the return on MJ's investment is more than seven times what he initially paid, according to Forbes.
Then there's the ubiquitous Jordan brand, bringing Michael $100 million a year in royalties, which is more than Lebron is making between NBA salary and endorsements. 
Forbes tells us that Jordan stands to earn $145 million in 2019 alone, mostly from the huge popularity of Jordan sneakers and clothing. Of course, he's wisely diversified, and also stands to make about $15 million of that chunk from other holdings like his three restaurants and car dealership.
While Jordan is an impressive guy and an amazing athlete, an important part of his legacy is his part in breaking down barriers of success for minorities, and in this capacity, he has few rivals. He was the first billionaire athlete, and is one of only 13 black billionaires in America. A man with nearly universal respect, he is living proof that when determination, passion and savvy business acumen converge, possibilities are limitless.