Wu-Tang Clan Is Planning A Theme Park In South Korea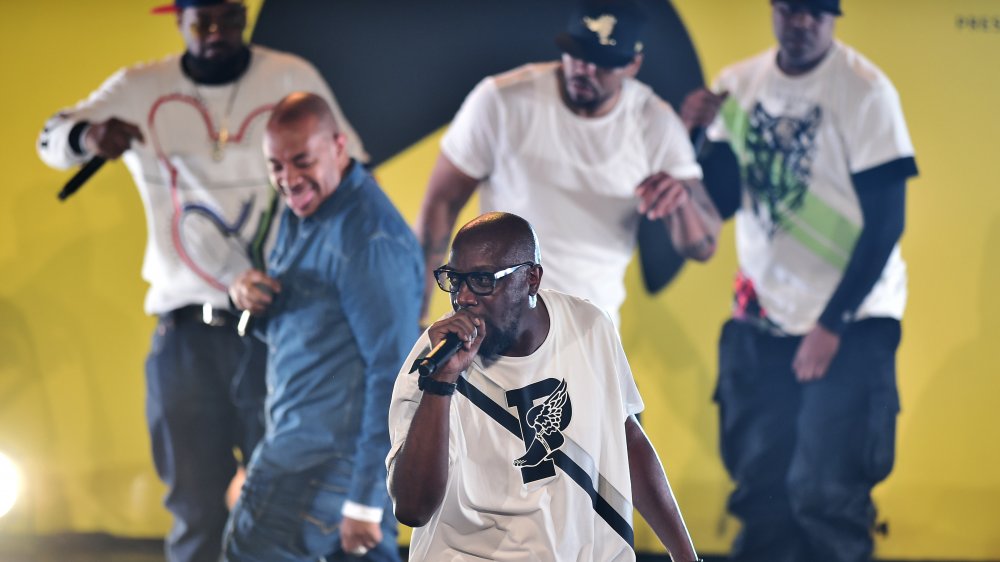 Steven Ferdman/Getty Images
Here in America we have Disneyland and Universal Studios, where you can get up close and personal with Pirates of the Carribbean's Jack Sparrow or pound a few butterbeers before expecto-ing your patronum down the front of your robes in The Wizarding World of Harry Potter.
But in South Korea, they do things a bit differently. They don't have time for childish fantasies — which is why the Wu-Tang Clan has chosen to build a theme park there. 
Yes, according to local Massachusetts news outlet Masslive, the legendary hip-hop collective is working with their Wu-Tang management VP Jimmy Kang to plan a theme park in Seoul.
While the theme park promises to be all-things Tang, it wouldn't be possible without Kang, who emigrated from South Korea to the United States with his family when he was four years old.
Though he hasn't returned to the country since he left, rooting the project in his homeland holds special significance for Kang, as well as the rap group, which has long infused its projects with elements of Asian culture. Kang rose to prominence in Central Massachusetts as a savvy businessman, producer and manager in the early 2000s, eventually gaining Wu-Tang's attention in 2010 and signing on to handle their Wu-Tang Radio, Wu-Tang DJ Coalition, and Protect Ya Neck records and distribution.
The Wu-Kang Plan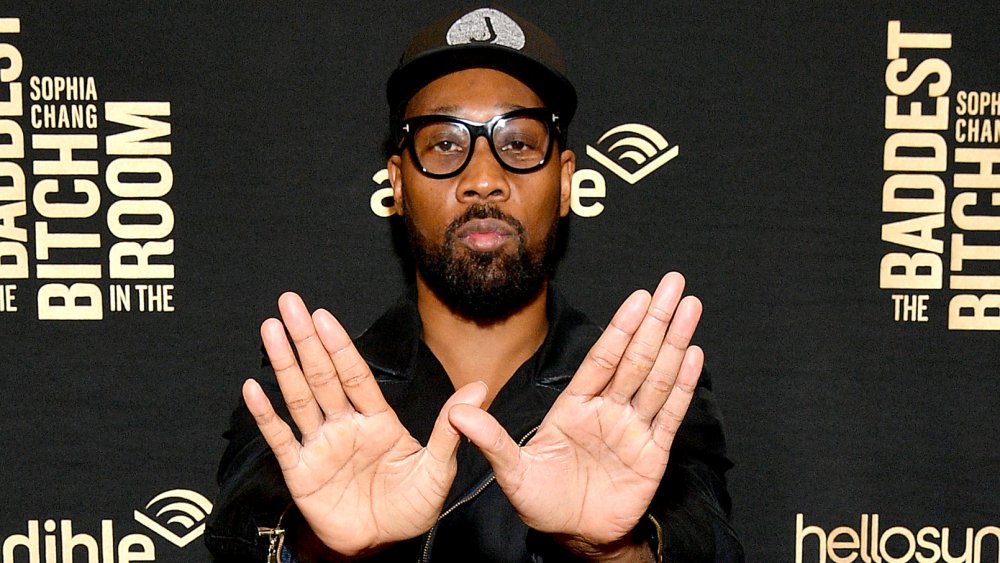 Dia Dipasupil/Getty Images
Between them, Tang and Kang make up a perfect Yin and Yang: an East meets West confluence built upon a mutual love of hip-hop. And while the group technically draws more on Chinese elements than South Korean (kung fu originated in China), the state of US/Chinese relations makes South Korea seems like a more sensible bet.
It's still early days for the project — you won't find much more information about it the beyond preliminary mockups of the theme park's layout, but according to The Source, insider reports from those close to Kang and the group have confirmed the plans are legit.
So, all you've gotta do now is sit back and toss on a classic WTC joint, like C.R.E.A.M., but instead of "Cash rules everything around me," you can imagine it stands for "Carousel rides everywhere around me."