Child's Christmas List Goes Viral For Its Ridiculous Requests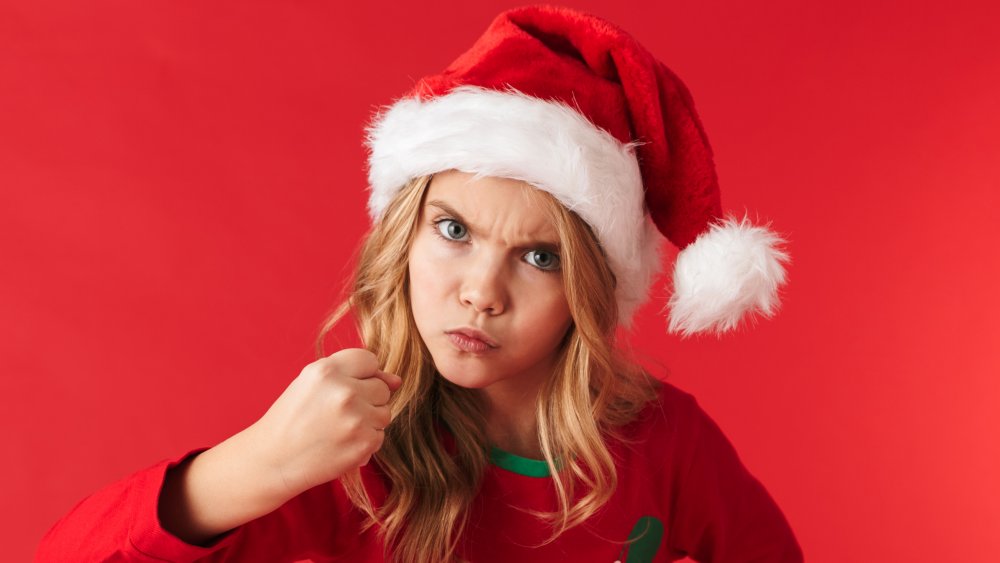 Shutterstock
Christmas time seems to start earlier each passing year, and with that, everyone needs to suddenly figure out what they want for Christmas. This task is traditionally very easy for children, who often come up with some truly impressive, budget-stretching lists that seem custom-designed to give their parents a financial heart attack. 
As AOL tells us, one of the parents on the receiving end of such a list is a Californian man known only by his Twitter handle, @A_Johnson412. A_Johnson's daughter, who is all of ten years old, graced him with a flock of requests that were so absurd, he couldn't help but post the whole list on Twitter. And it is something. Boy, it is something.
A Christmas list for the ages
For your comfort and convenience, here's the list in its entirety and without the spelling errors that are so suspiciously adorable, they almost seem tactically placed: iPhone 11; Air Pods; New MacBook Air; A real bunny; Hydroflask; Clothes; Make up; Pink Pumas; Gucci slides; Chanel purse; Perfume; Essential oil; American Girl doll car; New shoes; Earrings/Jewelry; Checkered Vans; GoPro; Pink duck tape; Glue, food coloring and laundry detergent; Clothes for bunny; 4,000 dollars; Lol Doll camper; Lol Dolls/Big sister; Lol Doll chalet; New sheets and cover; Alarm clock. 
Wow. Just... wow. There's a lot going on in there. Apart from the child's clearly deep affinity for Lol Dolls, bunnies and new apparel, the whole list reads like someone falling deeper and deeper down Amazon's "recommended products" rabbit hole while leafing through fashion magazines and possibly listening to a true crime podcast. What does a ten-year-old do with Gucci and Chanel stuff, let alone high-end electronics? What exactly does she think essential oil is? And what's she planning to do with the pile of cash, tape, glue and laundry detergent? Actually, we don't want to know. 
The ridiculous requests go viral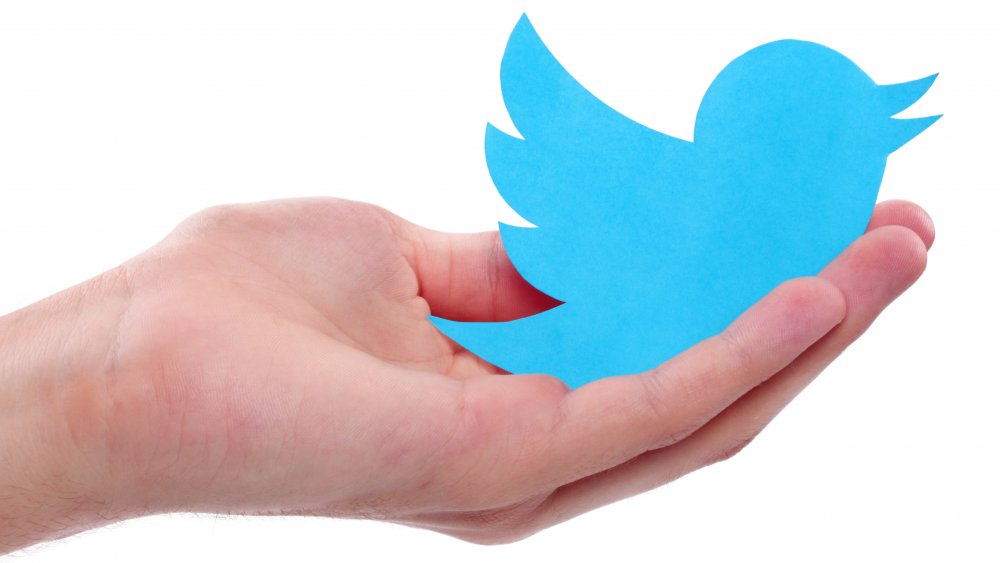 Shutterstock
The list, of course, went viral, but not entirely for the reasons the girl's father probably intended. Enjoying the list's sheer audacity, many have taken the girl's side, even straight up telling the father that he has a month to get everything. After all, one person points out, "nursing homes can get lonely." And hey, it's true that like one Twitter user writes, it's a total "rockstar move" to sneak that ridiculous and oddly specific sum of $4,000 near the end of the list between some bunny clothes and doll stuff. Whoever this young lady is, and regardless of how many of these things she finds waiting under the tree come Christmas Day, at least she has a bright career in legislation ahead of her.