Minnesota's Largest Candy Store Got A Tank To Protect Against 'Bad Guys'
It's important to discipline your children at an early age, lest they end up killed, or worse expelled from Hogwarts. After all, what starts as a toddler's hand in the candy jar is but a step away from a veiny claw clutching a cash register — which is why Minnesota's largest candy store just got a military-grade tank to guard its parking lot. Now everybody feels much safer.
According to City Pages, Scott County, MN's rural businesses have been the victims of a string of burglaries in the past two months. "Minnesota's Largest Candy Store was one of its victims and they decided along with another business, to take matters into their own hands."
Hiring a security guard and changing the locks seemed reckless, so they opted for the more sensible option, enlisting "Drive A Tank," a local business which allows customers to do precisely what the name implies. Now the largest candy store in Minnesota is also the most dangerous, ready to deliver the sweet taste of revenge.
Burglars will Sherman in their Panzers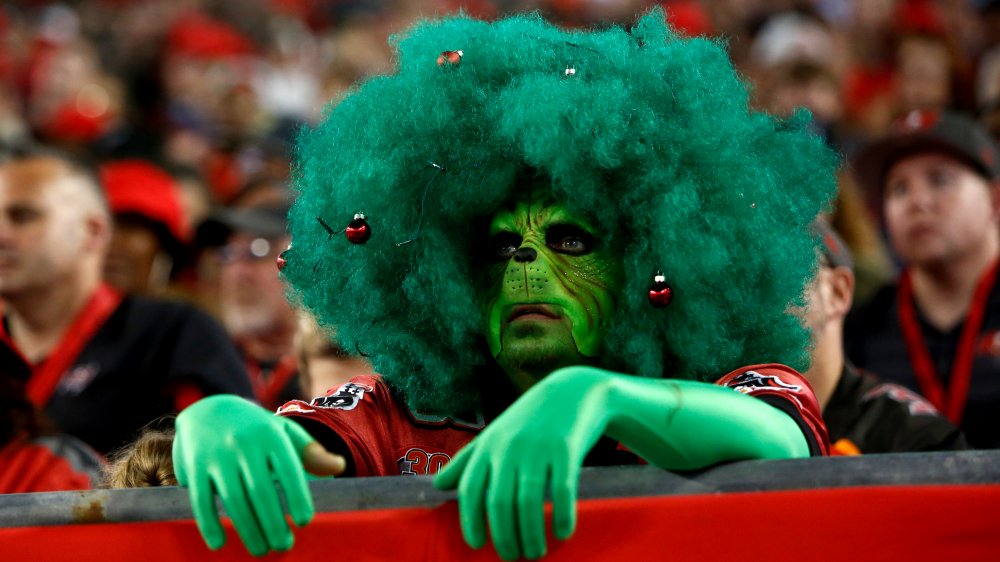 Brian Blanco/Getty Images
In a lighthearted post announcing the decision, Minnesota's Largest Candy Store wrote: "First he hit Whoville, then he hit Jim's [Apple Orchard]. Mr. Grinch stole our cash registers, so now we're beefing up our security! Thank you to Tony at @driveatank for collaborating with us! Were gonna get those bad guys!"
While they missed a golden opportunity to say "Tank you" to Tony at Drive A Tank, the move has done nothing to tank sales. Social media interest has exploded with speculation about what sort of munitions should be used on the "Grinch." "Does it shoot out pumpkins or candy?" asked one commenter. Our guess? Probably a combination of Atomic Fireballs, Bazooka Joe gum and circus peanut shells. 
According to NBC affiliate KARE, store owner Richard Wagner has just one request: "Now the burglars I'm sure are trembling knowing that we're waiting for them. Just return the cash registers, we'll call it even, no harm no foul." Sounds like a sweet offer, but are you really gonna trust a candy store owner with a tank?