Bill Nye Is Suing Disney For $28 Million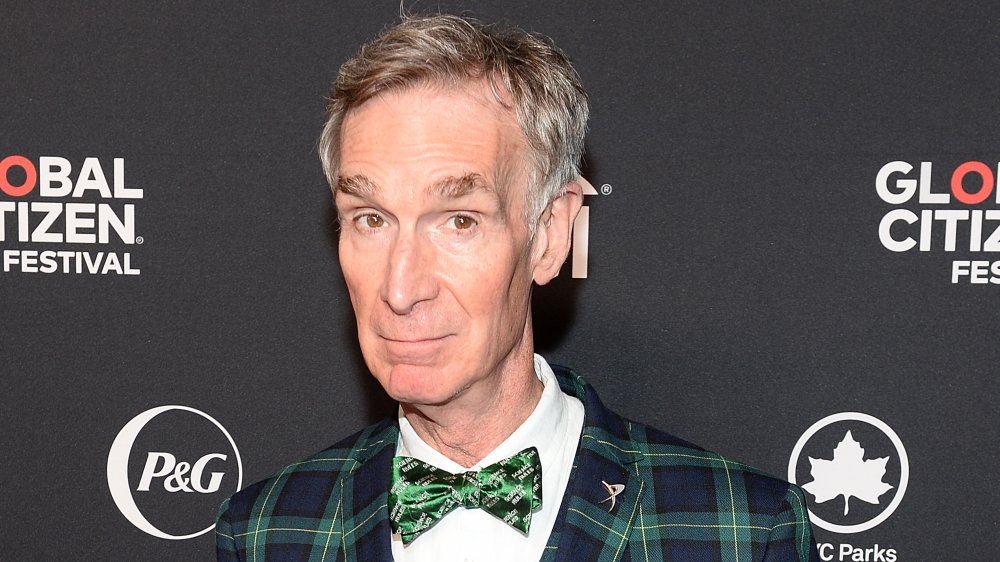 Noam Galai/Getty Images
It's Disney's world, and you're just living in it. That may seem wholesome on the surface, but do a little digging, and the House of Mouse will start to feel like a trap. In 2010, the Independent reported that two factories manufacturing Disney toys in China violated labor laws by hiring children between the ages of 14 and 16 and forcing them to "toil for 76 hours a week." Stateside, the Walt Disney Company has come under fire over the low wages paid to theme park employees. As The Guardian details, a 2018 survey found that three-quarters of Disneyland employees in Los Angeles couldn't afford basic necessities and roughly 10 percent struggled with homelessness. 
Disney hasn't just been accused of overseas abuses and shortchanging cash-strapped workers. In 2017, "Science Guy" Bill Nye joined the ant-Mickey Mouse Club and jointly filed a $28 million lawsuit against Disney. Per the LA Times, in December 2019, a court allowed the case to proceed. Here's why Nye wants to throw the book at Disney.
Bill Nye the slighted guy?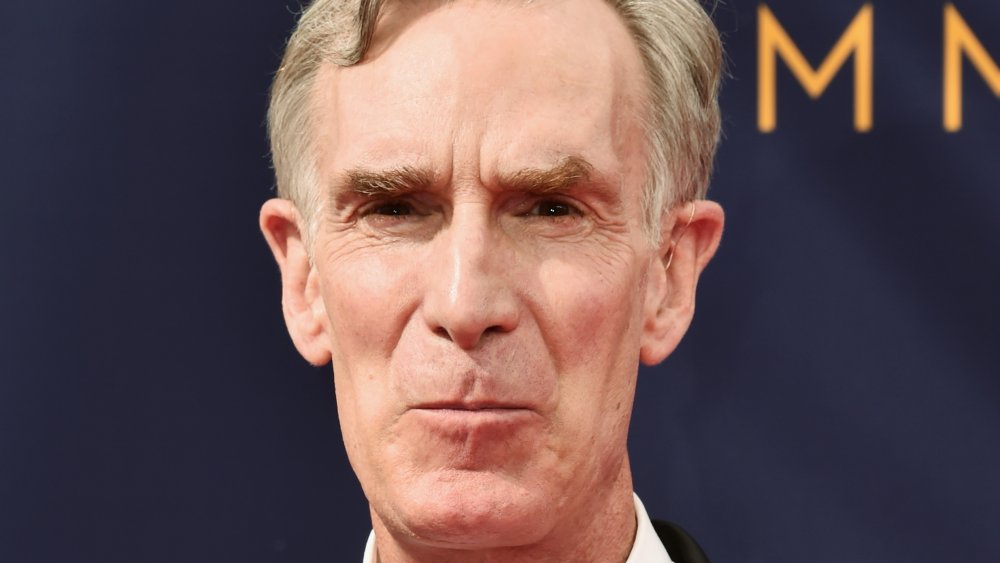 Alberto E. Rodriguez/Getty Images
Fans of John Oliver might recognizes Bill Nye as the F-bomb guy who, as Space.com describes, launched a barrage of profanities and facts about the climate change crisis. That epic sequence was presented as a "gritty reboot" of his iconic '90s kid show, Bill Nye: The Science Guy, which aired on PBS from 1993 to 1998. Combining a host of cool experiments and comedic flair, Nye demonstrated that in a world dominated by mindless entertainment, science can still steal the show. Unfortunately, according to Nye and other plaintiffs, Disney (figuratively) stole the show's money.
The lawsuit alleges that Disney cut a deal with Buena Vista Television that would fork over 50 percent of the show's profits to Nye and other owners. But like the old saying goes, when you give a mouse a contract, it might not honor the agreement. And that's how the cookie allegedly crumbled in this case. Nye claims he's individually owed $9.4 million. In total Disney supposedly stiffed the plaintiffs to the tune of $28.1 million. But if Nye has his way, Disney will change its tune to his theme music and finally pay the "Bill, Bill, Bill, Bill, Bill, Bill."