University Of Phoenix Agrees To Cancel $141 Million Of Student Loan Debt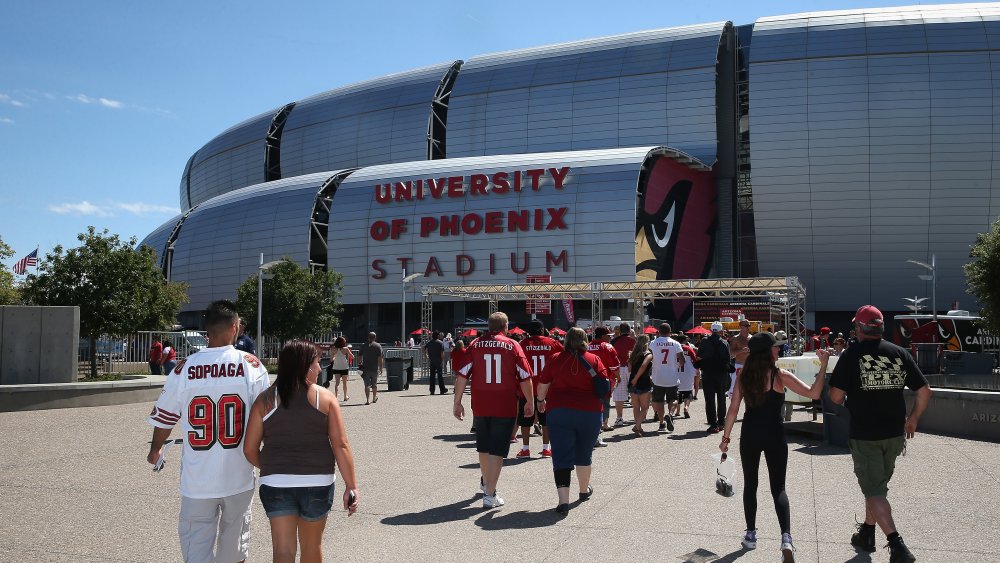 Christian Petersen/Getty Images
In a big win for countless financially-strapped young adults across the nation, the University of Phoenix has agreed to cross out $141 million in student loan debt, reports NBC News. 
You read that correctly. As of 2019, all former students of the University of Phoenix and Apollo who enrolled and attended between the dates of October 1st, 2012 and late 2016 will soon receive letters informing them that their debt has been forgiven, the sun is on the horizon, the universe is kind, and they won't have to choose between paying for their rent or their electric bill anymore due to some for-profit university's lucrative greed. Again, this is for real. Yes, these payments are no longer owed. Get out your party hats! 
Lest you think that this is the result of some beautiful moment of humanitarianism, or perhaps the powers-that-be surviving visits by three Christmas ghosts, a la Ebenezer Scrooge ... well, settle down. The reason for UOPX's "kindness" is only due to two factors: one, they messed up big-time, and two, a court ordered settlement. Here are the details.
Rising from the ashes, like a phoenix, the students (of Phoenix) are free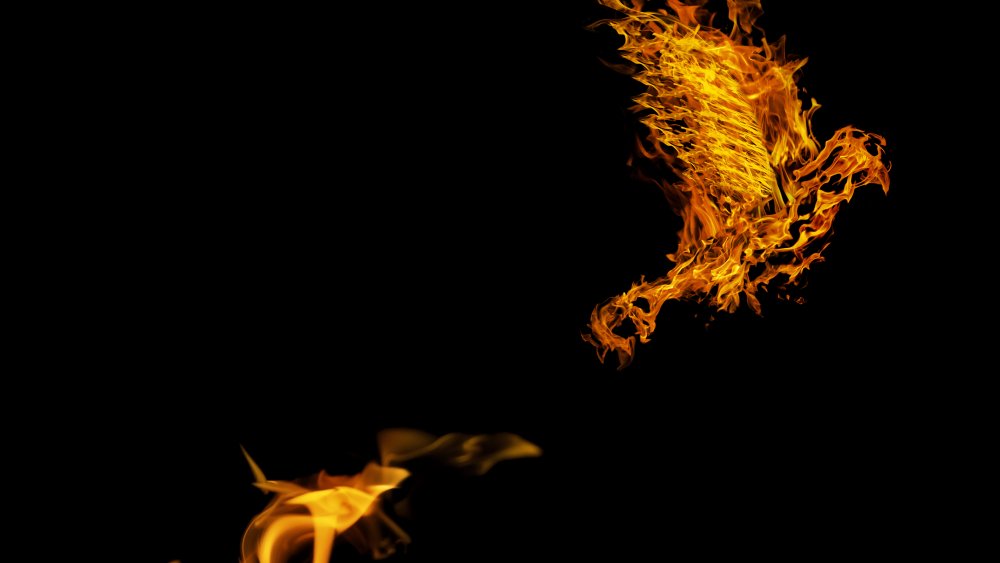 Shutterstock
So, what happened? Basically, as the New York Times explains, the university and its parent company have spent a while being tangled up in a case brought against them by the Federal Trade Commission, on accusations of false advertising. How so? See, back in 2012, UOPX blasted out a major advertising campaign across TV and internet which insinuated they had partnered up with major companies like Twitter, Microsoft, Yahoo, Adobe, and the American Red Cross to shape their curriculum and create job opportunities for students. That'd be great if it was true, but it wasn't, and so this blatant scam — at the time of the ad roll out, competition from other online schools had caused Phoenix enrollment numbers to drop — was sneaky, deceptive, and forced students to pay the consequences.
Not anymore, though. On Tuesday, December 11th, the University of Phoenix settled their score with the FTC by agreeing to cancel the aforementioned $141 million in student debt (hip, hip, hooray!) and to pay $50 million in cash. Don't feel bad for the University of Phoenix, though. Seriously. They're one of the nations biggest for-profit college chains, they've been ripping off students for a long time, and seemingly big numbers like that are just pocket change for their parent company, which according to the New York Times was purchased for $1.1 billion a few years back.
Note, while the University of Phoenix has agreed to pay up, they still have not admitted to any wrongdoing. Of course not.