Beethoven's Tenth Symphony To Be Finished By Artificial Intelligence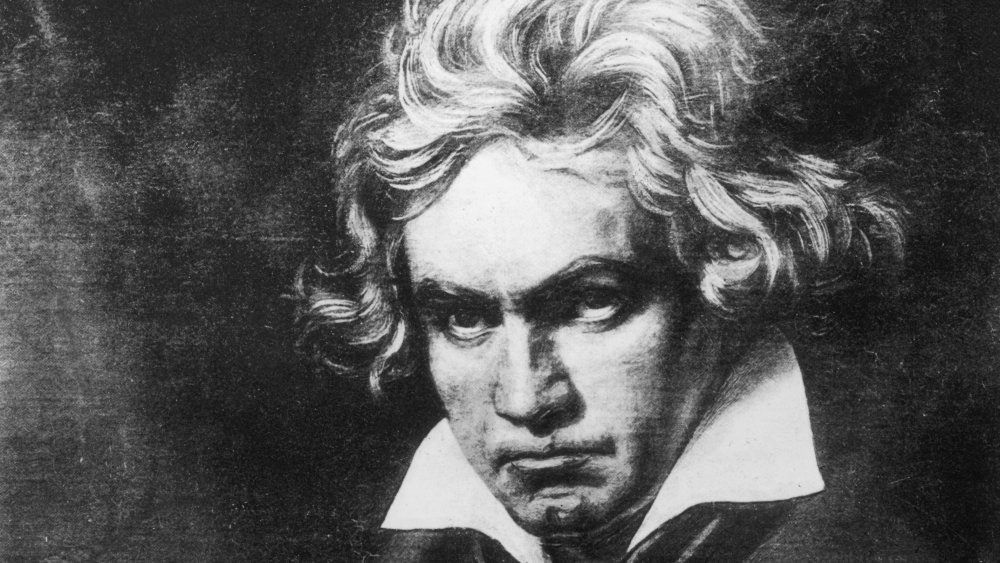 Rischgitz/Getty Images
If you grew up with the Peanuts Gang, you might remember listening to the spellbinding music of Ludwig van Beethoven — or as most Peanuts fans knew him, Schroeder. In 1969's A Boy Named Charlie Brown, everyone's favorite legume-themed pianist plays the achingly beautiful second movement of Sonata in C minor (Op.13), "Pathetique." In the 1985 TV Special, You're A Good Man Charlie Brown, an obtuse Lucy sings to Schroeder about marriage as he overcomes his mounting annoyance to ace the "Moonlight Sonata."
Perhaps the importance of such moments is best encapsulated in 1971's Play It Again, Charlie Brown, when Lucy asked if "piano players make a lot of money." "Money? Who cares about money?" Schroeder exploded. "This is art! This is great music I'm playing! Playing great music is an art! Do you hear me? Art! Art! Art! Art, Art!" That art was priceless, and the memories attached to them are irreplaceable.
Though Schroeder van Beethoven provided the soundtrack to countless childhoods, there was one track he never had a chance to play: Beethoven's tenth symphony. It wasn't Schroeder's fault; he would have mastered it and played that piece for Lucy, for Elise, or anyone else who cared to listen. Sadly, death had other plans for Beethoven. But as reported by Classic FM, artificial intelligence will pick up where the composer left off.
Ode to grief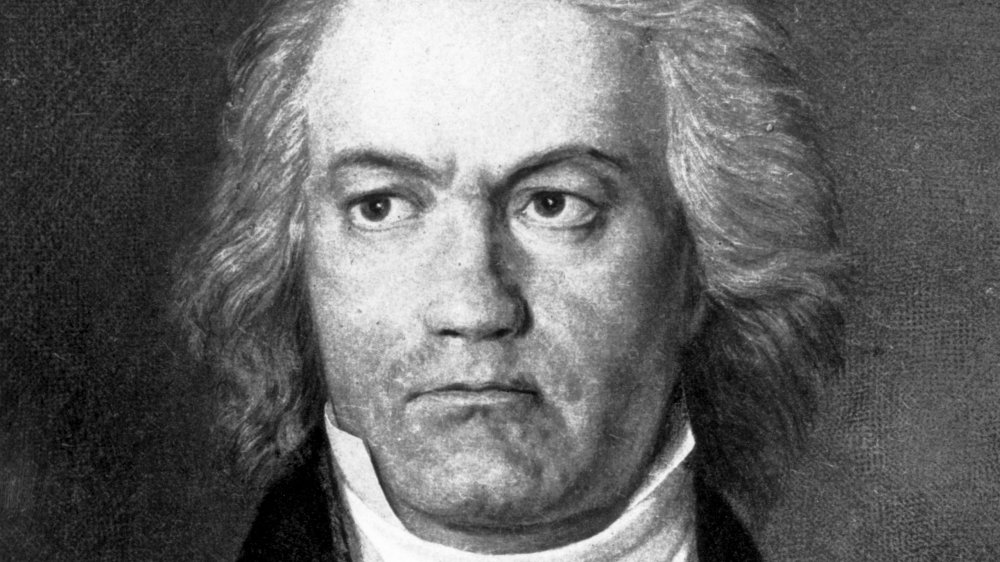 Hulton Archive/Getty Images
The Guardian describes Beethoven's ninth symphony as "the symphony to end all symphonies." Its exuberant final movement contains the iconic "Ode to Joy," ending his last complete symphony on a high note. But Classic FM notes that while Beethoven was composing this masterpiece, he was working on his tenth. Unfortunately, pieces were still missing when he perished in 1827. Instead the world had to be content with drafts and notes of the brilliance that could have been. While there will never be another Beethoven, a group of musicologists and programmers has been training artificial intelligence to complete his unfinished symphony. 
Training entails playing existing portions of the tenth symphony along with sections of completed works, allowing the algorithm to analyze and hopefully mimic his musical style. AI already did this with Franz Schubert's 'Unfinished' Symphony No. 8. However, it remains to be seen whether any algorithm could come close to the complex elegance Beethoven created. The head of Bonn's Beethoven Archive doubts it: "The quality of genius cannot be fully replicated, still less if you're dealing with Beethoven's late period." Maybe they should have consulted Schroeder instead.