Here's How Much Kari Byron From Mythbusters Is Worth Now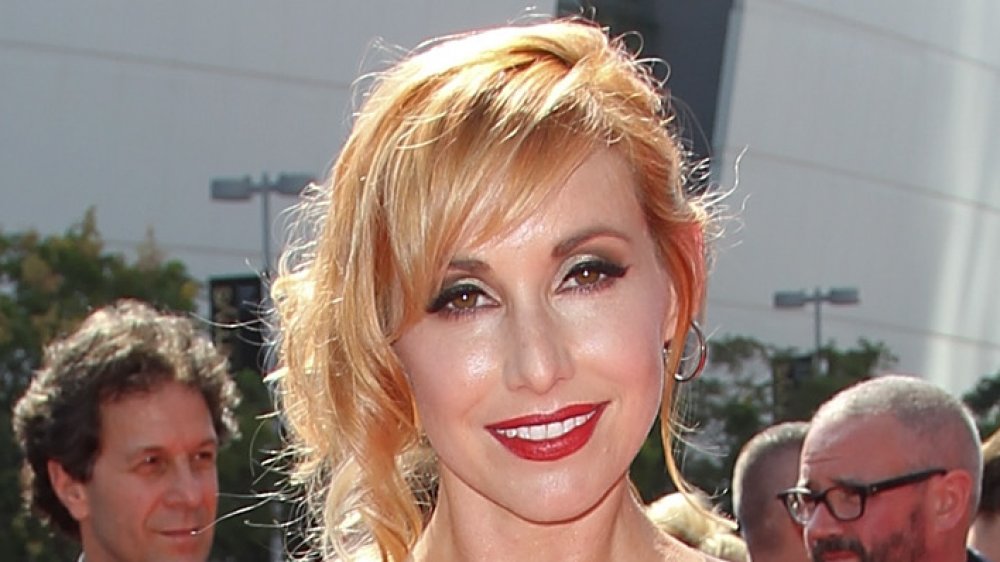 Noel Vasquez/Getty Images
Few people have had a more interesting career trajectory than Kari Byron from Mythbusters. The popular science show host ended up with her most famous job because she just happened to intern with Jamie Hyneman and his M5 Industries when Hyneman and Adam Savage started shooting the show. Famously, her first Mythbusters task was a rather unglamorous gig as the model for a 3-D -scanned butt for testing a toilet-themed myth. However, things picked up shortly afterwards, and Byron soon found herself as a series regular in the show's "build team," which consisted of her and fellow Mythbusters Grant Imahara and Tory Belleci.     
While contract disputes ultimately made Byron leave Mythbusters along with the rest of the build team, she has gone on to enjoy a very cool career as a science educator and an artist, proving that once in a blue moon an internship really can be a valuable step toward a career of your dreams. The thing is, how much has all this benefited her, financially? How much is Kari Byron worth?
Kari Byron is worth $1.5 million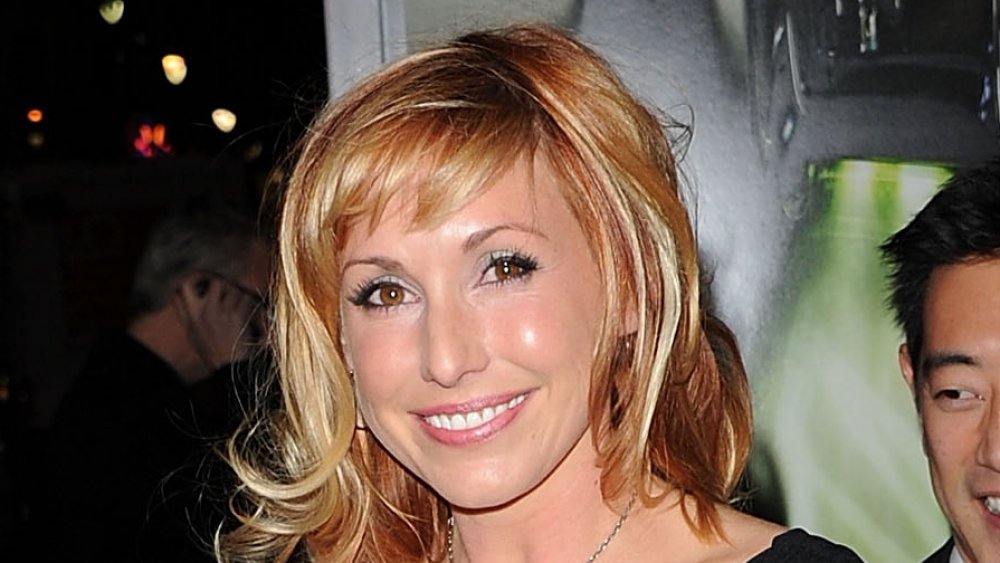 Jason Merritt/Getty Images
Hosting a science show might make you world-famous, but turns out it doesn't pay nearly well enough to buy tropical islands and live the rock star life from here to eternity. Celebrity Net Worth estimates that Kari Byron's earthly possessions are worth $1.5 million, which is a very respectable sum for someone who's only in her forties, but perhaps seems a tad on the low side for someone who co-hosted a well-known TV show for over a decade. In fact, it looks like the rest of the build team isn't much richer, as Celebrity Net Worth lists both Grant Imahara and Tory Belleci at $2 million. Wait, why are they both rocking half a million dollars more than Byron? Is this some version of the "woman's dollar is 82 cents" wage gap situation, or did Imahara and Belleci have a head start because they were both already established special effects guys long before Mythbusters came along? The world may never know.