Hasbro Now Owns Death Row Records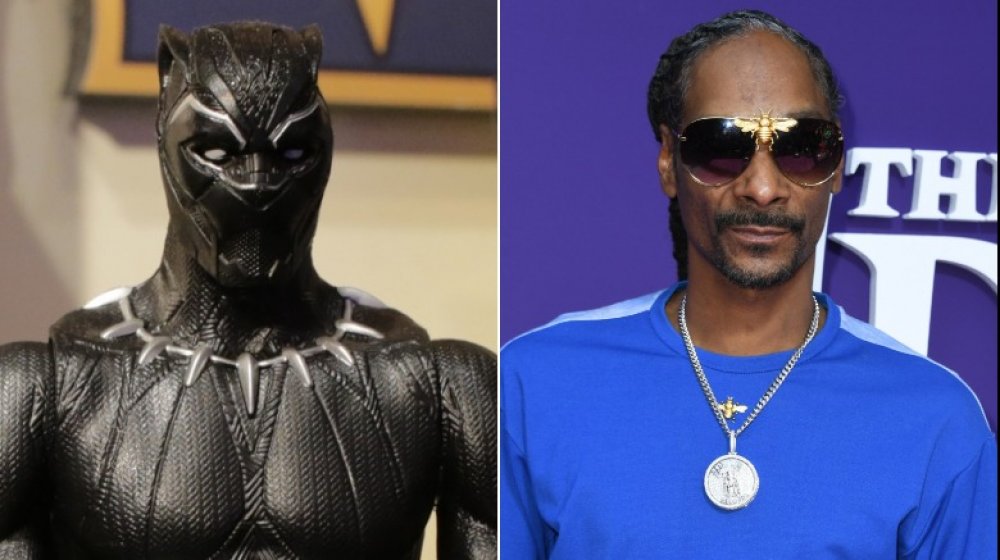 Eduardo Munoz Alvarez, Jon Kopaloff/Getty Images
Nothing in this world lasts, and as time goes by, your childhood is the first thing to go. But even when the time to set aside childish things has come and gone, in your heart of hearts, perhaps you hope that some untainted vestige of your youth remains in the world so that you can more easily cling to fading memories of a kinder, more playful past filled with laughter, Saturday morning cartoons, and the joy of toys.
For countless former children, part of that joy came from Hasbro, the company behind such timeless toys as My Little Pony, Mr. Potato Head, Transformers, and G.I. Joe action figures. But now your childhood is past its Optimus Prime, and a different sort of transformation has taken place at Hasbro. As Snoop Dogg might say, "Ain't nuthin' but a G.I. Joe thang, baby. Death Row is the label for playthings."
All Eyez On Mr. Potato Head
While many people probably ushered in 2020 by singing "Auld Lang Syne," Hasbro CEO Brian Goldner might have been rapping along with Snoop Dogg's "Gin & Juice" because he had his mind on his money and his money on his mind. Specifically, he might have had his mind on the $3.8 billion it cost to finalize the acquisition of Entertainment One Ltd (eOne). Vice explains that eOne owned the music library assets of the now-defunct Death Row Records, which you may recognize for such rap masterpieces as 2Pac's All Eyez On Me, Snoop Dogg's Doggystyle, and Dr. Dre's The Chronic. You might also recall that once upon a time Death Row was run by Suge Knight, who as of this writing is doing time for voluntary manslaughter because he ran over a man with his truck.
The label died financially in 2006 and was resurrected as WIDEawake Death Row Entertainment, which went belly-up in 2012. That's when eOne took over the music, which now belongs to a company that sells adorable ponies with rainbow-colored manes. It could be worse, though. What if Hasbro owned the rights to Ginuwine's "Pony?" The cross-over potential would be horrifying. Just imagine a gyrating Ginuwine singing, "Ride it, My Little Pony" or, even worse, Channing Tatum dancing to it in a Magic Mike sequel.