The Truth About Bruce Lee's Brothers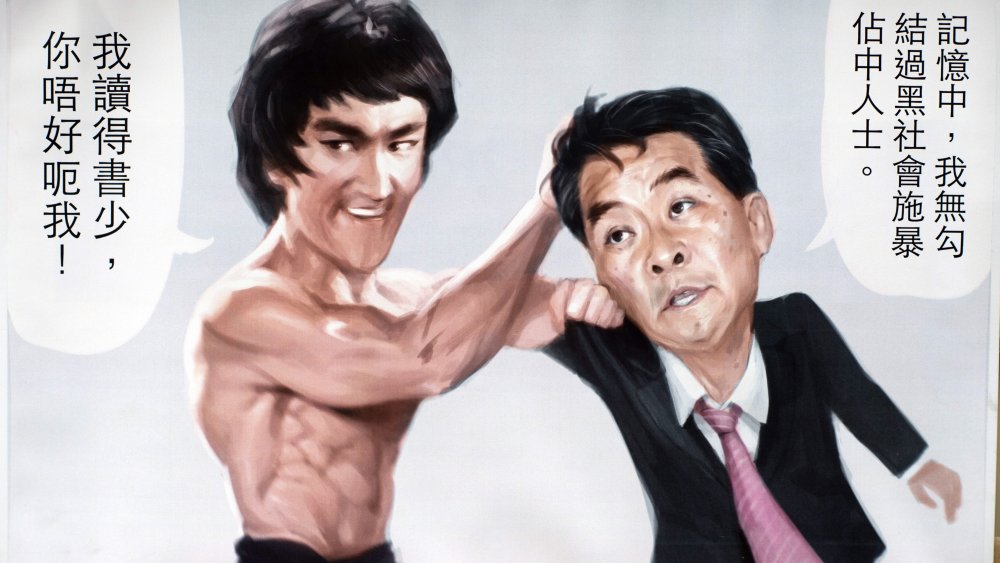 Nicolas Asfouri/Getty Images
Bruce Lee is a singular figure. Though somewhat compact in stature, his legacy looms large. He fought with the grace of a panther and the ferocity of a lion. But you might be surprised to find out that he wasn't the only cub in his den. 
That's right, Bruce Lee actually had no less than four siblings — two older sisters — Phoebe and Agnes, an older brother — Peter, and a younger brother named Robert, according to his online biography. We can only imagine the brotherly beatings poor Robert must have received.
Robert, the little Lee
From an article originally published in Black Belt Magazine, young Robert Lee and Bruce got along famously. But although Bruce and Robert "were closer than a pair of nunchaku, no two brothers could have been less alike. Bruce was a human dynamo... Robert was quiet, introspective and well-liked by those who knew him. His slender physique was the opposite of Bruce's, and he still possesses, when viewed sideways, the approximate profile of a bean sprout."
Try as he might to keep up with Bruce, he simply wasn't cut out for breakneck-speed three-mile runs, and "potent concoctions" of cod-liver oil for health "Boy, that was really a torture," recalled Robert.
Robert lived in Bruce's Bel-Air mansion, studying for college between Lee's piercing battle cries and liaisons with actors like Steve McQueen, but he also had a little star-power himself. Before coming to the States, Robert formed a rock group called the Thunderbirds which became "the rage of teenage Hong Kong."
After his brother's death, Robert vowed to become a more well-rounded martial artist, and began training intensively. Presumably, much of his later life was devoted to managing Lee's legacy, unveiling the famous Bruce Lee statue in 2005, and producing and narrating dramatized biographical film titled Bruce Lee, My Brother in 2010.
Peter, the elder Lee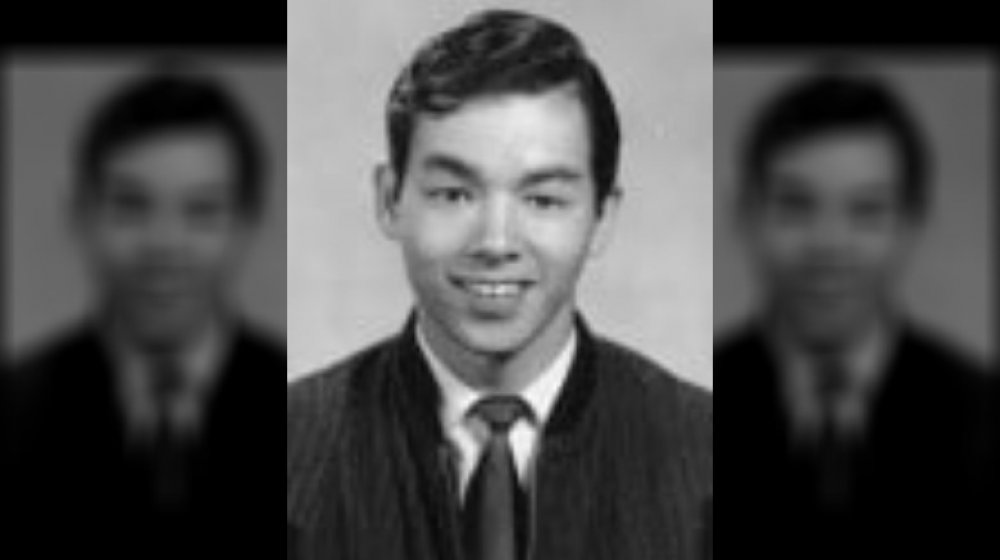 Wikipedia/M Gotanco
Then there's older brother Peter. Like Bruce, Peter was a sterling athlete, and also a world-class, championship fencer – the champion of Hong Kong and an Olympic competitor. Despite his fencing prowess, Peter chose a life more devoted to academic study, ultimately receiving his PhD from the University of Hong Kong, and spending time in various disciplines, including meteorology at the Royal Observatory Hong Kong and time as a professor.
Though he and his famous brother got along fine, Peter would ultimately forge his own path, marrying multiple times and spending time in the US, Asia, and later, Australia. At one point, he was even married to Miss Hong Kong, according to Apple Daily. He passed away at the age of 68 from a heart attack.