Is Donnie Yen A Real Martial Artist?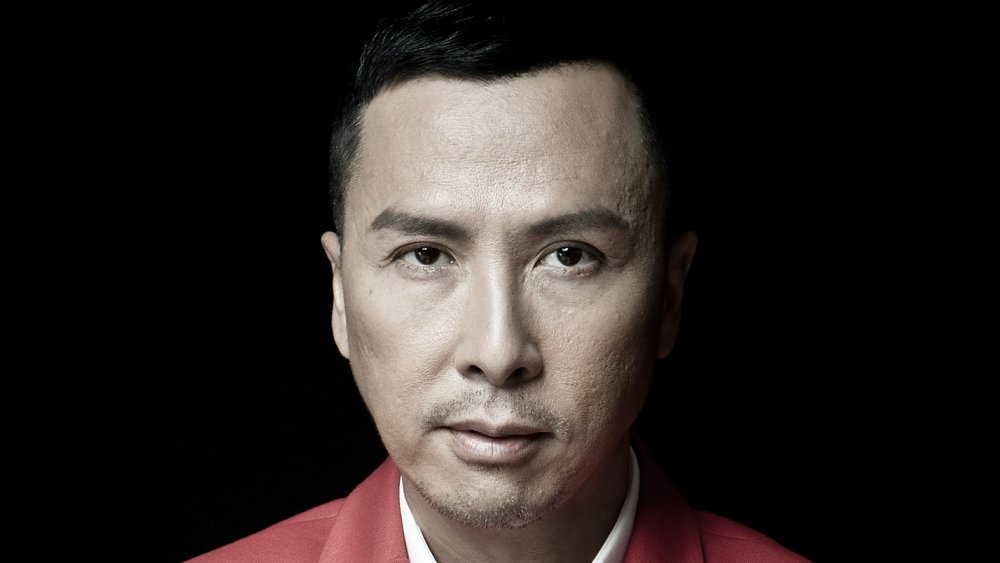 Gareth Cattermole/Getty Images
Donnie Yen is one of those martial arts stars who you either instantly recognize and revere, or just shrug and think that his face is vaguely familiar. However, when he starts delivering his famous silver screen beatdowns, chances are your eyes have better things to do than staring at his face. As his IMDb page reveals, Yen has appeared in some of the finer kick flicks ever made, from his famous Ip Man series to Flash Point, Kill Zone, Dragon, Once Upon a Time in China 2 and Iron Monkey. Yen even found the time to visit the Star Wars franchise in 2016's Rogue One: A Star Wars Story. Unsurprisingly, the film significantly exceeded the franchise's kicks-per-movie average. 
With a martial arts movie pedigree like that, it's easy to assume that Donnie Yen is a very good martial artist. Is he, though? Maybe he's just really good at pretend-fighting, but in reality, he's just one of those action stars who are actually terrible fighters. Let's see what his deal is, then: Is Donnie Yen a real martial artist? 
Donnie Yen is totally a real martial artist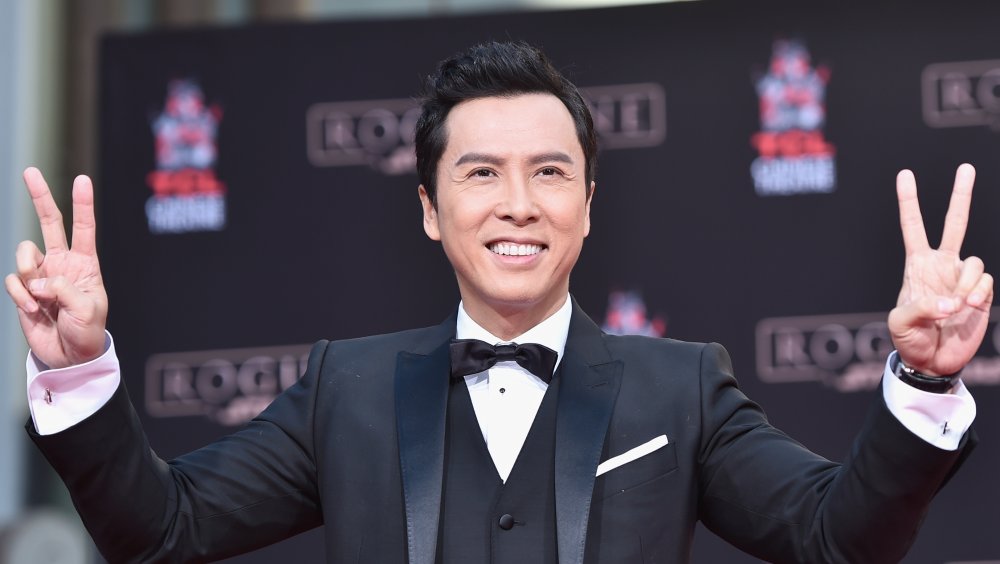 Alberto E. Rodriguez/Getty Images
Donnie Yen is not just a real-life martial artist. He's an amazing real-life martial artist. As Fox Sports Asia tells us, Yen knows his way around Taekwondo, Tai Chi and Wushu, and has a working knowledge of boxing and kickboxing from his younger days. Naturally, his proficiency shows in his movies — it's worth pointing out that his fights in the Ip Man movies couldn't have been so convincing if he wasn't a legitimate martial artist. 
According to South China Morning Post, Yen literally grew into martial arts, as his mother, Bow-sim Mark, is arguably even more hardcore than her famous son. Mark is a revered martial arts grand master, the founder of the Chinese Wushu Research Institute and a former Chinese Wushu teacher at both Harvard and Boston University. Oh, and she also claimed the top spot at the first ever International Tournament of Tai Chi in 1984. With genes like that, it's easy to assume Yen practically entered this world with a somersault and a few casual spin-kicks at the midwife's general direction.