The Reason Doomsday Preppers Was Canceled After Season 4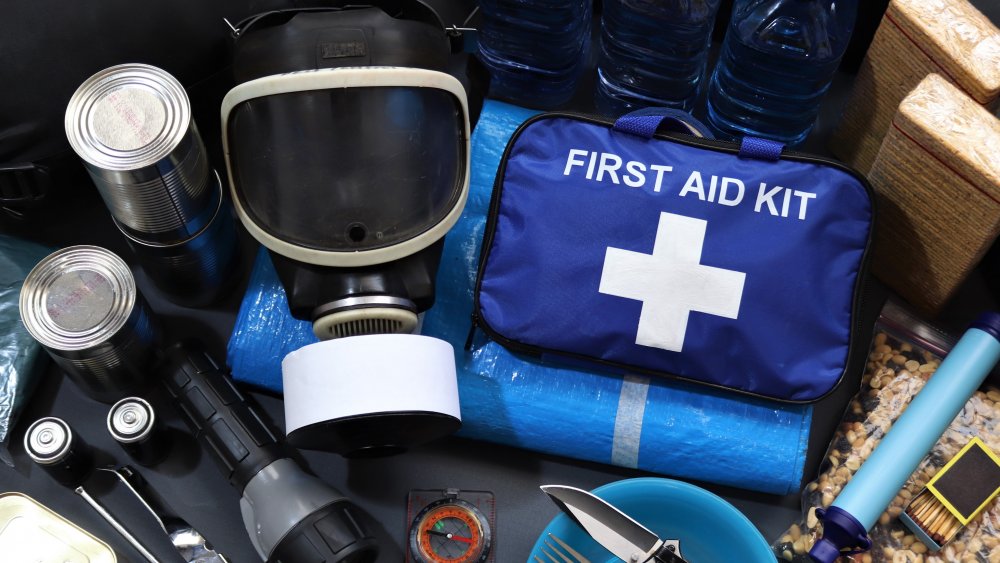 Shutterstock
People love them some disaster preparedness, especially when it's served with a side of firearms, paramilitarism and paranoid survivalist dogma. It's no big surprise, then, that National Geographic Channel's Doomsday Preppers garnered some of the network's highest ratings during its four-season run between 2011 and 2014. Over 54 episodes and a pilot, the show chronicled the exploits of "preparation enthusiasts" as they demonstrated their convoluted plans to combat doomsday scenarios including nuclear war, a massive earthquake and attack by an electromagnetic pulse. At the end of each episode, NatGeo's experts gave each prepper a score from 1-100 grading the quality and likely efficacy of their proper prior planning.
NatGeo's most popular show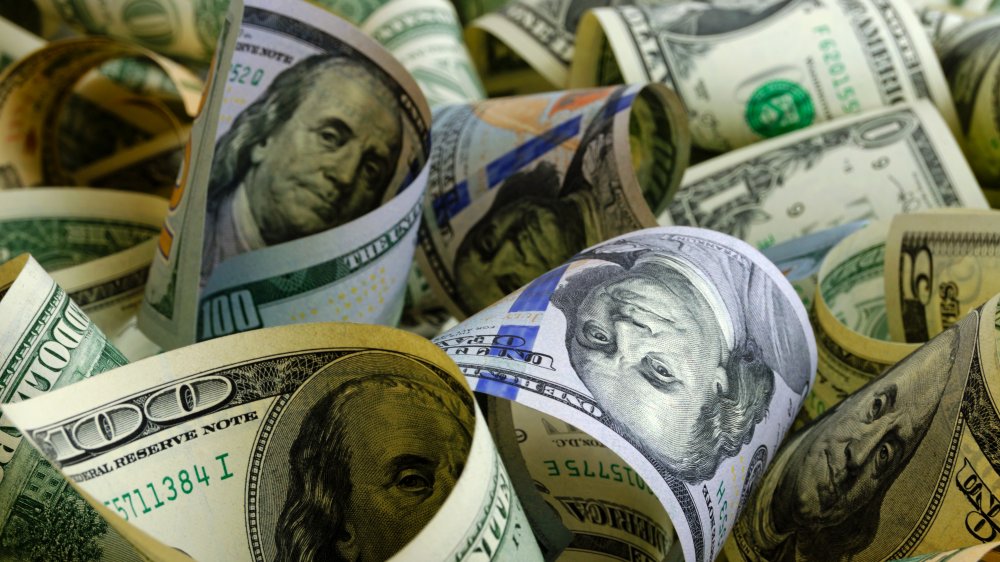 Shutterstock
And we were here for it. The show's first season was the highest rated program in the history of NatGeo. According to the Seattle Times, "The program [was] a ratings bonanza, with a 60-percent male audience, with an average age of 44." For a middling cabler like NatGeo, Doomsday Preppers should have been the kind of low cost, high return tentpole that kept the money printers rolling for double-digit seasons. Think immortal cable programs like Ancient Aliens or MSNBC's many-tentacled Lockup franchise. With no shortage of potential content and a legion of adoring fans, Doomsday Preppers should have been poised to become the next block scheduling staple. So how come NatGeo pulled the plug after only four seasons?
Turns out: not everyone is gaga for gun collections and hidden pantries of canned food. From early on, certain elements within the media called into question NatGeo's decision to provide a platform for conspiracy theorists with potentially violent ideologies. Neil Genzlinger of the New York Times pilloried the show as an "absurd excess on display," and pointed out "what an easy target the prepper worldview is for ridicule." As if that wasn't clear enough, he went on to describe Doomsday Preppers as "full of contempt for humankind." Genzlinger might have been shouting into the void in 2012, but a veritable army of like-minded detractors weren't far behind.
James Yeager brings controversy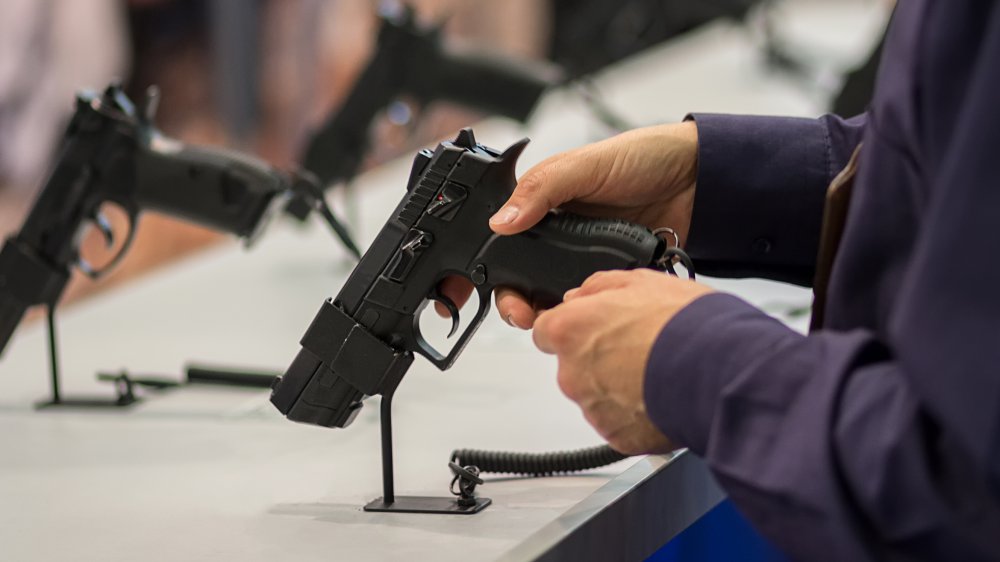 Shutterstock
The first real sign of trouble came in 2013 when the network was forced to cancel an upcoming episode featuring Youtuber and West Tennessee gun enthusiast James Yeager. An anti-gun advocacy group filed a petition to prevent Yeager's episode from airing, after the West Tennessee survivalist posted a Youtube video in which he rants at length about his willingness to respond violently to anyone who dares to challenge his unfettered right to own a gun. Yeager's video was subsequently removed from his Youtube channel, but the damage was already done. Bowing to pressure, NatGeo agreed to pull the episode.
By the end of 2013, the proliferation of mass shootings in the U.S. and the kerfuffle over James Yeager's rhetoric resulted in a generalized campaign against Doomsday Preppers. Reports had recently surfaced that Adama Lanza, the Sandy Hook gunman, had himself been a devoted survivalist and self-styled doomsday prepper. In light of this information, opponents filed a Change.org petition arguing that it was irresponsible for NatGeo to continue to air a program that promoted "the extreme views of individuals on the fringes of society." With an estimated 26.2% of American adults suffering from some form of mental illness, the risk was simply too great that a future episode of the hit program might inspire violent action. Although NatGeo didn't formally cop to any wrongdoing, they canceled Doomsday Preppers at the peak of its popularity, airing the final episode on August 28, 2014.