The Truth About Davy Crockett's Sons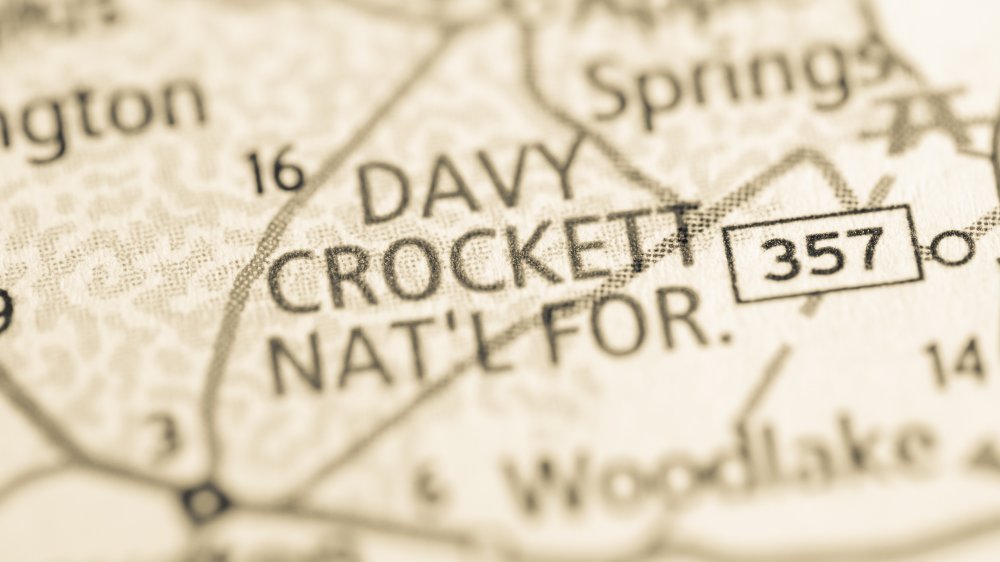 Shutterstock
Davy Crockett was the original American badass. He was a member of the first generation of natural-born Americans, and from a young age exemplified the cultural ideals of the time. He ran away from home as a boy, joined the military and fought for his country in both the Creek War and the War of 1812, but it was his fabled participation in the Texas Revolution that earned him his place in the pantheon of American folk heroes. 
The King of the Wild Frontier wasn't just a warrior, however. He was also a politician. After earning a reputation in Andrew Jackson's frontier militia, he became a delegate to Tennessee's General Assembly and represented the new state of Tennessee in the United States Congress from 1827 to 1835. We know quite a bit about Crockett from all the tall tales that followed in his wake, but what about his sons?
John Crockett spent half his life in politics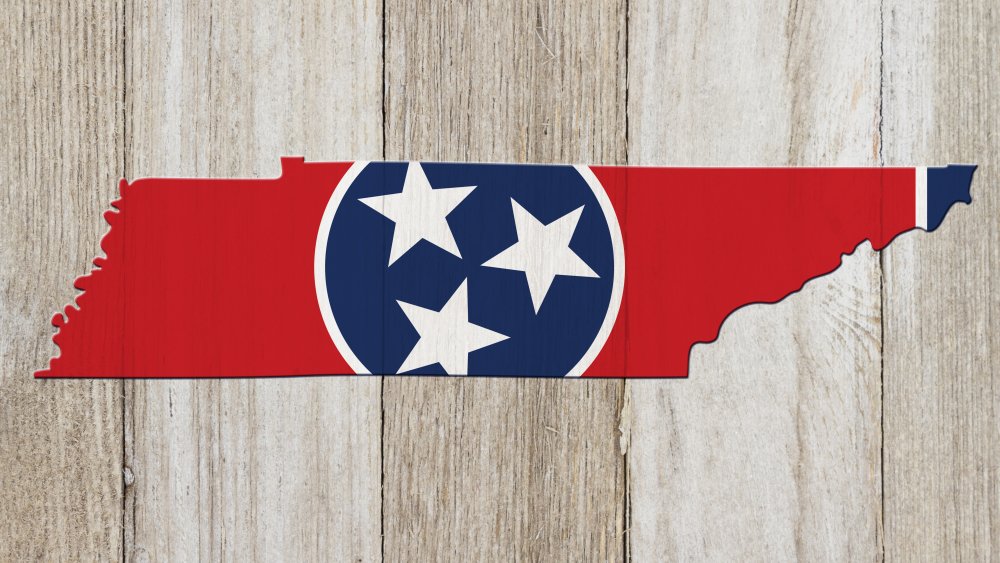 Shutterstock
John Wesley Crockett was born to Davy and his wife, Mary Finley, on July 10, 1807. The couple's second son, William Finley Crockett, followed a little over a year later on November 25, 1808. Growing up in the shadow of the King of the Wild Frontier couldn't have been easy for either boy. Neither one of them shared their father's taste for war, but John Wesley did follow his dad into politics. The Crocketts were like frontier royalty in Tennessee. John was elected to his father's seat in congress in 1837. He served two terms, leaving office in March of 1841.
John Crockett was an active whig his entire life, and held numerous state and local offices before making his way out to Washington. He was also quite the prolific father. He and his wife, Martha Hamilton (no relation) had fourteen children together. After his second term in congress, John Crockett left politics and the practice of law. He moved his massive family down to New Orleans where he reinvented himself as a newspaperman. He edited the National for a time and established the Crescent in 1847.
Towards the end of his life, John moved back to Tennessee. He died in Memphis at the age of 45 and is buried in the Old City Cemetery in Paris, Tennessee.