Jars Of Human Tongues Found Under Floorboards Of Florida Home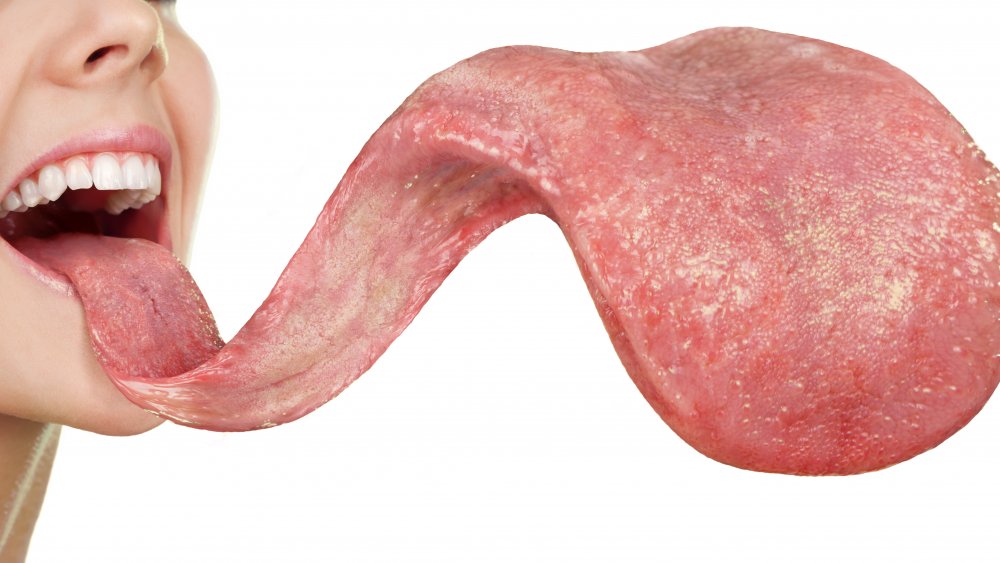 Shutterstock
Home is where the heart is, but occasionally you find other body parts there, too. In 2020, a person inspecting the foundation of a Gainesville, Florida home found "at least six jars of preserved human remains, mainly tongues," stashed under the floorboards, according to the Miami Herald. Finding a collection of disembodied body parts in a crawl space is bizarre even by Florida standards, so police got involved. The woman who owned the place said the tongues belonged to her ex-husband, retired emeritus professor Dr. Ronald Baughman, who worked for the University of Florida College of Dentistry from 1971 to 2002.
That sounds like a match made in hell. Not the woman and her ex-husband but rather Florida and oral sadism. Turns out that combining a state defined by waking fever dreams with a profession defined by traumatizing mouths with glorified medieval torture devices results in what looks like the reveal scene from a slasher film. Though in fairness to Florida, in 2018, construction workers in Georgia discovered nearly 1,000 teeth hidden behind the wall of a defunct dentist's office. Are dentists really the harbingers of body horror that unfair stereotypes depict, or did Florida's weirdness just rub off on Georgia since they share a border?
A jarring discovery in every sense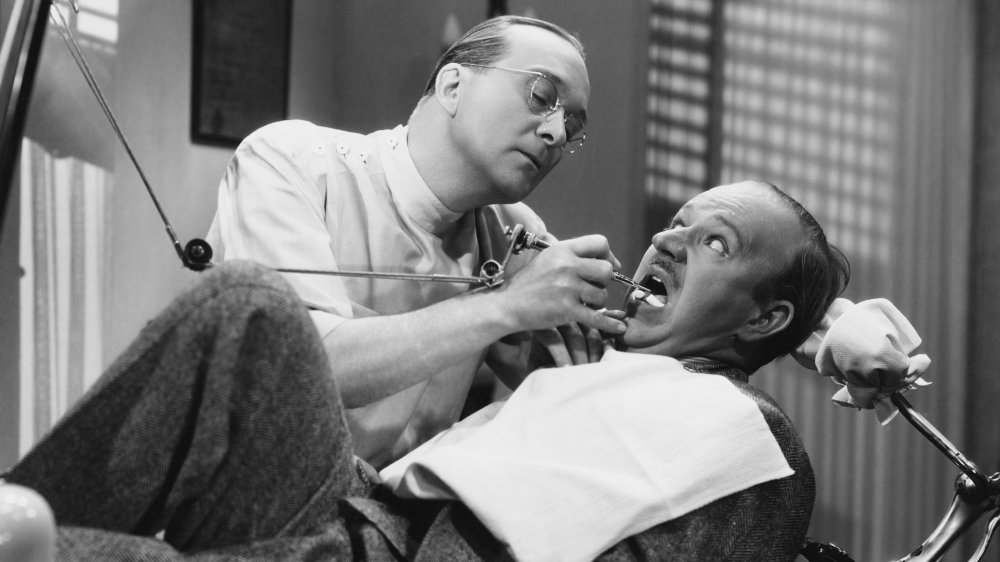 Shutterstock
Stumbling across containers of detached tongues might leave a foul taste in anyone's mouth, no matter how strange the state of things normally tastes. The real question is: was foul play involved? The Miami Herald reports that Dr. Baughman, the dentist who collected the tongues, declined to comment on the matter, raising the obvious question of whether his tongue was among the jarred parts he preserved, or the cat got it instead.
Baughman's ex-wife was more talkative, describing the jars as part of his research. Apparently, the crawl space made an ideal storage area due to the cool temperatures. By the time Baughman moved out he had apparently forgotten about the jars, and so had his ex-wife. Authorities sent the remains to the medical examiner's office to determine what purpose they served. Presumably, the answer is on the tips of those tongues.