James Lipton, From Inside The Actors Studio, Dies At 93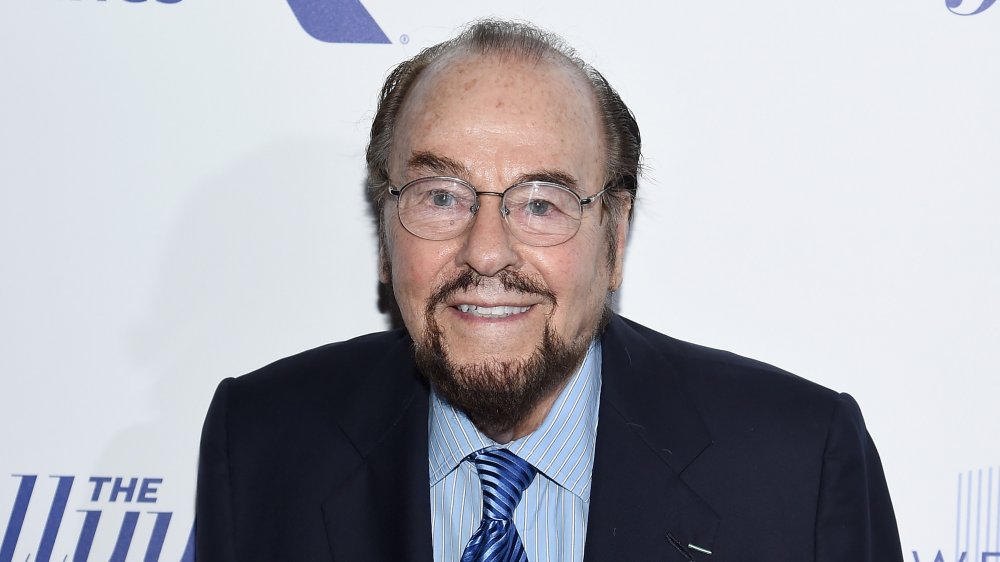 Dimitrios Kambouris/Getty Images
After a career that spanned over half a century the actor, writer, professor, and host of Bravo's Inside the Actor's Studio James Lipton died on March, 2nd 2020. He was 93 years old.
Lipton created the Emmy winning Inside the Actor's Studio, which he hosted from 1994 to 2018, as part of an acting masterclass he pioneered with the legendary Actor's Studio and New York University's New School. The in-depth conversations he conducted with actors for the Actors Studio Drama School were televised as one of Bravo's flagship programs, and despite the thoughtfully paced, academic approach to his interviews, the show became a cultural hit.
Before his career as an academic, Lipton was an actor himself. His first role was in 1944 on the radio drama Lone Ranger as the titular character's nephew. After a stint in the Air Force Lipton moved to New York with aspirations to become a lawyer, but an acting class with the legendary teacher Stella Adler set him on a different path. In the '50s he appeared in a variety of TV shows before transitioning to writing for TV. He was the head writer for shows like Another World and Return to Peyton Place. He also wrote lyrics for Broadway musicals and several books.
One of his wildest career detours was as a manager for sex workers in post-World War II Paris, which came about after he was broke following a movie shoot in Greece. In an interview with Parade Magazine Lipton stressed that the sex work industry was well regulated in Paris at the time and that "I was going through my rites of passage, no question about it. It was a great year of my life."
Cultural icon
As the host of an academic arts and culture interview show, Lipton wouldn't seem like someone who is likely to end up in the cultural zeitgeist, but his wonderfully wordy questions and erudite speech patterns helped him do just that. During his stint on Saturday Night Live comedian Will Ferrell frequently played Lipton in sketches poking fun of his Inside the Actors Studio interviews. Lipton saw the impression as flattering, playfully telling CNN in a 2012 interview, "He got me cold, the rat."
Around the time that Ferrell was playing him on SNL, Lipton saw a resurgence in his acting career, playing parts (often comedic versions of himself) in TV shows like Family Guy, Glee, The Simpsons. As recently as 2019 he was a recurring cast member on Arrested Development, playing the effete prison warden Stefan Gentles.
Lipton is survived by his wife of 49 years Kedakai Turner, who told TMZ that she knows Lipton would like to be remembered "as someone who loved what he did and had tremendous respect for all the people he worked with."