How Much Michael Jordan Was Paid Each Of His 15 NBA Seasons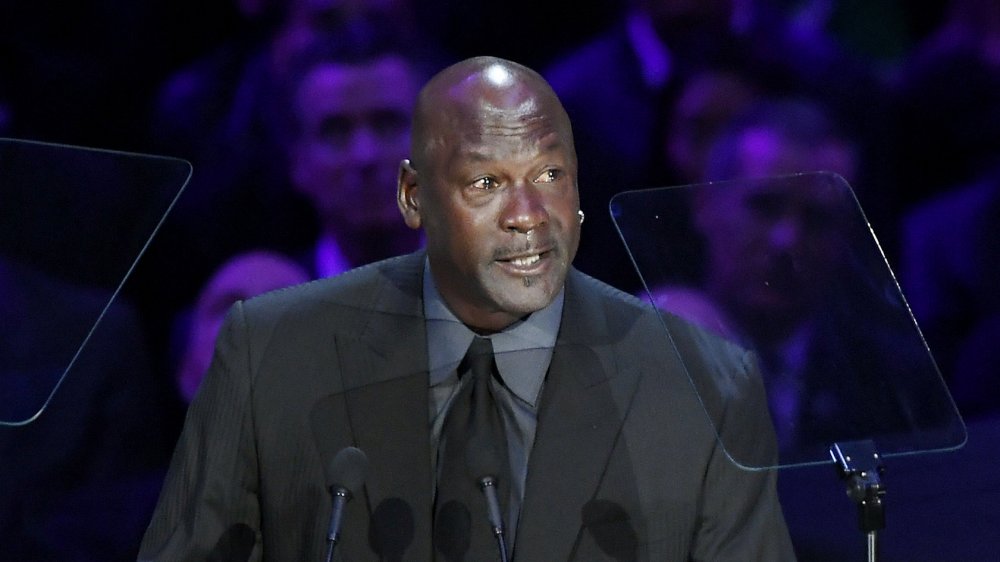 Kevork Djansezian/Getty Images
Not every professional sport sees a player as thoroughly dominant as Michael Jordan. The man's biography on the official NBA website actually reads, "By acclamation, Michael Jordan is the greatest basketball player of all time." Hockey has Wayne Gretzkey, and golf has Tiger Woods, but these types of players who actually transform the way the game is played occupy rarefied air, for sure.
Over 15 years (and three retirements) as a player in the NBA, Michael Jordan shattered records, won back-to-back championships and collected endorsements like they were going out of style. In all six of his title runs with the Chicago Bulls during their heyday in the 1990s, Jordan was named NBA finals MVP. He likely keeps those trophies on the mantle next to his 5 League MVP awards, 3 All-Star Game MVP awards, 3 steals titles, and 1988 Defensive Player of the Year award.
With a career like that, you can imagine Jordan took in a fair bit of personal revenue. While the vast majority of his fortune derives from decades of lucrative endorsement deals, Jordan did manage to take down a cool $87 million in player salary over the course of his career, according to Hoops Hype. Nothing to sneeze at. But how did that haul break down by season?
Jordan's player salary peaked in 97-98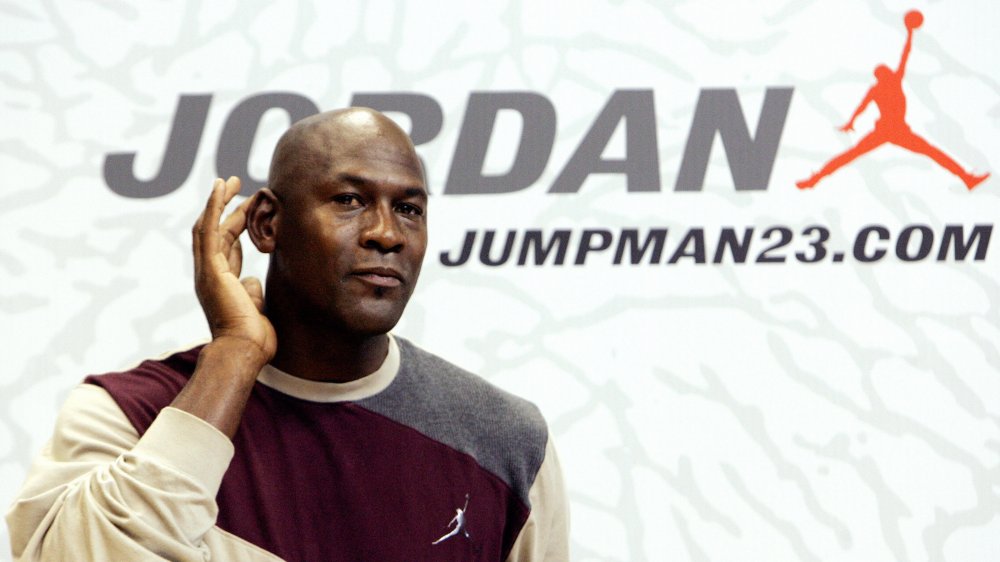 Filippo Monteforte/Getty Images
Michael Jordan was signed to his rookie contract with the Chicago Bulls after going third in the 1983 NBA draft. This paltry payday shook out to about $1 million per season for the first few years of Jordan's march to greatness. According to Ballislife.com, this signing was the best moment in Chicago Bulls franchise history. By the time that contract elapsed, it was already clear that Jordan was a special kind of player. Excitement around His Airness had doubled attendance at regular season games, so the Bulls decided to take out their checkbook. They signed Jordan to a new 8-year deal worth $25 million — a "deal of the century" at the time.
After claiming a few championships and once again hitting the open market, Jordan's value skyrocketed. He signed a new deal with the Bulls that netted him $63 million from 1996 to 1998. The 1997-98 season became the high water mark for Jordan's earnings when it comes to player salary. When he returned from his second retirement to play with the Washington Wizards for two seasons, he was bust back down to his rookie level of $1 million per season — but by choice, in order to allow the franchise more buying power. Though a third comeback is likely out of the question at this point, he remains involved with the league as owner of the Charlotte Hornets franchise.