The Bizarre Life Of Twitter CEO Jack Dorsey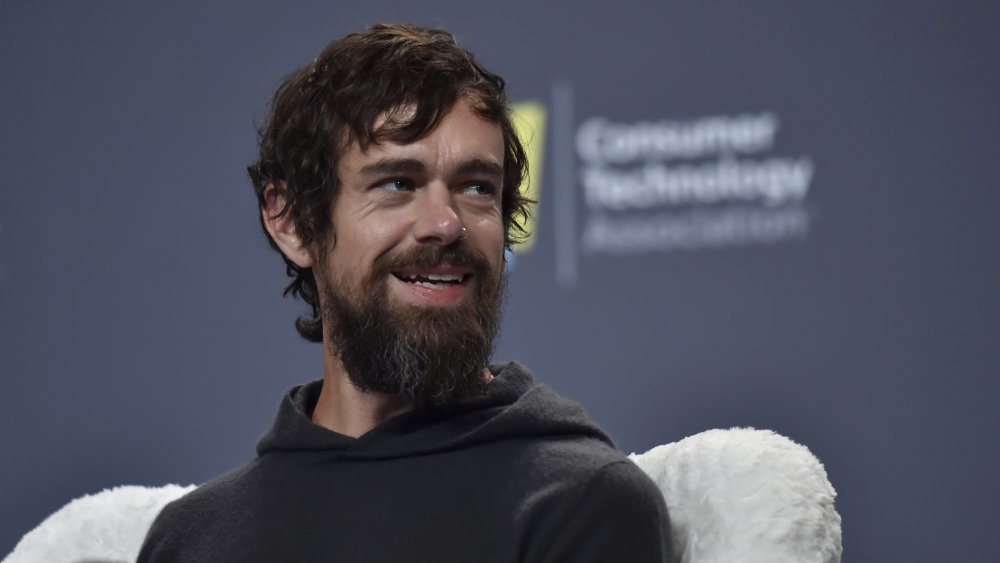 David Becker/Getty Images
What goes into the wild life of a microblogging kingpin and serial entrepreneur? If you're Twitter's Jack Dorsey, those fast times include dating supermodels, chastising presidents and limiting yourself to one meal per day. The microblogging platform's eccentric co-founder has maintained a healthy mix of strange rituals and luxurious behaviors as he continues to navigate a tumultuous (and lucrative) career in silicon valley.
After co-founding Twitter in 2006, Dorsey served as CEO of the now-publicly traded company for two whole years before the board of directors gave him the boot. He used the mandatory leave to set up payment processing company Square (another success) before returning to serve as CEO once again in 2015. It's an almost Steve Jobs-like story of defeat, resurrection and financial triumph. 
Since returning to the helm, Dorsey hasn't been immune from the tech backlash over privacy and disinformation that resulted from the 2016 election. He appeared before congress to testify alongside fellow social media titans like Sheryl Sandberg, the COO of Facebook. Even now, according to Business Insider, he's under siege in his own company, fending off attempts by activist investors pressing for his second removal.
Dorsey may have cut his hair, but the poetry remains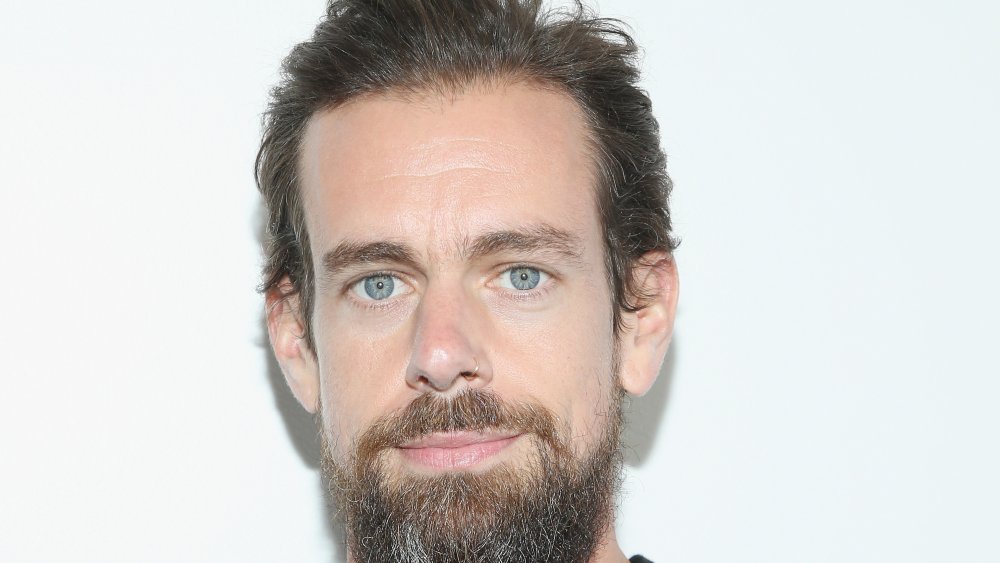 Phillip Faraone/Getty Images
But Dorsey's personal life has been even more intriguing than his roller coaster career. As reported on Biography.com, Dorsey has enjoyed many of the perks that come with his membership in the billionaire class (i.e. a crazy beach house and a supermodel GF), but he's also stoked controversy advocating for his strange health routine which includes frequent ice baths and periods of extreme fasting. Although Dorsey ditched his eye-catching haircut and took out his nose ring to look the part of a savvy technology mogul, he supposedly hasn't left all of his Bohemian trappings behind. He maintains a reported affinity for punk music and his prose poetry remains available via web archives.
As reported in Business Insider, Dorsey made an appearance on a podcast hosted by a "fitness guru" who has argued that vaccines cause autism. It was there that Dorsey revealed he eats one meal a day and fasts all weekend long. "It's a weird state to be in," Dorsey said. "But as I did it the next two times, it just became so apparent to me how much of our days are centered around meals and how — the experience I had was when I was fasting for much longer, how time really slowed down." No eats, just tweets? Yikes.
According to Forbes, Dorsey had a net worth of about $2.2 billion back in 2014. That number has likely risen north of $5.1 billion since then. Maybe he's onto something.