Paula Nelson: The Truth About Willie Nelson's Daughter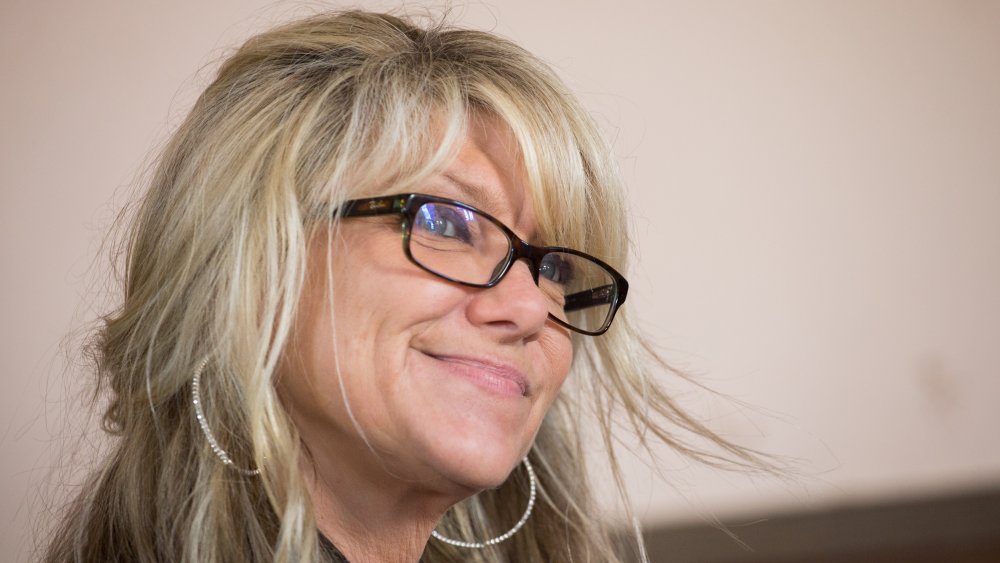 Rick Kern/Getty Images
It wasn't immediately clear to a young Paula Nelson that her father was a bonafide country music legend. That realization came in 1983 when she joined Willie Nelson and the rest of her family on the cover of Life Magazine. "Kids are asking me if I was rich and if they could meet my dad, and I was traumatized," she told the Beaumont Enterprise of returning to school after the realization of her fame hit. To the Mountain Jackpot News she said, "It was the first time I really experienced what it meant [to be the kid of a celebrity]."
This trauma would follow her throughout her childhood. After growing up in rural Colorado, she moved with her mother to Austin, Texas after her parents split up and transferred to the affluent Westlake High School. The school was not a good fit for Nelson, and her reputation as the daughter of a country music legend was wearing on her. She told the Austin Chronicle "I was doing a lot of coke, anything I could get my hands on, really. Adolescent angst. I got tired: tired of the scene, tired of it all."
Getting back on track and solo success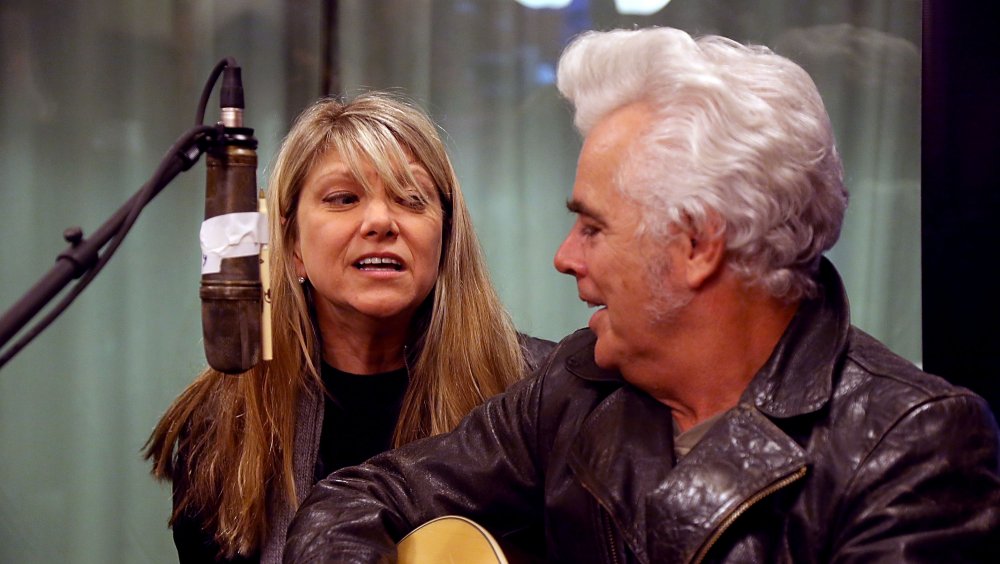 Gary Miller/Getty Images
Things turned around when Nelson's mother, Connie Koepke, arranged for her to go to rehab for drug abuse. It was in that unlikely setting that Nelson completed enough correspondence courses to receive her high school diploma, making her the first Nelson to do so. After high school and rehab she began to focus on her own music career in earnest, regularly performing at karaoke bars to test out her voice and find a sound that was distinctly her own.
Paula Nelson didn't let those who wanted to lump her in with her famous father stop her from carving her own path as a country music artist. She has six albums under her belt, the most recent being 2014's Under the Influence, and was even named 2016's Female Artist of the Year by the Country Music Association of Texas. She's also a radio personality who currently hosts the Outlaw Country station on SiriusXM. 
Still, as many children of celebrities know, despite personal success, it can still be hard to come out from behind the shadow of their parents. "I would pull up to a gig and in giant letters the marquee would say, 'Willie Nelson's daughter' then in tiny letters it would say, 'Paula Nelson,'" she said in an interview to Mountain Jackpot News of her early years. However, she made sure to clarify, "My skin is not as thin as it used to be."