This Is How Much Fiona Apple Is Really Worth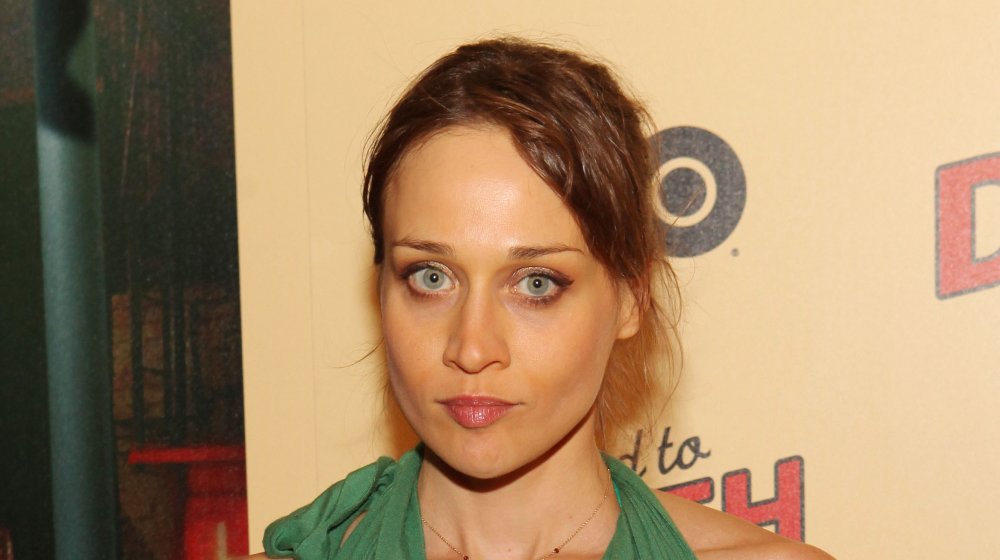 Barry Brecheisen/Getty Images
Fiona Apple might be famous, but her relationship with the limelight has always been a double-edged sword. It appears the musician has never really bought into traditional celebrity culture, and as such, the press has written hit pieces about her and labeled her a "world-class drama queen," and people have aimed liberal potshots at her. In 2013, Rolling Stone wrote an entire article about her perceived "outbursts, oddities and music industry rebellions," which included both actual outbursts and things like, well, dating magician David Blaine and taking an unusually long time between albums. Clearly, she's a polarizing figure. 
While dodging the various darts thrown at her, Apple has struggled with not only her own stardom, but also some intense, personal problems, ranging from her traumatic early years to her obsessive-compulsive disorder. Somehow, she has managed to channel everything into music, distilling her songs into gems with hidden edges that have made her a multi-platinum selling, Grammy-winning singer-songwriter. 
With a history like that, it seems difficult to bind Apple with the trappings of ordinary pop stars, such as fame and fortune. Yet, we can't help but wonder: How much would you think Fiona Apple is worth?

Fiona Apple is worth $14 million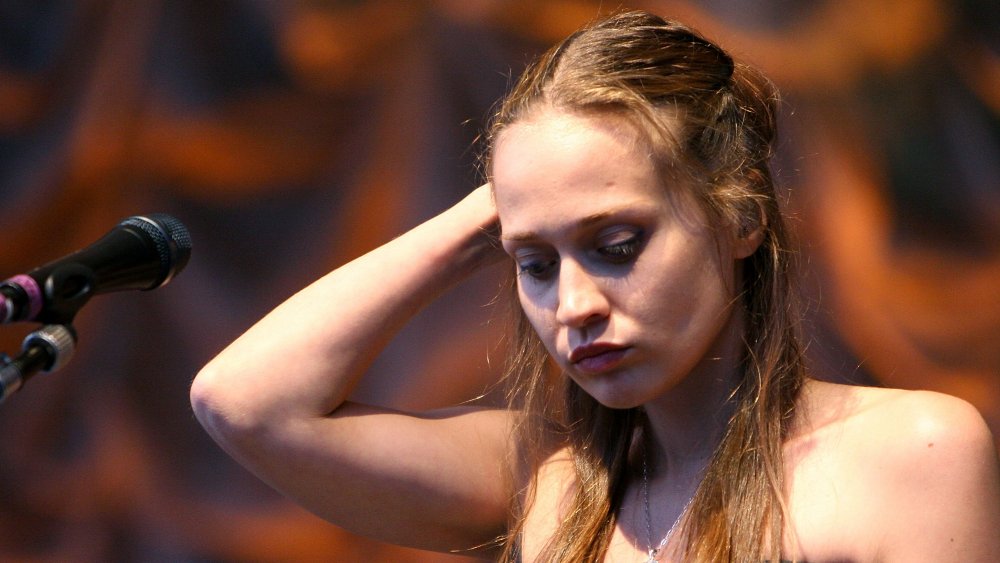 Scott Wintrow/Getty Images
As her Discogs page shows, Fiona Apple is indeed a very sporadic artist, with only a total of four albums to her name, and the most recent one came out in 2012. Of course, it must be noted that they're quite popular albums, and since she's a singer-songwriter, it's probably safe to assume that there are fairly few superstar songwriting teams taking their cut. 
As such, Celebrity Net Worth estimates that Apple has a net worth of around $14 million. However, this figure might soon have to be re-estimated, seeing as Apple revealed in a 2019 interview with Vulture that she was in the process of wrapping up a new album, which she hopes to will be ready in 2020.