Here's How Much The Disney Family Is Really Worth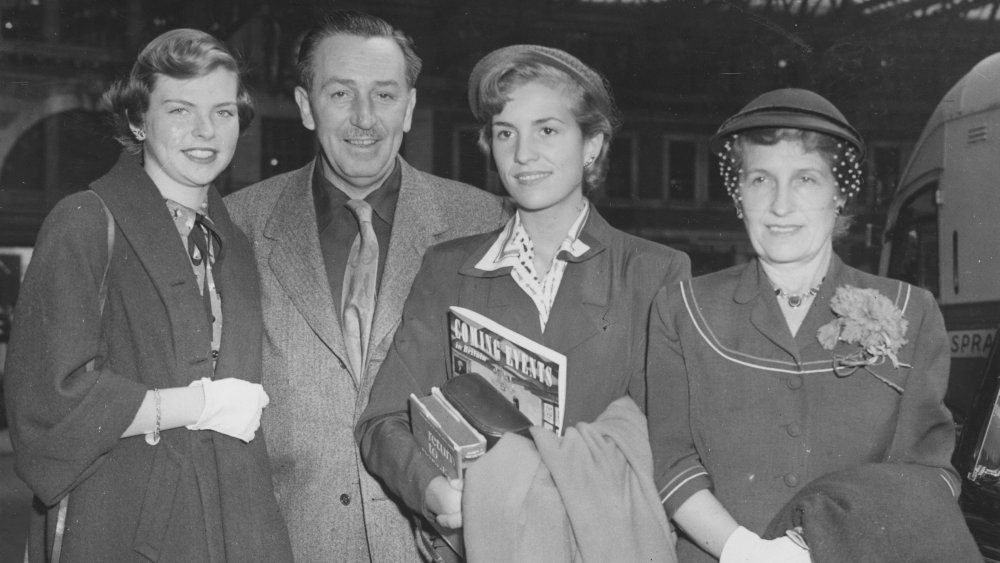 J. Wilds/Getty Images
If you're not sure about shelling out $6.99 a month for a Disney+ subscription, don't worry: the Disney family definitely does not need your pocket change. It shouldn't come as a surprise that the namesake of one of the biggest media empires in the world, with properties like Marvel and LucasFilm in their portfolio, are richer than anyone reading this will likely ever be. But just how much money is the Disney family worth?
While the family itself has never revealed the amount of their staggering fortune, Business Insider has done some digging and crunched the numbers. The Disney company itself is estimated to be worth a whopping $130 billion. When comparing richness, that's not quite as substantial as Amazon's estimated $160 billion or Microsoft's $1 trillion, but it's nothing to sneeze at. The Disney family itself owns less than 3% of their total business, which would make their approximate net worth $3.9 billion. Of course, that number doesn't take into account investments outside the company.
What are the Disneys doing with all that money?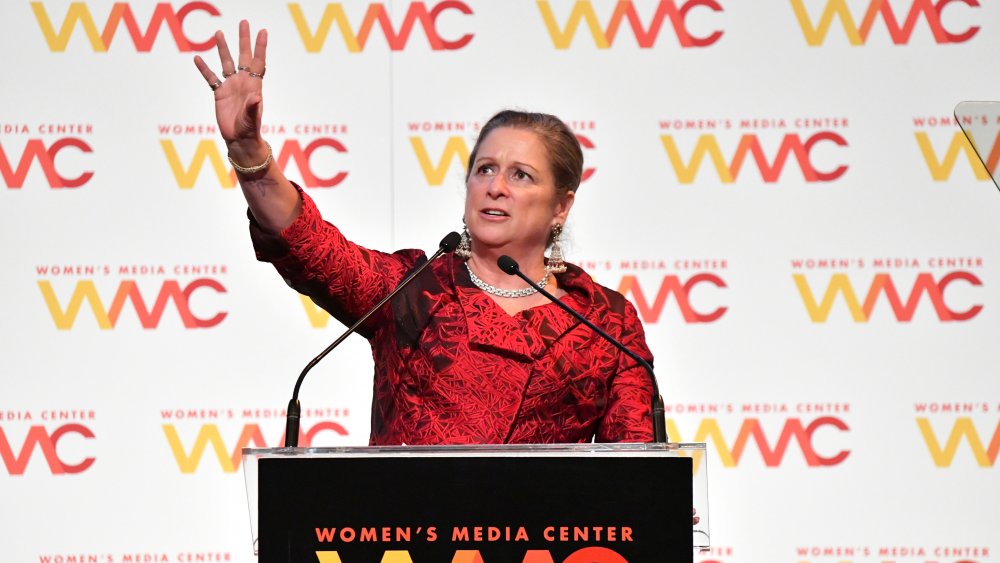 Mike Coppola/Getty Images
Like many exorbitantly wealthy families, it appears the Disneys spend quite a bit of their time fighting over their own money. In 1993, according to the Hollywood Reporter, in the wake of the death of Walt Disney's youngest daughter, Sharon Disney Lund, the family descended into a melee of accusations of brainwashing, possible kidnapping, and even alleged attempted murder in their fight over her fortune. The long legal saga is a far cry from what we'd come to expect from the descendants of the creator of the Happiest Place On Earth.
On the other side of the family tree, however, things are quite different. Abigail Disney, granddaughter of Walt Disney's brother and business partner Roy Disney, has an alternate perspective on her $120 million fortune. In addition to being a documentary filmmaker, Abigail is a philanthropist and activist who has spoken out publicly about the dangers of income inequality. In recent years, according to Business Insider, she has lambasted the exorbitant paychecks collected by CEOs, including that of Disney CEO Bob Iger, and in June 2019 she urged US presidential candidates to sign a pledge to implement a wealth tax against fortunes such as her own.