The Real Reason Bill Gates Left Microsoft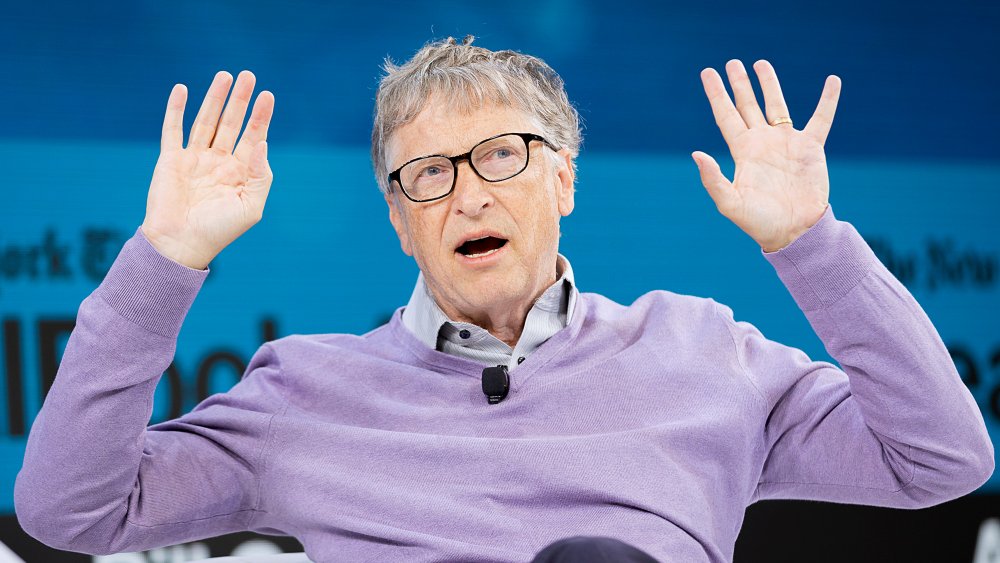 Michael Cohen/Getty Images
Bill Gates is a lot of things: The founder and longtime top dog of Microsoft. The owner of a ridiculously opulent house called Xanadu 2.0. A Bill-ionaire. Also, an actual, non-jokey billionaire, who has spent years and years as the world's richest person. And, of course, a man who has given a truly outrageous amount of money to charity. 
While the BBC tells us that Gates hasn't been a part of Microsoft's day-to-day business since 2008, he has still served on the company's board, as well as the board of fellow super-billionaire Warren Buffett's Berkshire Hathaway holding company. However, this all changed in March 13, 2020, when Gates announced in a LinkedIn blog post that he's stepping down from not just one of the boards, but both of them. What could have prompted him to do so? Is the 65-year-old going to retire and spend the rest of his days counting his billions in his high-tech house, or does he have something up his sleeve?
Bill Gates left Microsoft to spend more time being a philanthropist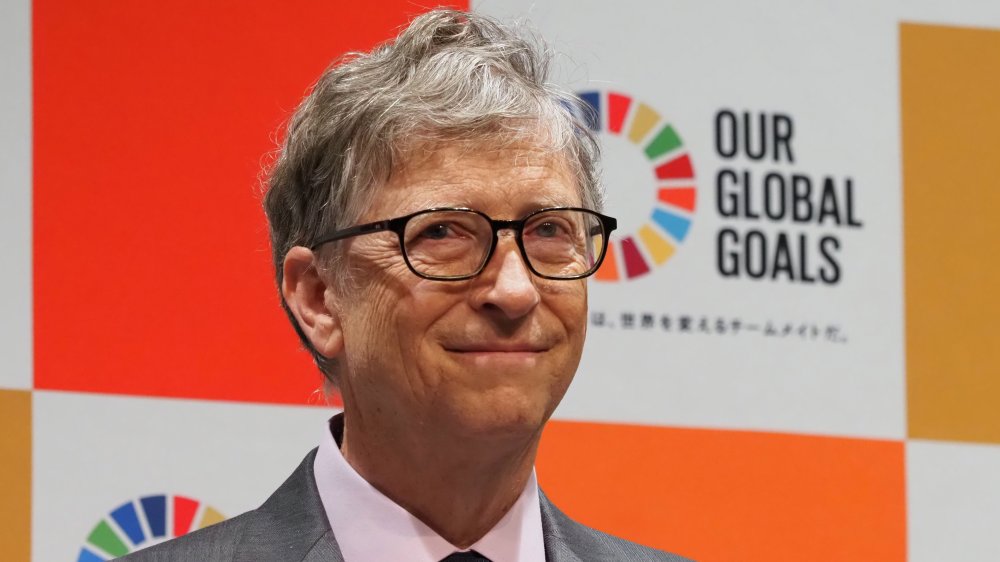 Toshifumi Kitamura/Getty Images
According to Bill Gates' own announcement, he has no plans to join the idle rich. Instead, he's stepping down from his board positions in order to focus on being a philanthropist. To be more precise, Gates writes he wishes to "dedicate more time to philanthropic priorities including global health and development, education, and my increasing engagement in tackling climate change." 
To be fair, it should probably be mentioned that while Gates is stepping down from the Berkshire Hathaway and Microsoft boards, he has no intention to stop interacting with the people who are still very much involved with them. He says that he will continue to interact with his longtime friend Warren Buffett, who is a co-trustee in the Bill & Melinda Gates Foundation. They're also co-founders of the Giving Pledge, a movement where the richest people in the world "dedicate the majority of their wealth to giving back."  
As for Microsoft, Gates says he intends to keep sharing thoughts with CEO Satya Nadella and the "technical leadership," so even though his official presence might be over, it looks like he's still planning to hold some sway over the company.