Here's How Much Billy Joel Is Really Worth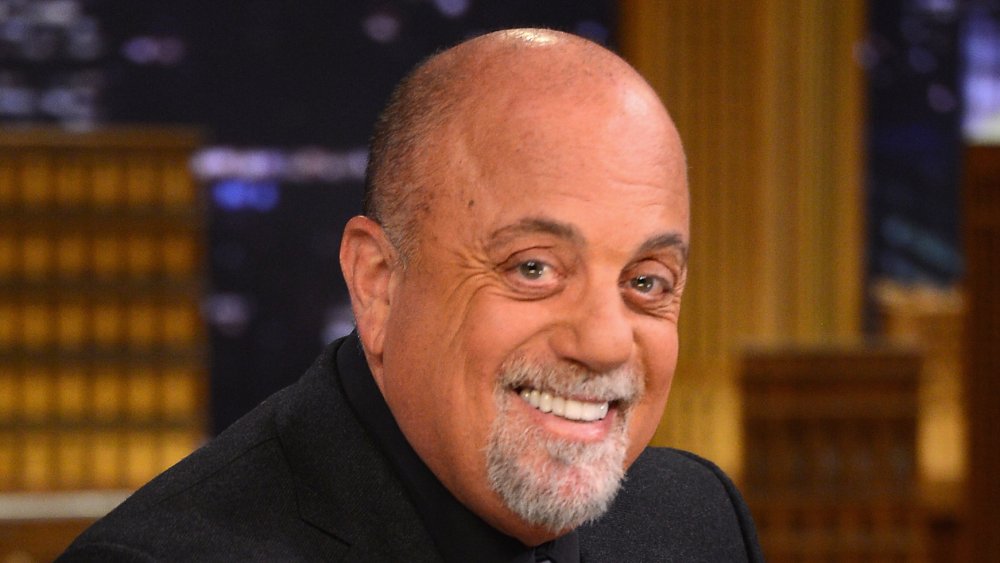 Theo Wargo/nbc/Getty Images
Billy Joel has been around for a long time, and written enough hits that even if you've never paid attention to the guy, you probably recognize at least half a dozen of his tunes. But while songs like "Only The Good Die Young," "Vienna," "We Didn't Start The Fire," "Just The Way You Are," and, of course, "Piano Man" have inserted themselves in the fabric of our everyday life, it seems that the guy hasn't been up to much in recent years. A quick glance at his AllMusic profile shows that his only non-live album release since 1993's River of Dreams has been 2001's Fantasies and Delusions, meaning he hasn't released a new album in over a decade, and as Forbes tells us, he hasn't even toured all that much in recent years. Instead, he has opted for a series of live performances at Madison Square Garden. 2019 was his fifth year of Garden residency. 
So, sure, Joel has plenty of hits. However, even the most recent ones are from nearly two decades ago. How much would you think an artist like this is really worth? Well ... 
The Piano Man's been making money for 'the longest time'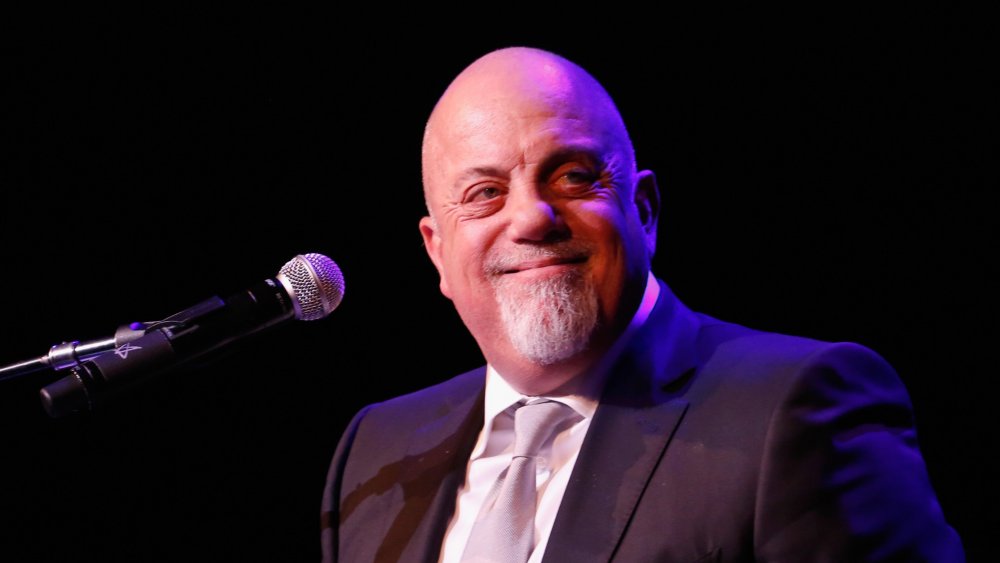 Brian Ach/Getty Images
Turns out, you don't really need to make new hits when your back catalog is strong enough, and Billy Joel's certainly is. The Piano Man has had a long and financially very, very successful career, and Forbes tells us that the residency at the Madison Square Garden has been an absolute moneymaker that brought him an estimated $52 million in 2019 alone. In 2018, his Garden concerts sold an amazing 220,000 tickets. As such, Joel is quite a wealthy guy, and according to Celebrity Net Worth, his estimated net worth sits pretty at around $225 million. 
That being said, while Joel is certainly not the poorest rock star, he'd probably be even richer if it wasn't for his former manager, a man called Frank Weber. In 1989, Joel sued Weber for $90 million, according to the Los Angeles Times, seeking to regain the $30 million Weber had allegedly lost him and a hefty $60 million in "punitive" damages. According to the lawsuit, Weber had performed various unscrupulous actions with the singer's money, losing Joel a fortune in shady loans and investments while happily taking hefty commissions. Weber ended up filing for bankruptcy, according to Page Six, and the case was eventually settled out of court.