The Real Reason Diana Ross Left The Supremes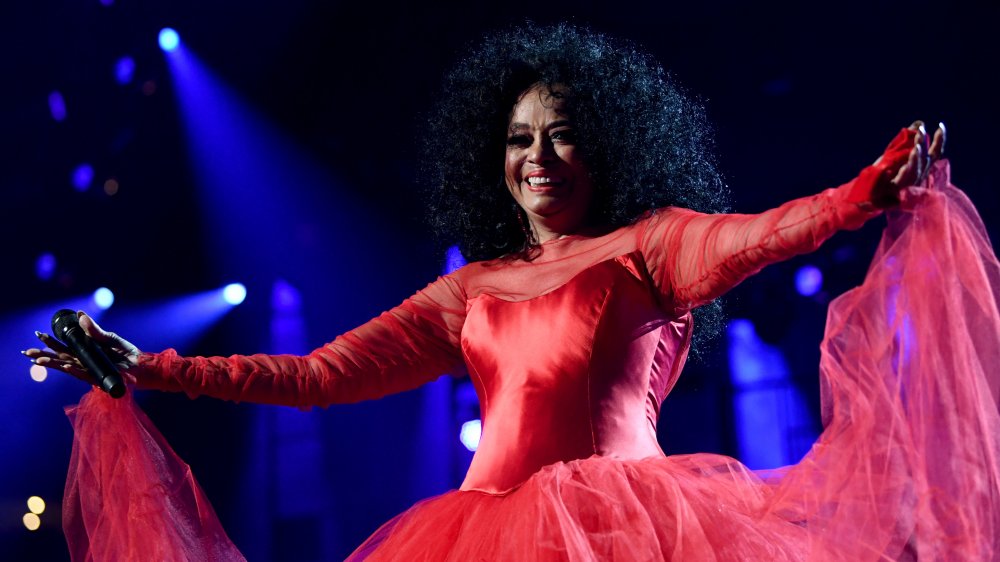 Emma Mcintyre/Getty Images
During Motown's heyday, it boasted the best musical acts ever assembled. In the 1960s, music didn't get more elite than the Supremes. Originally formed in 1959 as the Primettes, according to Classic Motown, the teen quartet of Florence Ballard, Betty McGlown, Mary Wilson, and Diana Ross started as the female counterpart to the Primes but eventually entered their own prime. By the time they signed with Motown as the Supremes in 1961, the lineup had changed, with McGlown departing to pursue married life. Barbara Martin also came and went, but Ballard, Wilson, and Ross formed the Supreme's iconic core.
The Supremes went hitless for the first few years and then came out swinging between 1964 and 1965, scoring five consecutive number one hits. They stopped in the name of love, stopped hearts, and stopped the Beatles from reaching the top of the charts. But partnerships, much like Supremes songs, must stop eventually. By the late 1960s, the group had seen heavenly highs and hellish lows. In 1969, Motown announced that Diana Ross would try to reach even greater heights by going solo. Baby, baby, where did their love go?
Diana Ross was a huge hit with Berry Gordy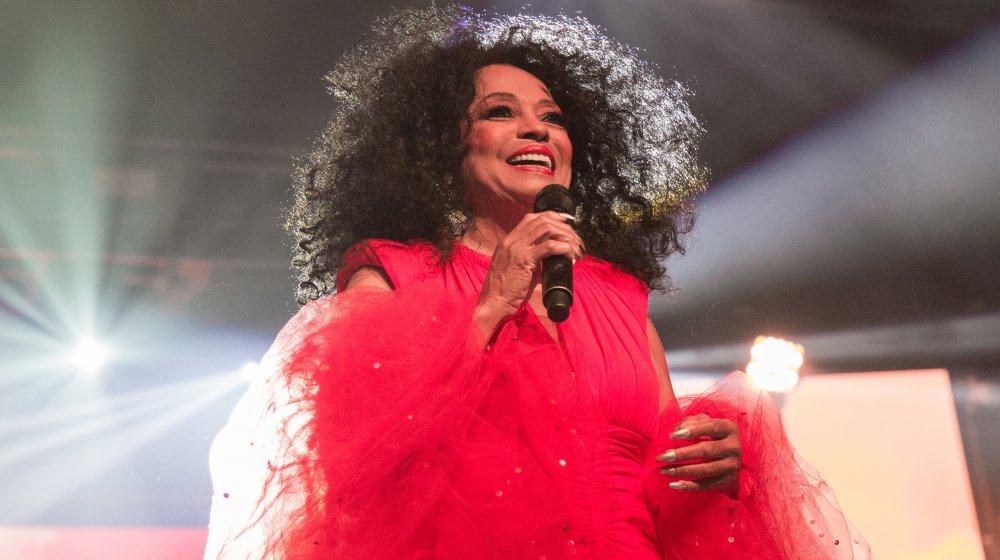 Rick Kern/Getty Images
Anytime a frontwoman or frontman stands out too far in front of an immensely popular band, the soaring success they share might turn into turbulence. Motown is certainly no stranger to that phenomenon, and founder Berry Gordy was known to nurture the tension. That happened to the group DeBarge, when Gordy gave standout member El DeBarge the star treatment to the detriment of his singing, according to their mother Etterlene. And by Gordy's own admission, he displayed favoritism toward Diana Ross that contributed to her departure from the Supremes.
Speaking with Rolling Stone, the Motown founder recalled, "Diana never wanted to leave the girls, particularly. She was more or less pushed out, but that's what happens when a person is up front, and people are telling the background singers that she's stealing the show." He also acknowledged that "it was perhaps favoritism, because Diana was a favorite of mine. But she had the talent to justify that favoritism." It probably didn't hurt that they were also romantically involved. In fact, Gordy told CBS, "I was madly in love with Diana Ross. She was the big star of my life." Their romance lasted five years, and Biography writes that they had a daughter together. Baby, baby, there's where the love went.