How Much The Members Of Green Day Are Really Worth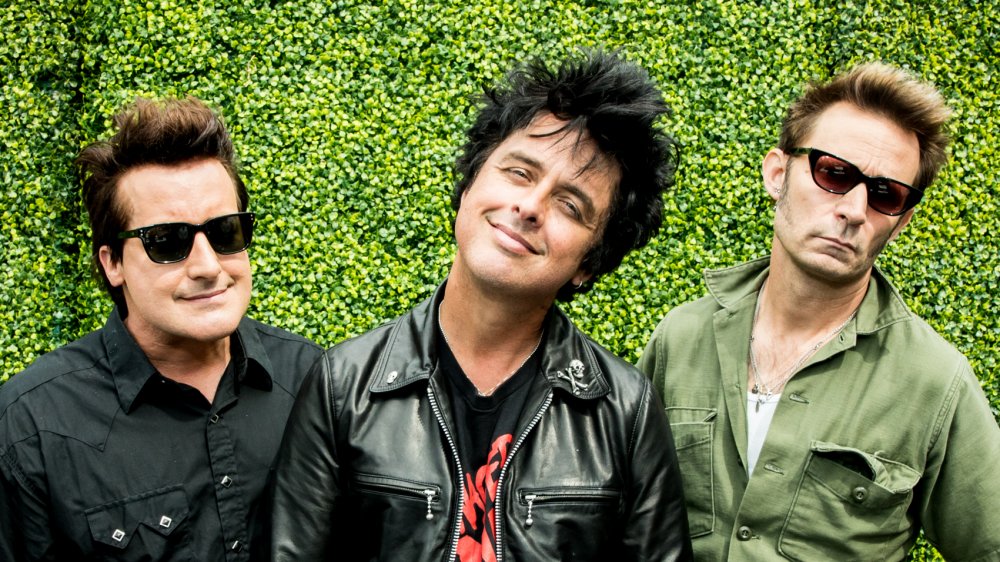 Rich Fury/Getty Images
Green Day have been around in some shape, form or way since the late 1980s, and the people who sniggered at the unashamed pop-punk of their 1994 breakthrough album, Dookie, have probably been forced to eat several helpings of crow due to the simple fact that the band is still doing just fine. In fact, whether you're a fan of the band or not, it's kind of impressive that they've grown to be an unashamedly political band (see: American Idiot) with enough respect to score a spot at the fabled Rock And Roll Hall of Fame ... and still, with all the members approaching their 50th birthday, they keep happily releasing albums with names like The Father of All Motherf***ers. That's talent. Or tenacity. We're not really sure, actually, but whatever it is, they certainly have oodles of it. 
Speaking of having oodles, Green Day may technically be affiliated with punk, but their bank accounts are a lot closer to the wealthy businessmen that the movement likes to criticize. Let's see just how much the members of Green Day are really worth. 
Green Day's worth a boatload of greenbacks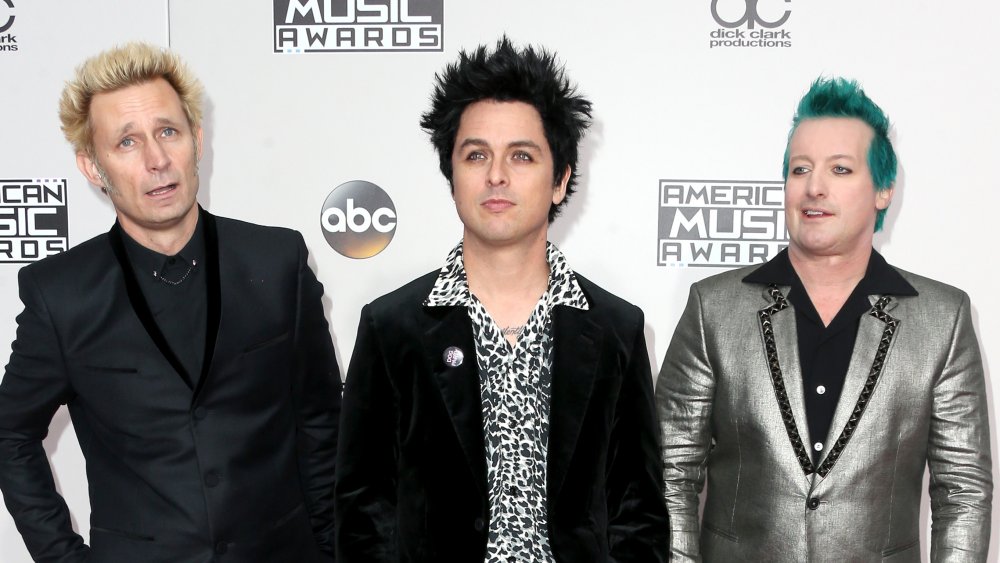 Frederick M. Brown/Getty Images
Green Day's lineup during their mainstream success has always consisted of lead vocalist and guitarist Billie Joe Armstrong, bass player Mike Dirnt, and drummer Tré Cool. Being the frontman, Armstrong is naturally the most affluent out of the trio. Celebrity Net Worth estimates his earthly possessions at a very respectable €55 million. However, he doesn't appear to be hogging all the wealth in the band, seeing as Mike Dirnt, whose real name is Michael Ryan Pritchard, isn't too far behind: According to Celebrity Net Worth, Dirnt has played his bass to the tune of $50 million. As for Cool (whose real name is, amazingly, Frank Edwin Wright III), his estimated net worth is ... also $50 million? Nice! 
So, yeah, it looks like Green Day are keeping things pretty democratic. Not only do they have enough money to ride the "Boulevard of Broken Dreams" in a motorcade of gold-plated limos, but if the above net worth estimations are anything to go by, they get to do it without having to argue who gets the most royalties.