The Real Reason Why Eric Clapton Left The Yardbirds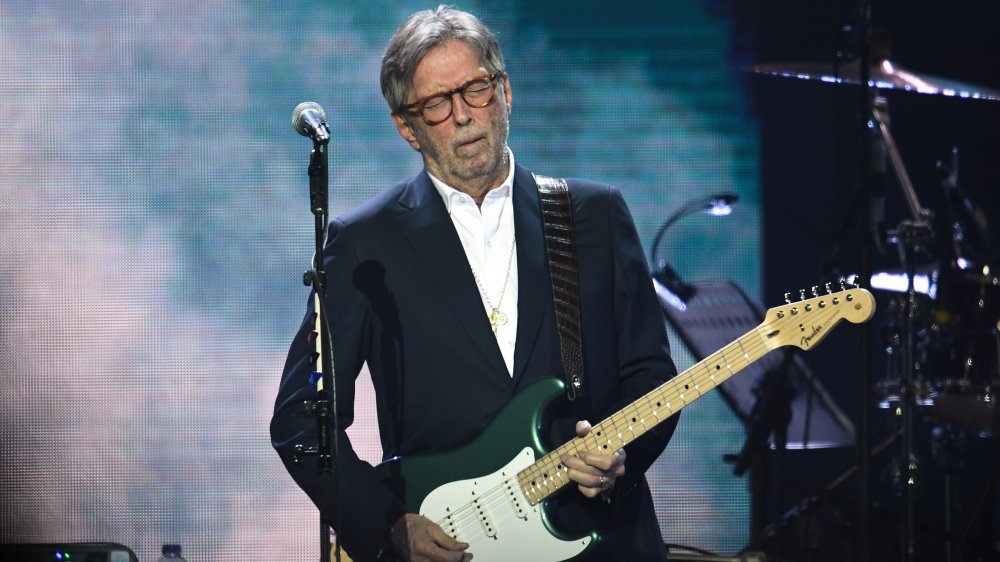 Gareth Cattermole/Getty Images
March 13, 1965 changed the course of music history. On that day, The Yardbirds' guitarist Eric Clapton decided to spread his wings and fly away. According to Clapton's official website, he went on to form Cream, Blind Faith, and Derek and the Dominoes and would launch a soaring solo career. Even when tragedy and addiction threatened to bring him down, he managed to rise back to the top the way cream always does. Forty-eight years after Clapton's split with The Yardbirds, Guitar Player magazine contributor Damian Fanelli revisited the decision and called it "one of the best things that ever happened, period."
Clapton's departure did more than elevate his stratospheric fame. The man who took his spot in the Yardbirds, Jeff Beck, thrived in the spotlight, setting the stage for Beck's legendary career. The band also began exploring new musical avenues, and eventually Jimmy Page joined the group. In 1968, the Yardbirds became the cooked geese, and Page formed the New Yardbirds, which became good old Led Zeppelin. It's amazing to think that Clapton inadvertently set all of this greatness in motion. What moved him to leave?
From Yardbird to free bird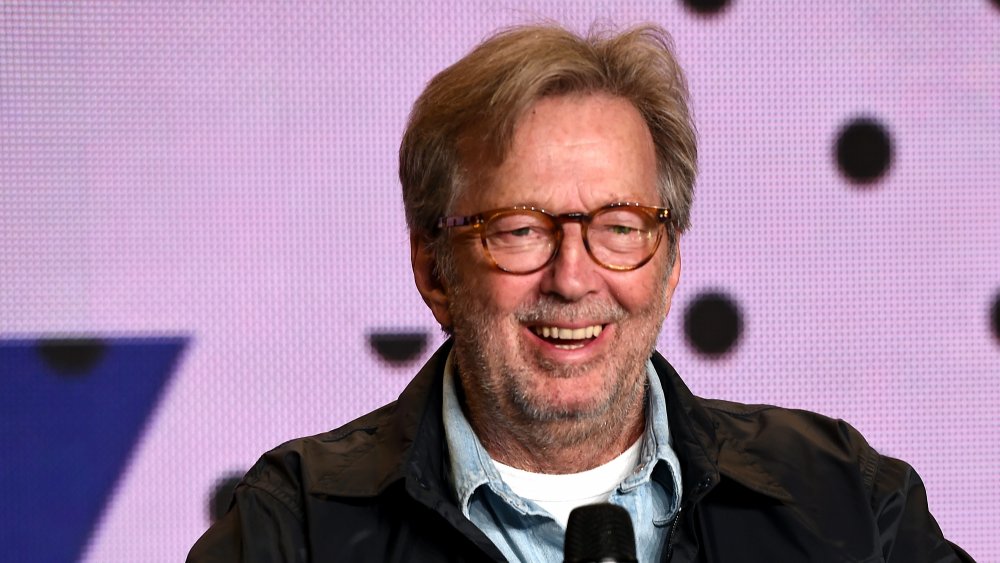 Kevin Winter/Getty Images
As Ultimate Classic Rock recounts, Eric Clapton's two short years with the Yardbirds were too long for him. During that time he earned the unflattering nickname "Slowhand" because he had to stop playing during a performance to replace a string, and the crowd responded by mocking him with slow applause. It must have been a frustrating time to have a last name that starts with "Clap."
Slowhand was quick to butt heads with Yardbirds bassist Paul Samwell-Smith and manager Giorgio Gomelsky about the band's creative trajectory. Clapton had a "purist devotion to the blues," writes Ultimate Classic Rock, while Samwell-Smith and Gomelsky wanted to adopt pop music. The blues man definitely got the blues over the band's increasingly pop-oriented sound. Before long, disillusionment set in.
Like a fool, Clapton fell in love with the Yardbirds, much like he would do with Layla later. Clapton recaled, "I was fooled into joining the group, attracted by the pop thing, the big money and traveling around and little chicks. It wasn't until after a year and a half that I started to take music as a serious thing." His swan song with the Yardbirds was "For Your Love." After its release he released himself from the band.