Here's How Much John Mellencamp Is Really Worth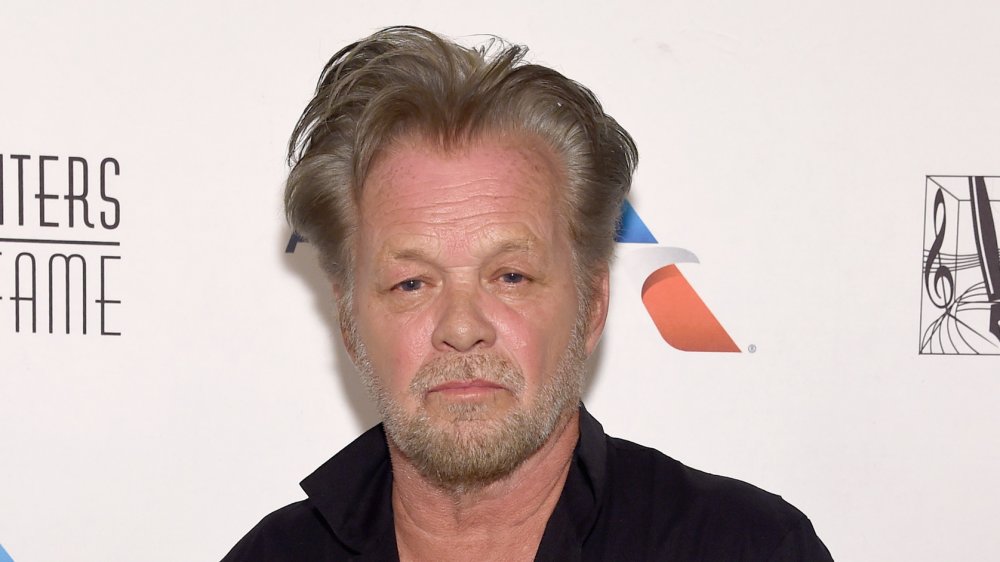 Larry Busacca/Getty Images
Whether you know him by his real name or the variations that have the word "cougar" in them, chances are you're aware of the name John Mellencamp. The esteemed singer-songwriter has been around since the 1970s, and has established a back catalog that's at least as impressive as his absurdly thick hair. Mellencamp's story is a tragic one that befits his brand of no-frills rock music well. He has faced a difficult spina bifida spinal deformity that could have killed him when he was a child, endured a heart attack at just 42 years old, faced some devastating losses and difficulties in his personal life, and, of course, had to face a long and difficult road to success. 
Still, Mellencamp's quality tunes eventually cemented his place in the upper echelons of rock music, and a host of hits and a long, storied career later, he is a bona fide Rock And Roll Hall of Famer. It goes without saying that the musician has definitely found fame — but what about fortune? Let's see just how much John Mellencamp is really worth. 
The 'Small Town' singer with big bucks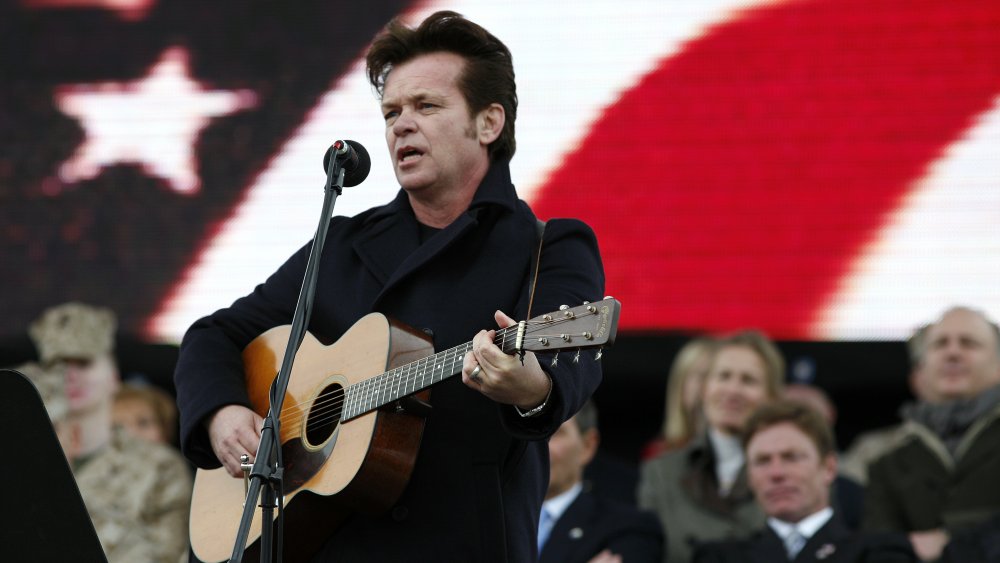 Ben Sklar/Getty Images
The cards were stacked firmly against John Mellencamp in his youth, as the Mellencamp family was pretty much at the bottom rung of his home town's class system. Regardless, he persevered, and fought his way from playing seedy bars to being saddled with the "Johnny Cougar" stage name to ultimately finding great success and eventually de-cougaring himself. So, when the guy sings about underdogs, he knows his suject matter rather well.
With that in mind, it's pretty amazing that Mellencamp has managed to accumulate a net worth of no less than $25 million, according to wealth estimation site Celebrity Net Worth. Interestingly, there's a possibility that he could have been worth much more, had he so desired — Mellencamp says he was once offered the role of J.D. in Thelma & Louise, but decided to turn it down. The role, of course, then went to a kid called Brad Pitt. Does this mean that in some alternate reality, Mellencamp took the role and became a massive movie star instead of Pitt? There's obviously no way to know, but man, now we kind of want to see John Mellencamp's take on Tyler Durden.