How Much Is Lindsey Buckingham Really Worth?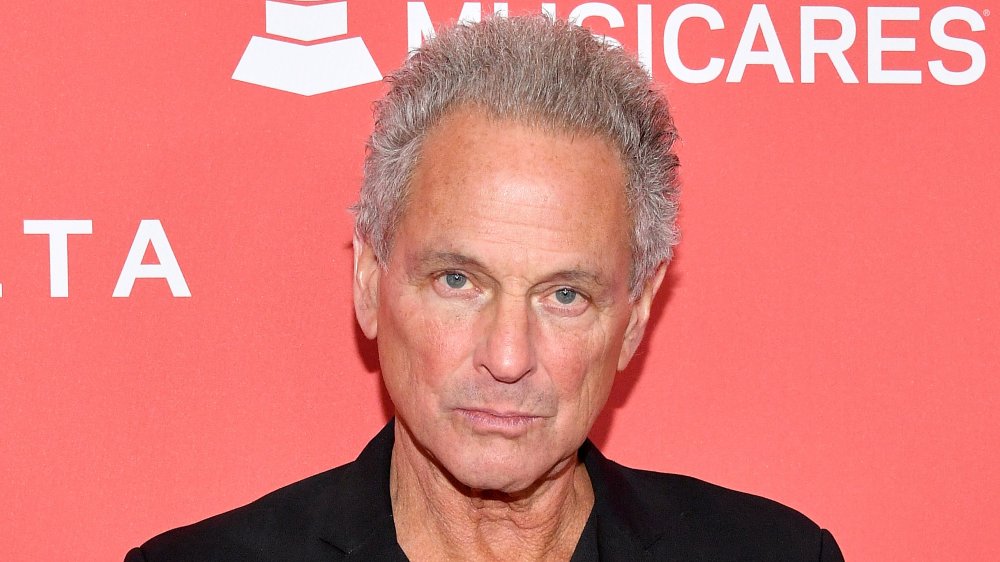 Dia Dipasupil/Getty Images
c. In early 2018, Buckingham was abruptly removed from the Fleetwood Mac lineup, and the musician attested this was because he wanted to do solo concerts on the band's off nights. Buckingham eventually filed a lawsuit seeking $12 million in lost profits from the tour, and the case was ultimately settled.
All of the above tells us that not only is the (former?) Fleetwood Mac co-vocalist and lead guitarist quite good at music, he also has a pretty good idea of how much he should pay for playing it. How has this translated to his personal net worth over the course of his illutstrious career? Let's take a look at hw much Lindsey Buckingham is really worth.
Lindsey Buckingham has some pretty big bucks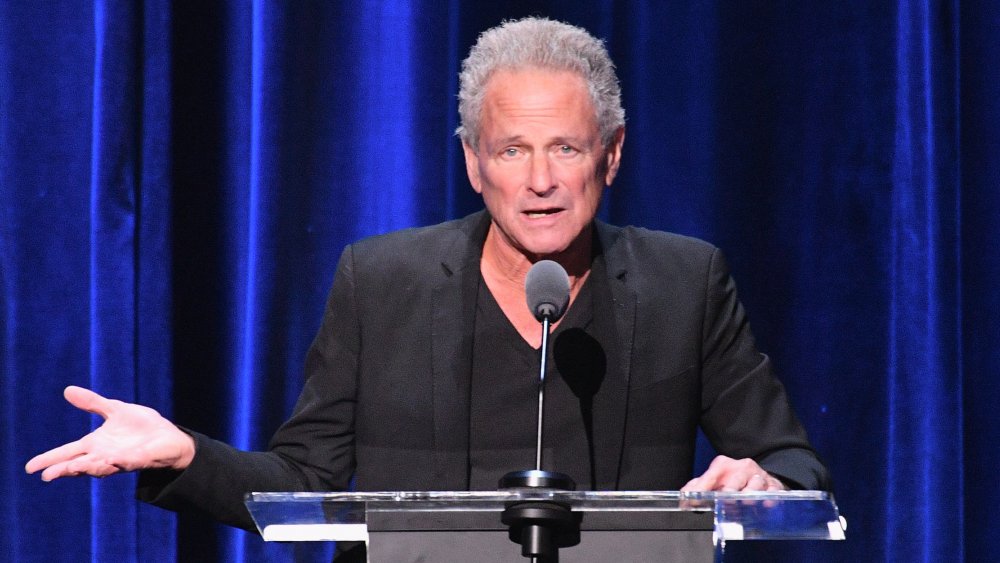 Dia Dipasupil/Getty Images
As any amount of struggling musicians would probably be happy to tell you, playing in a band is by no means a guarantee of riches and fame. However, Lindsey Buckingham is the kind of guy who allows them to keep on dreaming, seeing as he's living proof of the sort of huge money mound even a folk-rock guy can accumulate when the stars are aligned and the songs are good enough. This is because Buckingham has a very respectable net worth of $100 million, at least by the best guesstimates of wealth estimation site Celebrity Net Worth. 
Curiously, it appears that Buckingham hasn't earned it all with his music career, seeing as the site attests that he has a knack for building and renovating luxury mansions for a neat profit. In 2013, they bought a, three-story, 11,000 square foot mansion in Brentwood, Los Angeles for $6 million, remodeled it, and later sold it for $19 million. Earlier, he and his interior designer wife, Kristen, have also bought a $6.6 million double lot, and built a large "custom" mansion that was eventually listed for a reported $29.5 million.