Paul McCartney Is Worth A Lot More Than You Think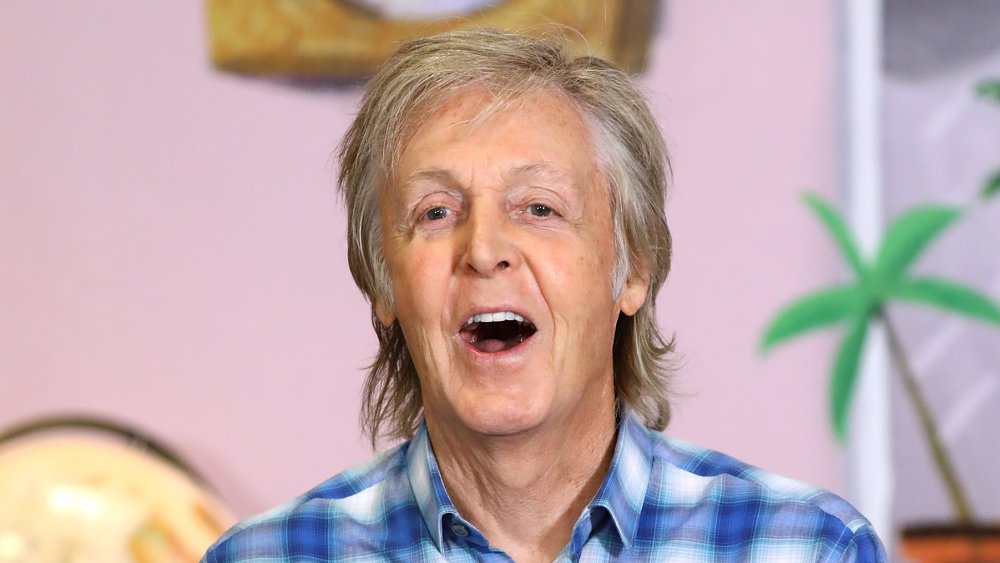 Tim P. Whitby/Getty Images
To pay full testament to Sir Paul McCartney's talents and career, he's so good that when his name pops up in a conversation, there's a chance people won't even make bassist jokes. Of course, that has something to do with the fact that he also plays a few other instruments. And sings. And has a stellar solo career. Oh, and he used to have a pretty successful band called Wings. Right, and to be completely fair, he was also one half of arguably the best songwriting duo in pop music history ... for, you know, the Beatles, a fairly popular band that he was also in. 
It's a big, big career that McCartney has made for himself, and in the context of being one of the members and main songwriters for the Beatles, it's not exactly a surprise that "Macca" has accumulated a pretty decent nest egg over the years. In fact, it turns out Paul McCartney may very well be worth a lot more than you think. 
Paul McCartney is an actual billionaire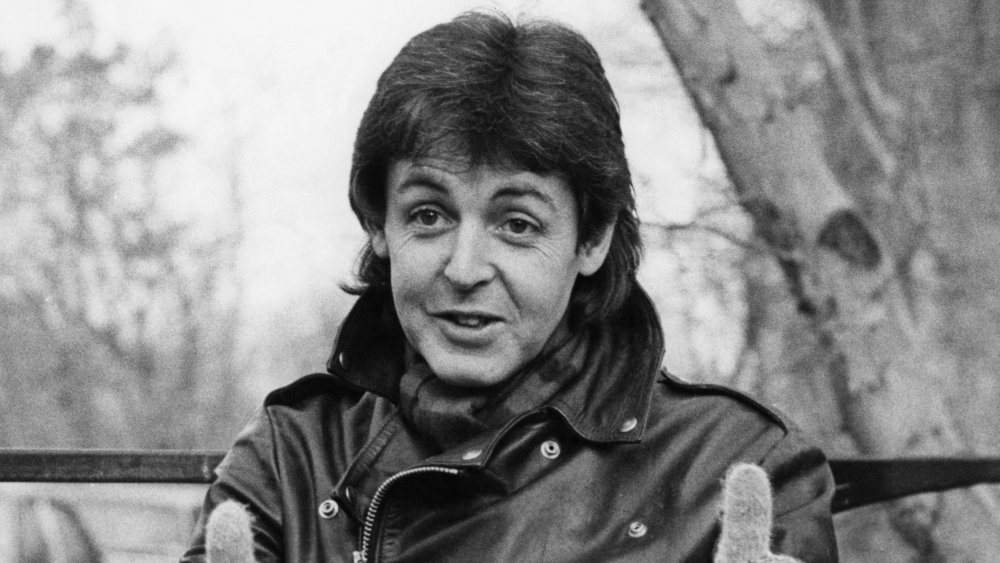 Keystone/Getty Images
Music isn't always profitable, but when it is, it can make an artist very, very rich. We're talking millions of dollars. Perhaps tens of millions, or even hundreds of millions. However, in the case of Sir Paul McCartney, even that is not enough. In fact, sites like Money Inc. and Celebrity Net Worth weigh him in at no less than $1.2BN, making him an actual rock billionaire — something that probably isn't printed on his business cards, but totally should be.
It's easy to think that McCartney's fortune must come solely from his Beatles days, and whatever he's done after that has been the sort of vanity stuff anyone making Beatles money would probably feel entitled to do. However, Forbes is happy to remind us that McCartney is still an extremely alluring artist who fills venues wherever he opts to perform. In fact, in 2019, McCartney's Freshen Up solo tour had 25 dates, which pulled in an average $4 million per night. Thanks to his touring and his Egypt Station album, released in late 2018, his earnings that year were a pretty dang respectable $48 million as of October 7.