The Real Reason Jet Li Renounced His American Citizenship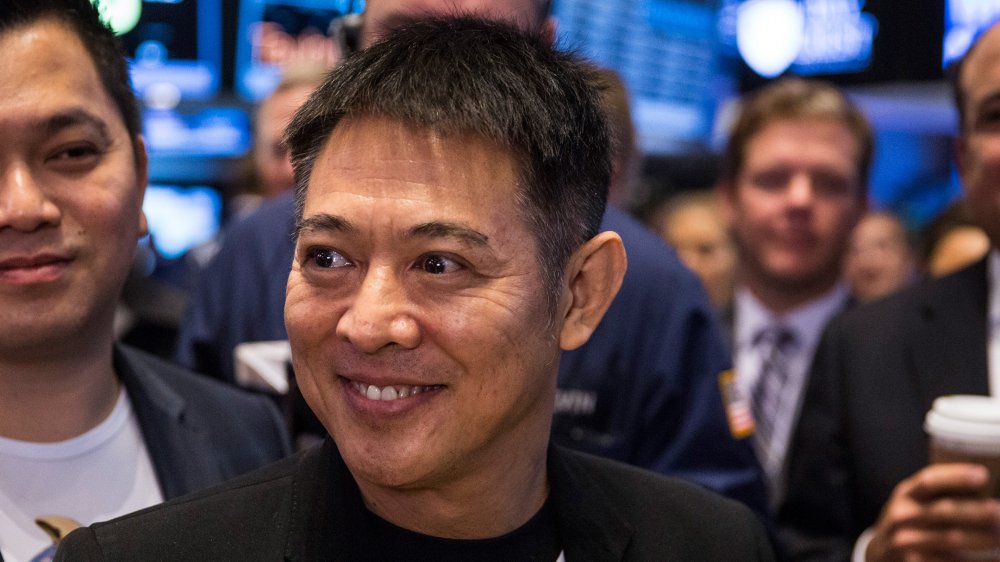 Andrew Burton/Getty Images
Action movie star Jet Li, who is doing better after a bout with illness a few years ago, has mostly laid low the past few years. But just because he's taking on fewer roles doesn't mean he's disappeared from the public eye. Among the more intriguing elements of his personal life was his decision to renounce his American citizenship and jet off to new lands. What country could possibly propel Jet Li to just leave?
Li was born in Beijing, China and it was there that he first began training in martial arts, and quickly gaining renown for his acrobatic prowess. He began acting in Chinese movies in the 1980s, according to iMDb, and made his Hollywood debut in 1998 when he starred in Lethal Weapon 4. After working in Hollywood for years, he became an American citizen in 2003. He held dual citizenship for China and the United States. But in 2009, Li — whose real name is Li Jie Lian — made the announcement that he was renouncing his American citizenship, per the Federal Register, in favor of Singapore, where he had just become a naturalized citizen. The country didn't allow for dual citizenship. So what exactly fueled Jet to jump ship?
He wanted his kids to be bilingual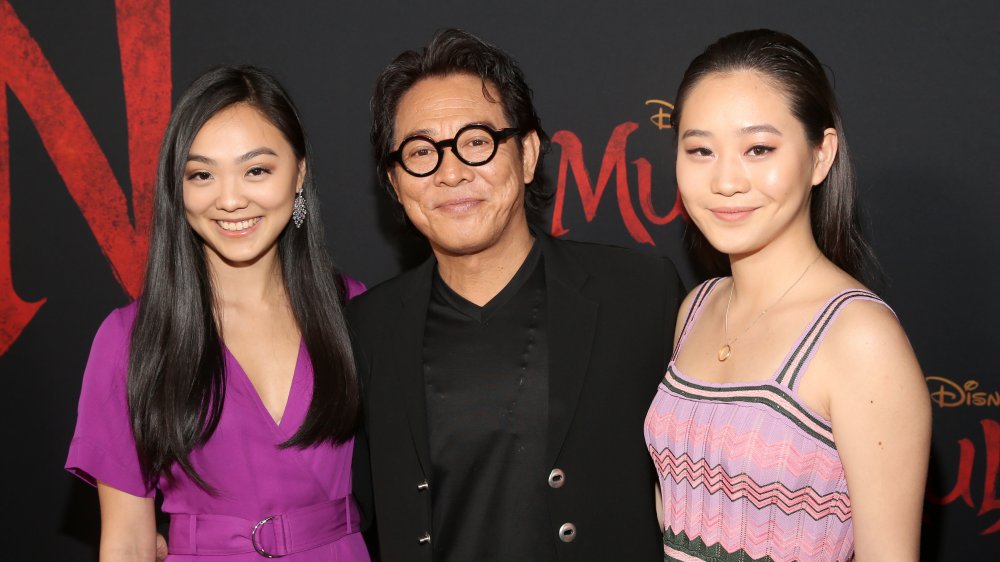 Jesse Grant/Getty Images
According to CNN, it was for his kids. Li said he chose Singapore so his youngest children could go to Singaporean schools. Also, the country did not have paparazzi and its education system prized bilingualism, all making for a more grounded, substantive upbringing. The decision also marked a shift oriented more towards helping others than furthering his hallowed Hollywood career.
Since then, Li has taken on fewer acting roles, preferring to focus on his disaster relief charity One Foundation. Li wrote in Newsweek in 2008 that he began the foundation after his near-death experience during the 2004 Indian Ocean tsunami, the deadliest in history. Surviving the disaster shifted Li's values, leading him build a private fundraising charity to help with first disaster relief, and eventually children's welfare.
But he isn't totally out of the Hollywood game. Li starred in The Expendables in 2010 and it's two sequels and was recently in the live-action remake of Mulan as the emperor of China. While many opt to renounce citizenship for selfish reasons like tax evasion, Jet Li's decision was firmly for the good of others, especially his beloved daughters.