The Black Keys Are Worth A Lot More Than You Think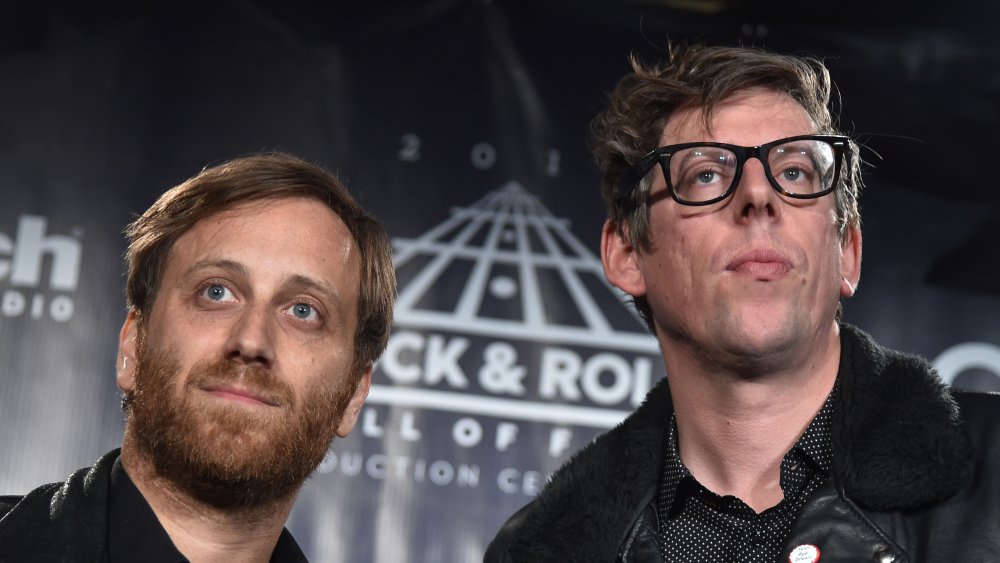 Mike Coppola/Getty Images
The world of rock 'n' roll is full of legendary bands and talented solo artists, but great rock duos? That's a territory with much more breathing space ... or rather, it would be, if it wasn't full of the awesome garage indie sound of the Black Keys. Arguably the greatest musical export Akron, Ohio has to offer, the two-man wrecking crew of guitarist-singer Dan Auerbach and drummer Patrick Carney has been steadily blues-rocking their way into success since 2001, and with quality albums like 2010's Brothers and 2011's El Camino, they've established themselves in the pantheon of superb duo acts that can stand proudly with, say the White Stripes. 
The Black Keys have seen their share of strange stories, and made all sorts of noise along the way. However, one can't help but wonder how much has their road to success left on their bank accounts. You'd imagine that two guys playing blues rock would be hard-pressed to make ends meet, but while that may been true at some point in their lives, it turns out that these days, they are worth a lot more than you think.
Worth a fair few El Caminos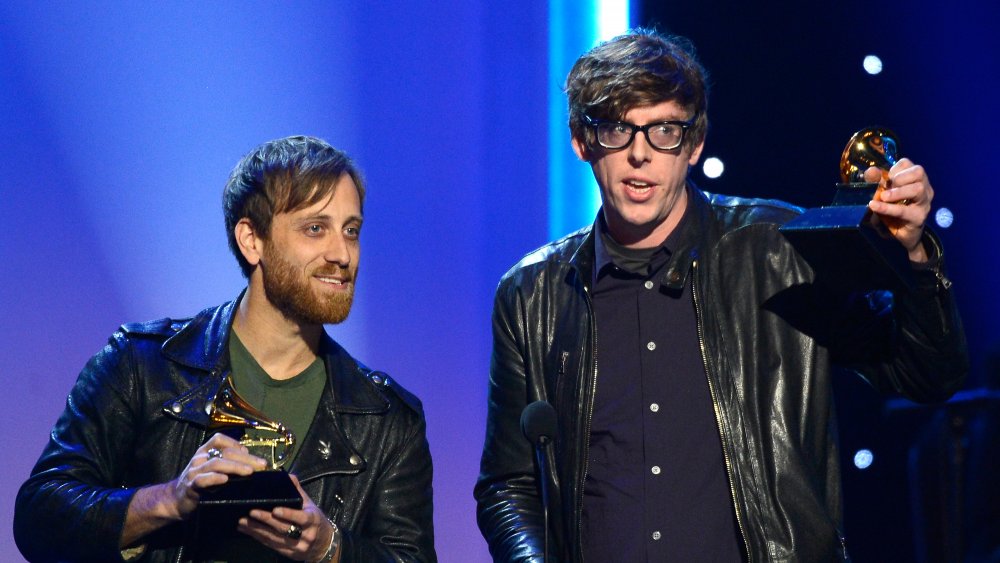 Kevork Djansezian/Getty Images
The difference between playing blues-y garage stuff with your friend, and doing that same thing while being the Black Keys, is simple: The Black Keys are so very, very good at it that they have no less than four Grammys to their name. They spent almost a decade building up their indie cred, until they started to tighten up their level of success with the aforementioned Brothers album, and its lead single, the appropriately named "Tighten Up." Apart from that, many other quality tunes, such as the Dr. John-featuring "Lonely Boy," and the duo's admirable devotion to charity projects, have kept their names on people's lips. 
With such accolades, it's no surprise that the Black Keys' Dan Auerbach and Patrick Carney are a lot more wealthy than their indie rock appearance might suggest. According to Celebrity Net Worth, Auerbach is slightly wealthier of the two, with a net worth of no less than $20 million dollars. However, Carney doesn't come too far behind, as the same site estimates him at a very respectable $16 million.