The Truth About Willie Nelson's Sons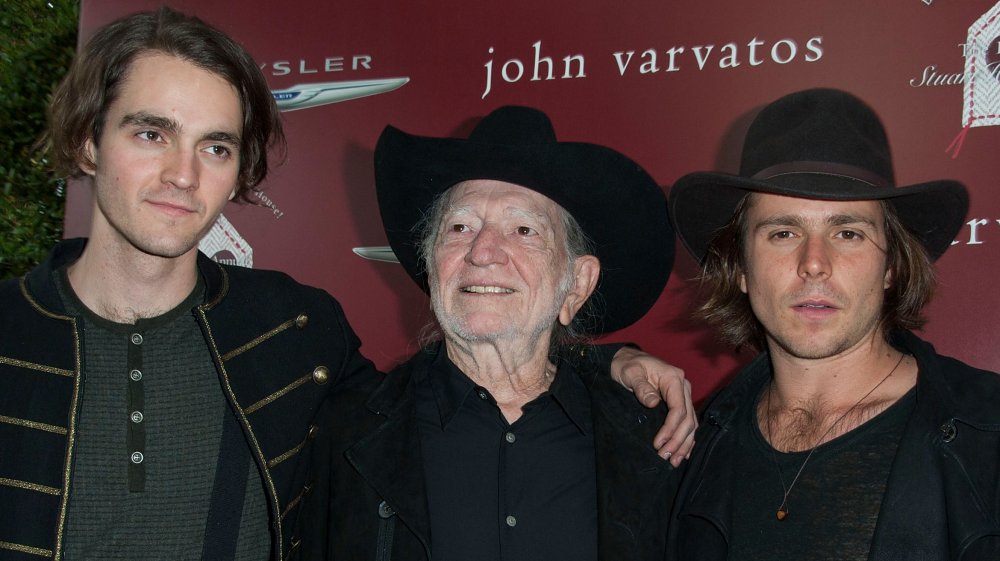 Valerie Macon/Getty Images
We all know Willie Nelson as one of the most recognized musicians in country and folk music, but his three sons have also carried on the sterling musical tradition their father began.
Nelson rose to fame with his 1962 debut album, ...And Then I Wrote. He went on to be known for chart-topping songs like On the Road Again, Crazy, Always On My Mind, Whiskey River and more, collaborating with equally legendary artists such as Ray Charles, Julio Iglesias, and Keith Richards. Aside from music, Nelson also would become a highly regarded face of marijuana advocacy in America, working to reform marijuana laws and even touting his own cannabis brand, Willie's Reserve.
In between selling out stadiums across the country and releasing a whopping 172 albums(so far) throughout his legendary musical career, Nelson had a total of seven children — four daughters and three sons, William "Billy", Lukas, and Micah.
A promising musician gone too soon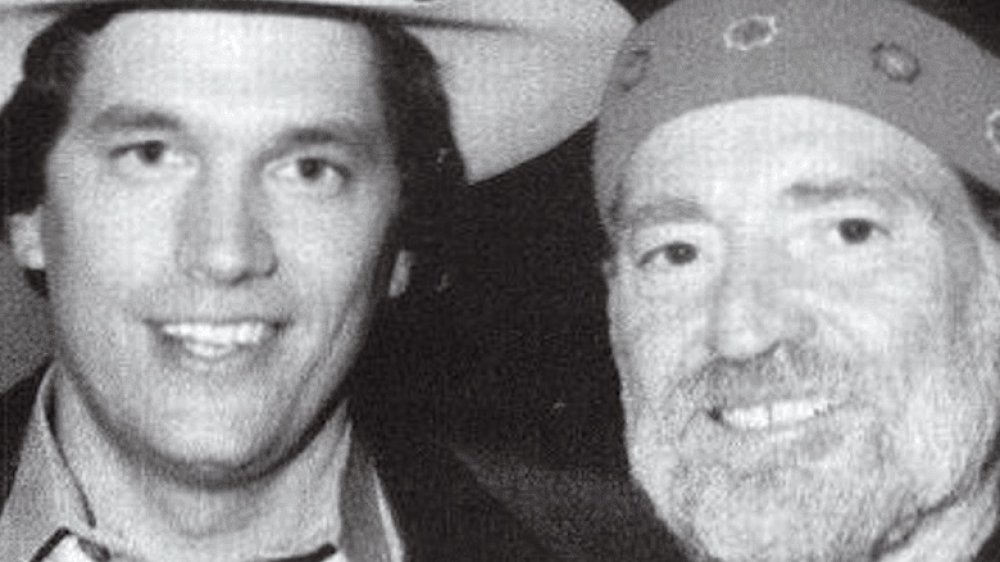 YouTube/Folk Uke Official
Nelson and his first wife, Martha Matthews, had William Hugh Nelson Jr. in 1958. Despite his famous father, Billy Nelson had never really showed an interest in music himself, until one day he surprised his father onstage at a concert in Dayton, Ohio, according to The Sun-Sentinel. There, Billy sang the gospel song, My Body's Just a Suitcase for My Soul, with his alongside William Sr., which sparked something in Billy to pursue a gospel singing career.
However, his budding musical career was cut short when, tragically, in 1991, he hung himself in his Nashville home after struggling with alcohol abuse. "I've never experienced anything so devastating in my life," Nelson said to a friend after Billy's unexpected death, according to People. Nelson honored his late son by including that same gospel track they sang together on his 1994 album, Peace in the Valley.
Carrying on the family tradition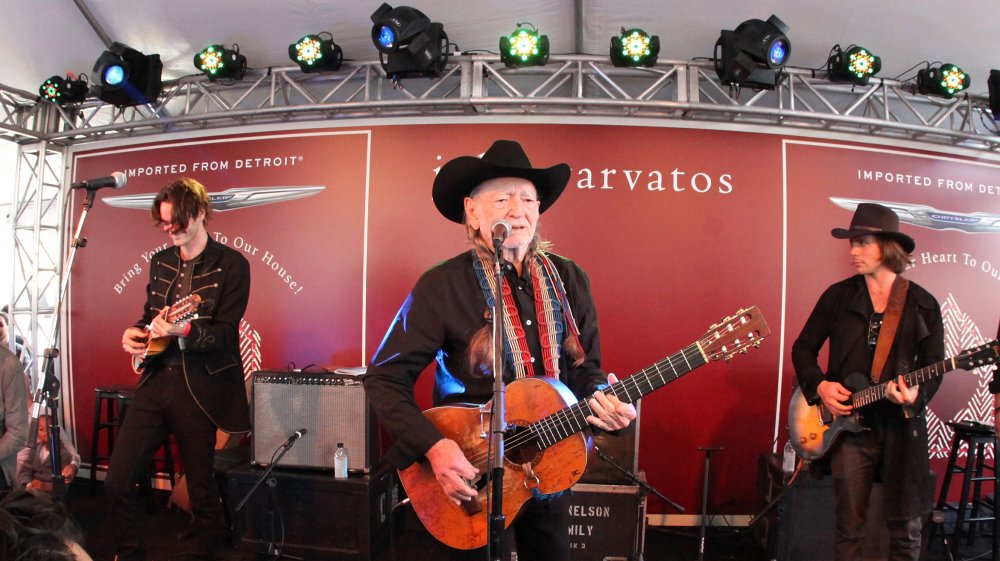 Gabriel Olsen/Getty Images
The loss of Billy was a hard one for Nelson, but he still had his two other sons from his fourth marriage with Annie D' Angelo. Micah and Lucas showed their musical interest much earlier than Billy did, and grew up while joining his father on tour across the country.
Lukas launched his musical career by starting a country-rock band called Lukas Nelson & Promise Of The Real. Lukas' band has performed at music festivals around the country like Outlaw Music Festival, the Telluride Blues & Brews Festival, and more. Micah focused on psychedelic-folk projects such as Insects Vs. Robots and Particle Kid and has performed at Coachella, Bonnaroo Music Festival, and has even appeared on Jimmy Fallon.
"We're lucky they are really good musicians," Nelson told The Rolling Stone in an interview about his musical sons. The two often join their father on stage for their family band, Willie Nelson and The Boys.