The Untold Truth Of The Curse Of Oak Island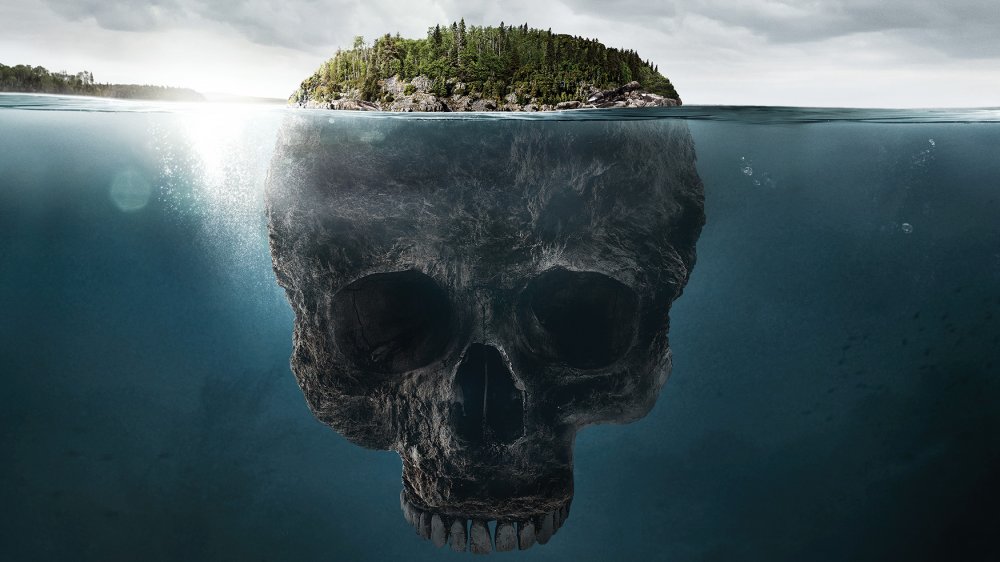 When the History Channel show The Curse of Oak Island began, no one knew it would run for seven seasons. But the show's unexpected popularity has made the mystery surrounding the treasure island even more intriguing.
The show takes place in, where else, Oak Island, a private island off the coast of Nova Scotia, Canada. Legend has it the island houses buried treasure that, depending on the theory you wish to believe, came from pirates, Scottish traders, or the Knights Templar. The Curse of Oak Island stars brothers Rick and Marty Lagina, father and son duo Dan and Dave Blankenship, and various business partners and machine operators.
Rick and Marty, My North reports, read about the island when they were kids and were fascinated by the idea of becoming treasure hunters. The brothers told My North they learned Dan Blankenship, an Oak Island resident and a legend among treasure hunters, might be in need of investors to help in his quest. The two met with Blankenship in the early 90's, but couldn't ink a partnership. Years later, when Blankenship's business partner was looking to sell his stake in the island, the brothers reconnected and joined the finalized a deal.
The Laginas needed convincing to do a TV show but their passion for sharing the island's story won over. While they didn't come up with the title, which plays on the legend that seven people would die before treasure was found, the mystery surrounding the island caught viewers from the start. For the record, only six people have died hunting the island's treasure so far. 
They might be getting close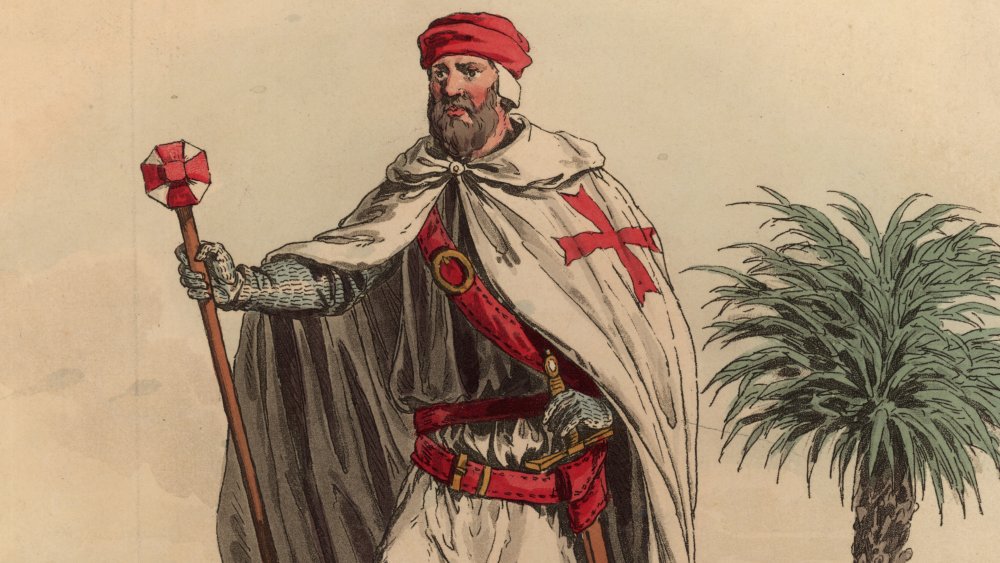 Hulton Archive/Getty Images
The show just finished its seventh season which History claims is its "biggest season yet" — by their account, the team is closer to solving the island's mysteries than ever before. Sure, the biggest treasure hasn't been dug up yet, but the Laginas and their partners have found some artifacts that paint a fascinating picture of Oak Island. They've found gold coins, a lead cross from 14th or 15th century France, and a 14th-century brooch. The latest season saw Rick and Marty gain access to more areas of the island which could help the treasure hunt.
History has not yet confirmed another season of the show but we do know it will be missing an important character. Dan Blankenship, whose approval of the Laginas kickstarted the whole thing, died in 2019 at the age of 95, reports CTV News. 
The show is one of the highest-rated cable shows, per Showbuzz and with the treasure still at large, viewers are still going to tune in. And if they do find the loot, well, there are plenty more hidden treasures out there, waiting to be turned into reality television.